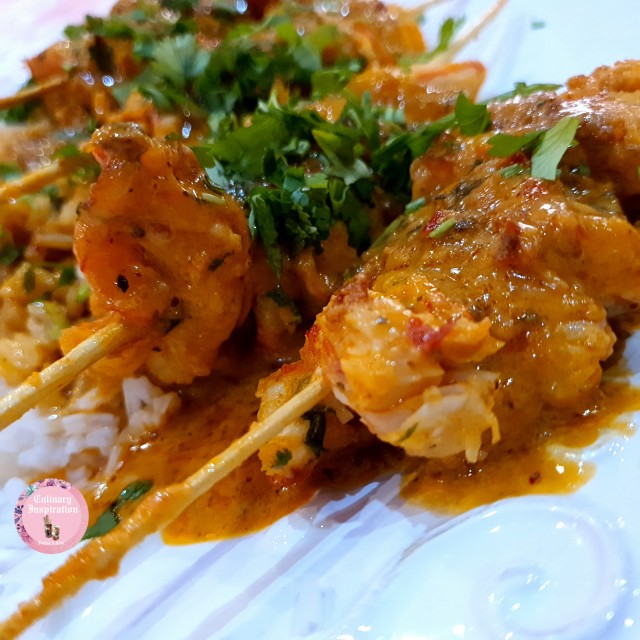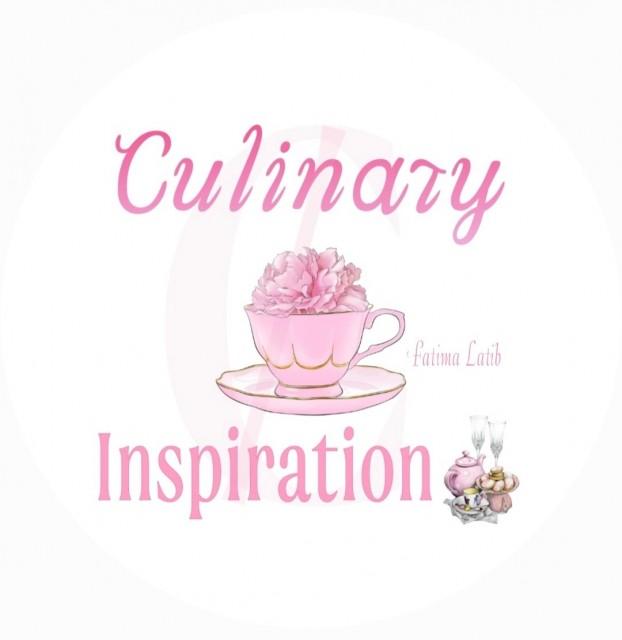 Fatima Latib
Grand Master
So grateful to be sharing my world with you 💛
www.culinaryskillsbyfatima.wordpress.com
---

South Africa
Joined 11 years ago
---
@_culinaryinspiration_
CREDITS
Recipe & Picture credit:
Fatima A Latif
@_culinaryinspiration_

Bismillah Hir Rahman Nir Raheem


RECIPE
30 prawns
Make a marinate with:•Juice of 1 lemon •2 teaspoons crushed garlic•Chopped cilantro (coriander leaves)•1 teaspoon @sujees_gourmet_food fish & prawn masala•1 teaspoon salt or to taste •½ teaspoon Aromat (a South African Spice)•½ teaspoon mixed herbsMix and marinate prawns.Skewer about 5-6 prawns per skewer.
In a grid pan, melt butter and cook prawns on low heat. Once prawns are cooked take Skewers out of pan.Set prawn skewers on a bed of rice.
Add to pan, ½ cup cream, 2 teaspoons @sujees_gourmet_food fish and prawn marinade, small piece of butter and salt to taste. Simmer then pour over prawns.
Enjoy.
POSTED ON
10 Apr 2021
WOULD YOU LIKE TO ?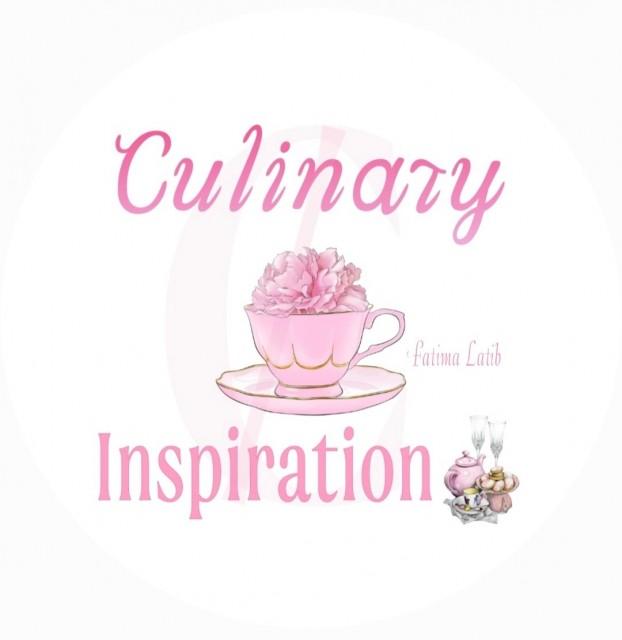 Fatima Latib
Grand Master
So grateful to be sharing my world with you 💛
www.culinaryskillsbyfatima.wordpress.com
---

South Africa
Joined 11 years ago
---
@_culinaryinspiration_
COMMENTS
You May Also Like
Suggest Recipes