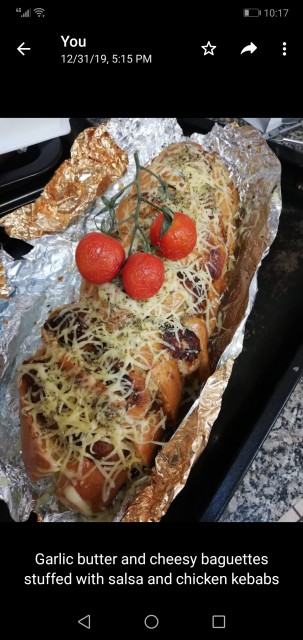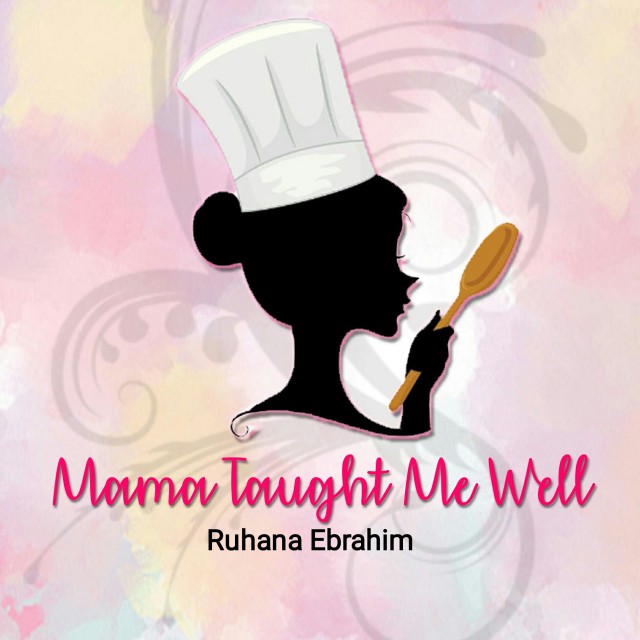 Ruhana Ebrahim
Grand Master
Interior Decorator.
Foodie!
Food styling.
Fusion Cooking.
Recreational baker.
Food Author of "Oh My Cupcakes!"
Mum and wife.
(Another 2 books on the way Insha Allah!)
---

South Africa
Joined 6 years ago
---
@mama_taught_me_well
CREDITS
Pic cred: Ruhana Ebrahim
Rec cred: @mama_taught_me_well


INGREDIENTS
2 trays United chicken kebabs2 Farm Mill Bakery's cheesy garlic baguettesStore bought salsa (I like it a bit spicy)Cheddar cheeseDried mixed herbs
METHOD
1. Remove plastic packaging and sticker but keep foil on. 2. Place in oven to bake till butter has melted.3. In the meantime, pan fry kebabs till golden in very shallow oil.4. Spoon salsa in-between slits.5. Slice kebabs in halves and place between folds.6. Grate on cheddar cheese.7. Sprinkle on dried mixed herbs.8. Place in oven again without foil on and bake till slightly crispy.
INFO & TIPS
1. If you cannot get hold of the Baguettes, then buy 2 french loaves, slice in angles, but not all the way through. Stuff softened butter and grated cheese between the cuts and then bake covered in foil till butter is melted.
2. You'd then tear the bread and hold it as you would like a bruchetta. But if you want it Sandwiched then when stuffing, you would have to skip a gap.
POSTED ON
15 Feb 2020
WOULD YOU LIKE TO ?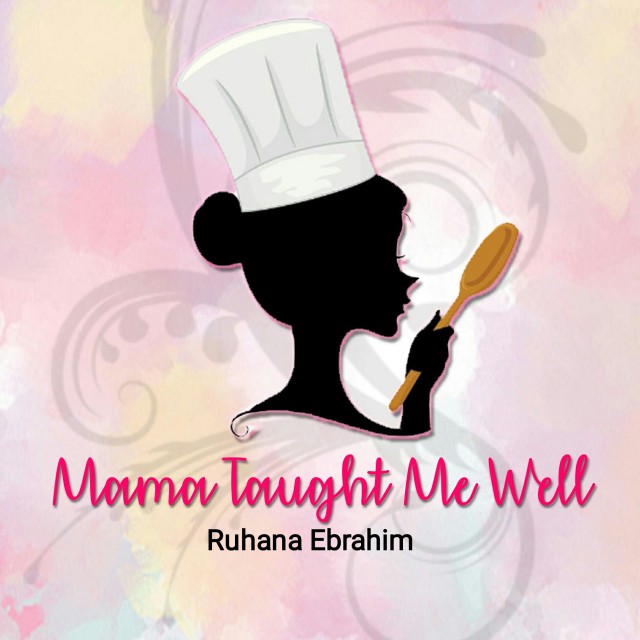 Ruhana Ebrahim
Grand Master
Interior Decorator.
Foodie!
Food styling.
Fusion Cooking.
Recreational baker.
Food Author of "Oh My Cupcakes!"
Mum and wife.
(Another 2 books on the way Insha Allah!)
---

South Africa
Joined 6 years ago
---
@mama_taught_me_well
COMMENTS
You May Also Like
Suggest Recipes