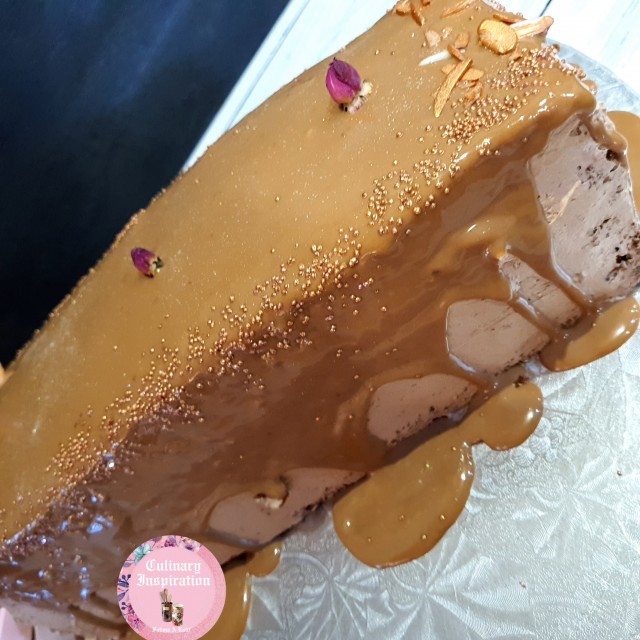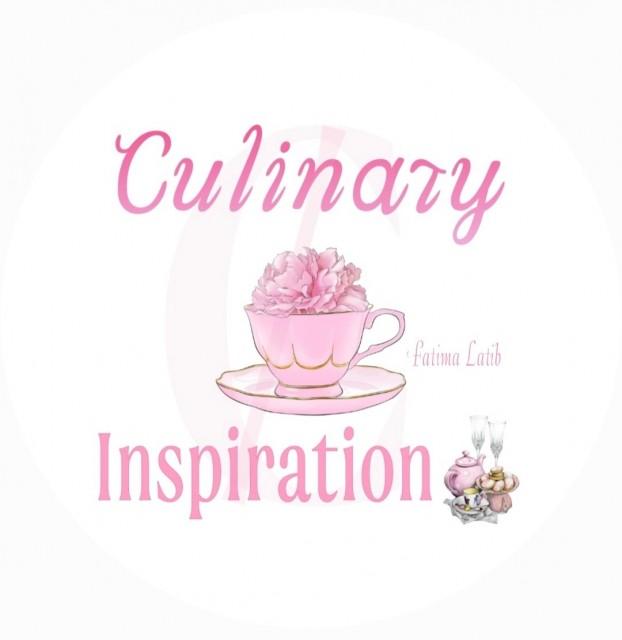 Fatima Latib
Grand Master
So grateful to be sharing my world with you 💛
www.culinaryskillsbyfatima.wordpress.com
---

South Africa
Joined 10 years ago
---
@_culinaryinspiration_
CREDITS
Recipe credit for chocolate cake:
Indian delight
Shared by & Picture credit: 
Fatima A Latif
@_culinaryinspiration_

Bismillah hir Rahman nir Raheem


RECIPE
4 eggs¾ cup castor sugarBeat till white.
Add ¼ cup oil and beat again.
In a seperate bowl mix ¼ cup cocoa with ½ cup boiling water.
Sift 1 cup cake flour and 2 teaspoons baking powder together.
Fold into egg mixture and add a pinch of salt.Then fold into cocoa mixture. Add 1 teaspoon vanilla essence and mix in.Bake in a tray. I used a swissroll tray. Bake for 20 minutes at 180. Once skewer comes out clean allow to cool.
Divide into 4
Spread caramel treat and whipped chocolate cream on first and 3rd layer.On 2nd layer spread whipped cream. For the 4th layer spread cream and drizzle ganache. Decor and enjoy.


Whip about 1 cup Meadowlands fresh cream with 2 tablespoon icing sugar and 2 tablespoons cocoa powder.
Ganache80g dairy milk melted in microwave at 30 second intervals mixed with ½ tin nestle cream.
POSTED ON
22 Apr 2021
WOULD YOU LIKE TO ?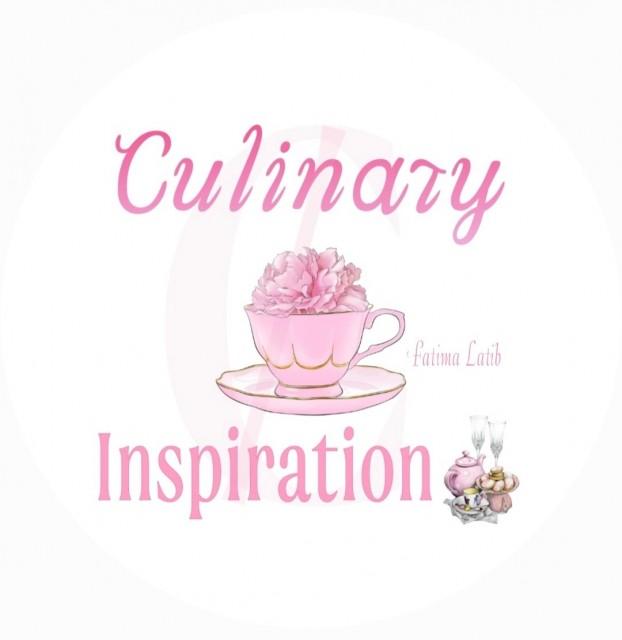 Fatima Latib
Grand Master
So grateful to be sharing my world with you 💛
www.culinaryskillsbyfatima.wordpress.com
---

South Africa
Joined 10 years ago
---
@_culinaryinspiration_
COMMENTS
You May Also Like
Suggest Recipes