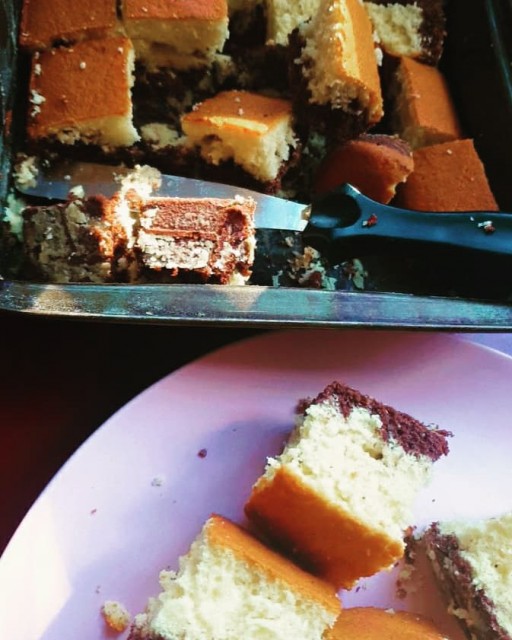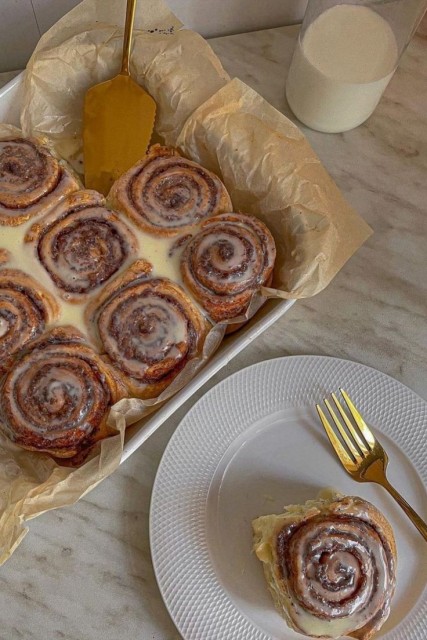 Mariyam Mohamed
Kitchen Fundi
I am a home baker
I host online classes, during the weekends
---

Lesotho
Joined 2 years ago
---
@Cookiecrew13
CREDITS
Recipe and photo credits to @cookiecrew13


INGREDIENTS
½ cup full cream milk2 tablespoon. oil1 tablespoon. Golden syrup 2 eggs½ cup castor sugar1 cup + 1 tablespoon.  cake flour1 teaspoon. baking powder1 teaspoon. Corn flour pinch of salt¼ teaspoon. vanilla essenceextra butter for greasing1 tablespoon. Cocoa Powder
METHOD
Preheat the oven to 180 °C.Heat the milk and stir in the oil and the golden syrup. Set aside.Use an electric mixer and beat the eggs until light yellow in colour. Add the castor sugar bit by bit. Beat until puffy and light yellow in colour – about 10 minutes.Sift the cake flour, baking powder, corn flour and salt together.Stir the flour mixture and the milk mixture into the egg mixture alternately, and stir until a batter forms.Stir in the vanilla essence.Divide the batter into 2 and to 1 batch add cooca power and mix well.
Grease round cake tins with a diameter of 20 cm with butter, and line with baking paper.
Pour the cooca mixture first then the vanilla batter Now using a skewer run it through to creat the marble effect.  Or leave it to creat 2 layer cake.
Bake for 25 minutes, or until the testing skewer emerges clean.Let the cakes cool inside the cake tins, and then turn out onto a cooling rack to cool down completely.
INFO & TIPS
You can always double the recipe 😋
POSTED ON
15 Jun 2021
WOULD YOU LIKE TO ?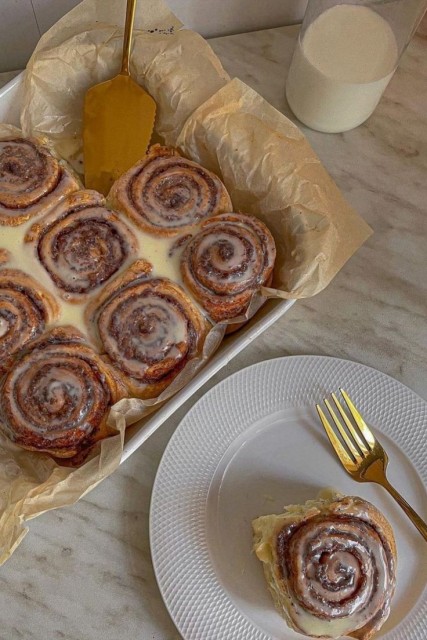 Mariyam Mohamed
Kitchen Fundi
I am a home baker
I host online classes, during the weekends
---

Lesotho
Joined 2 years ago
---
@Cookiecrew13
COMMENTS
You May Also Like
Suggest Recipes