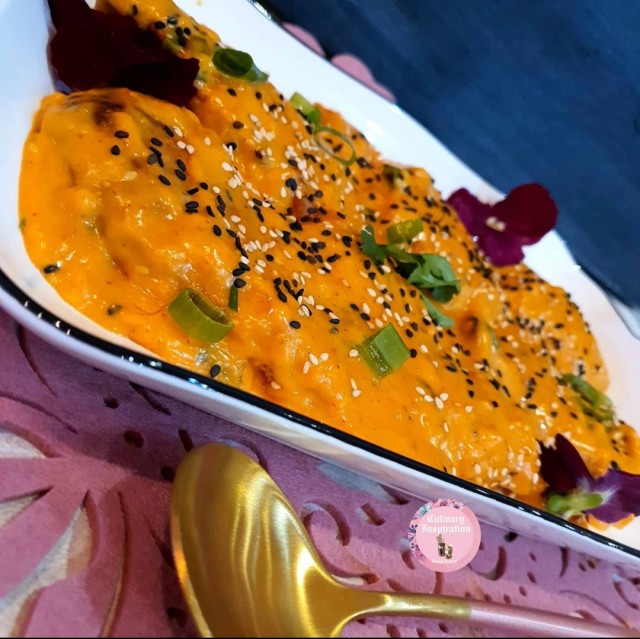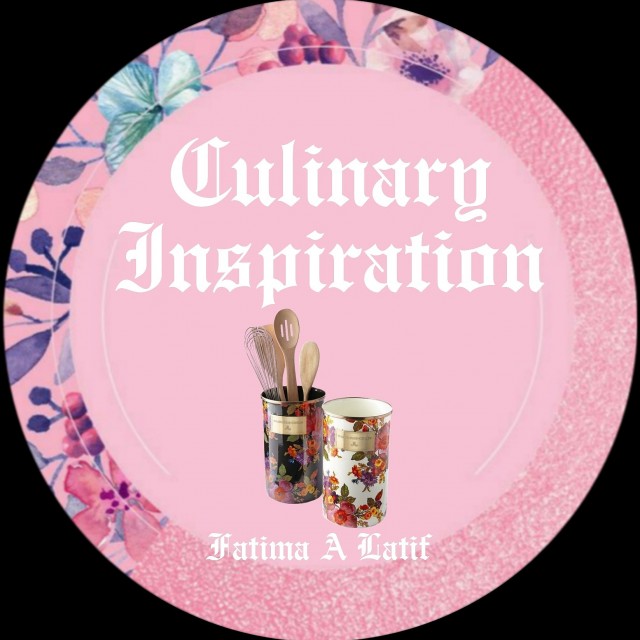 Fatima A Latif
Master Chef
So grateful to be sharing my world with you 💛
www.culinaryskillsbyfatima.wordpress.com
---

South Africa
Joined 10 years ago
---
@_culinaryinspiration_
CREDITS
Recipe & Picture credit:
Fatima A Latif
@_culinaryinspiration_

Bismillah hir Rahman nir Raheem


RECIPE
Combine: 1 teaspoon @sujees_gourmet_food peri peri masala2 tablespoons honey4 tablespoons sriracha sauce1 teaspoon crushed garlic1 tablespoon white vinegar1 tablespoon lemon juice1 teaspoon fine red chilli powderSalt to taste ¼ teaspoon tumeric ½ teaspoon of cumin2 tablespoons mayonnaise
Marinate the chicken Cook on low heat with oil. Must be saucy.
Take the chicken and place in an oven proof dish. Grill till slightly charred.
Add 1 teaspoon of cornflour mixed in water to the sauce in the pot. Simmer on low and allow to thicken slightly. If too thick add water. Place chicken back in the pot.
Sprinkle with sesame seeds, green onions, and serve with lime or lemon wedges.
POSTED ON
25 Jun 2021
WOULD YOU LIKE TO ?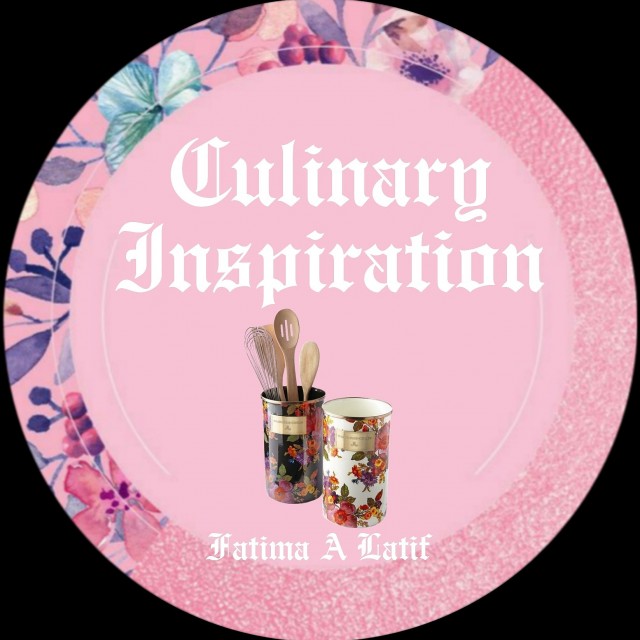 Fatima A Latif
Master Chef
So grateful to be sharing my world with you 💛
www.culinaryskillsbyfatima.wordpress.com
---

South Africa
Joined 10 years ago
---
@_culinaryinspiration_
COMMENTS
You May Also Like
Suggest Recipes