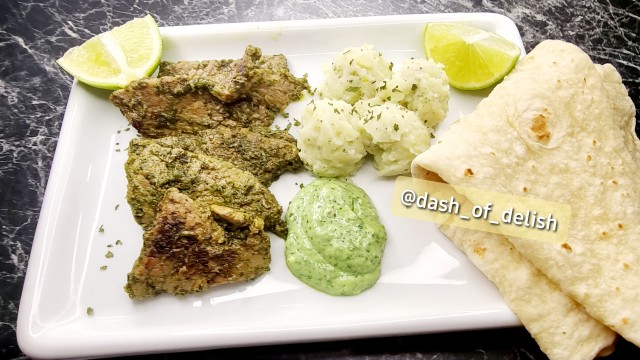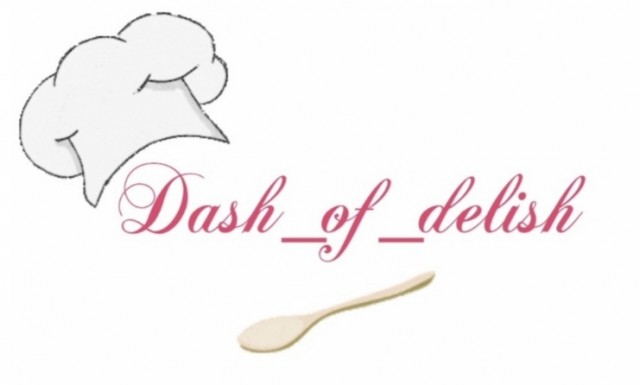 Dash _of_ Delish (aisha)
KITCHEN FUNDI
---

South Africa
Joined 11 months ago
---
@dash_of_delish
CREDITS
INGREDIENTS
500gr tenderised steak cut into pieces.
1 tablespoon garlic paste 1 teaspoon ginger 1 teaspoon cumin powder 1 teaspoon coriander powder Saltblack pepper 1 tablespoon oil
Marinate the steak with the above-mentioned ingredients. Keep aside for an hour.
In a shallow pan, slow cook with 1 cup of water until done.
Half bunch green coriander Green chillies according to taste.SaltLemon juice 1 clove garlic
Blend the above into a paste.
METHOD
Heat a pan , add 2 tbslps oil than add the green paste. Fry on medium flame for 5 minutes , add in the steaks, fry for 10 minutes. Add more oil if needed. Serve immediately with sides of your choice. I enjoy it with mashed potatoes, green Chutney & lavash flat bread or rolls. Enjoy 😉
INFO & TIPS
#steak #tenderised #wellcooked #steakdinner #steaklover #steaks #cookinqueens3 #foodblogfeed #yummyfood #indianfoodbloggers #desifood #greenchutney #yummylicious #lavash #flatbread #mashedpotatoes #foodblogfeed #halaalfood #halaalrecipes #deliciousfood
POSTED ON
12 Jul 2021
WOULD YOU LIKE TO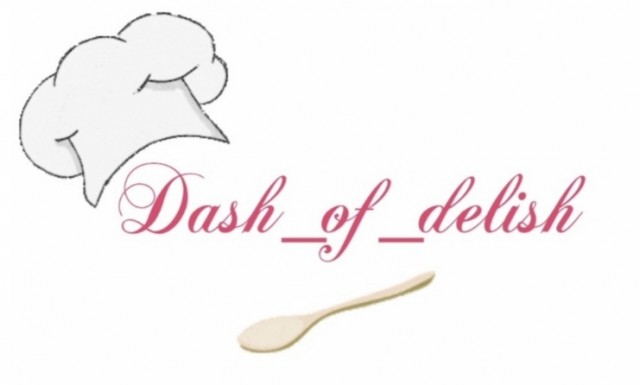 Dash _of_ Delish (aisha)
KITCHEN FUNDI
---

South Africa
Joined 11 months ago
---
@dash_of_delish
COMMENTS
You May Also Like
Suggest Recipes