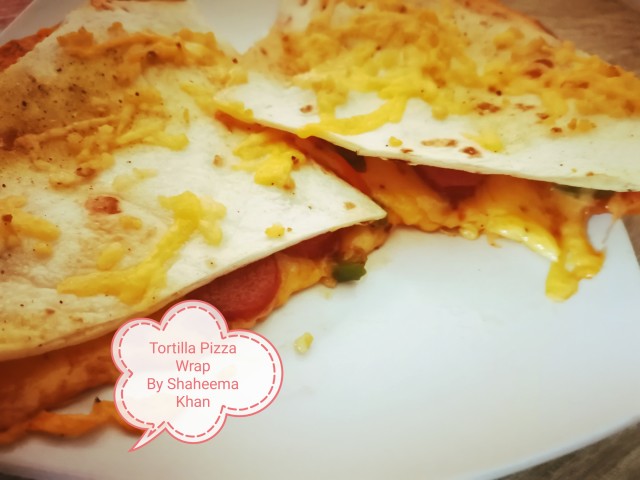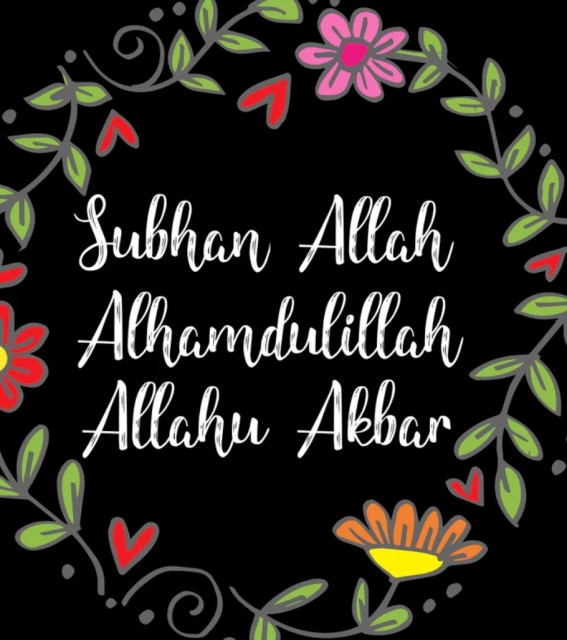 Shaheema Khan
Master Chef
Always loved baking at young age, sweet tooth was my middlename☺️
---

South Africa
Joined 4 years ago
CREDITS
Bismillaah by Shaheema Khan

###Leftover Tortilla wrap###my version of Pizza


INGREDIENTS
2x Tortilla Wrap1x Garlic Clove, crushed2x Cups Cheddar CheeseHerbs for sprinkling... 6x tablespoon Tomato Sauce 2x Japaleno Chillies3x Viennas, choppedPinch of Lemon & Garlic Pepper 4x teaspoon Bbq Sauce 4x teaspoon Red Pepperdew Peppers(optional).. 2x teaspoon Oil spreading on baking tray..
METHOD
Take the Tortilla wraps cut it into 4 squares. Top with tomato sauce or any sauce you prefer. Then add the cheese, chillies & viennas, herbs, pepperdew peppers & bbq sauce ... Add the rest of tortillas (cut into 4)add on top & then brush the tortillas lightly with oil, add the garlic crushed & sprinkle with lemon & garlic pepper on top... Can also add more cheese on top before baking in the oven. Bake @190 degrees for 2 minutes at the bottom rack & then add too the top rack until cheese melts.
*Wouldn't want too waste the tortillas again!!! Delicious 😋
INFO & TIPS
Add any meat or chicken leftovers for the filling👍
POSTED ON
26 Aug 2021
WOULD YOU LIKE TO ?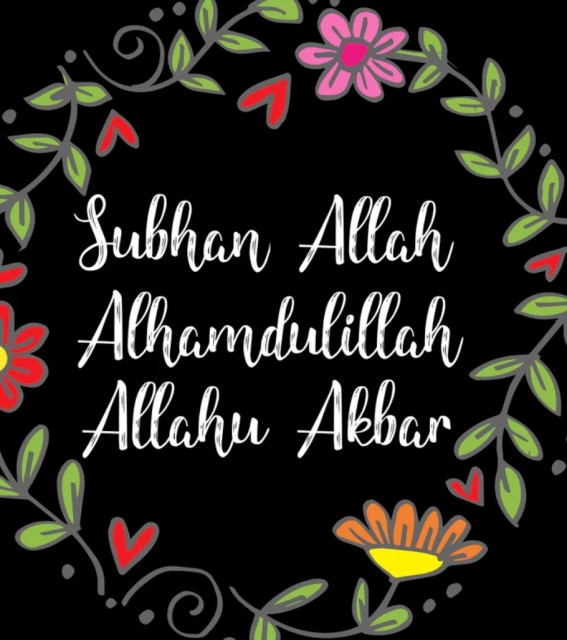 Shaheema Khan
Master Chef
Always loved baking at young age, sweet tooth was my middlename☺️
---

South Africa
Joined 4 years ago
COMMENTS
You May Also Like
Suggest Recipes