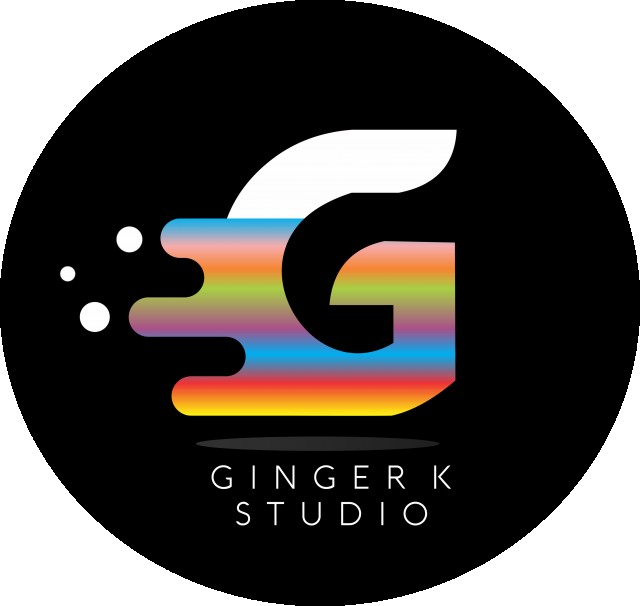 Khats
Student Chef
Qualified Graphic Designer
Qualified Photographer
Proud Clubfoot 👣 Mom!
Love Baking 🍪🍩🍰
---

South Africa
Joined 8 years ago
---
@gingerk_studio
INGREDIENTS
Regular Pizza Base
1 Vienna
1 Russian
4 Slices Garlic Polony
Chips
Salt
Red Masala
Mayonnaise
Vinegar
Worcestershire Sauce
Tomato Sauce
Sweetmilk Cheese
Mozzarella Cheese

METHOD
Cut up viennas and russians in slices. Put viennas, russians and polony in a pot. Put 1 teaspoon salt, 1 teaspoon masala, sprinkle of worcestershire sauce, sprinkle of vinegar 1 tablespoon mayonnaise, let this cook till done.

Fry chips, then spice with salt and masala.

Put a layer of tomato sauce on pizza base. Add vienna mixture. Then add chips. Lastly cheeses, then bake at 180 Degrees Celcius.
INFO & TIPS
Tastes absolutely Delicious. It is quick and easy. For a veriation you can add steak and peppers. Best tip always start with Bismillah!
WOULD YOU LIKE TO ?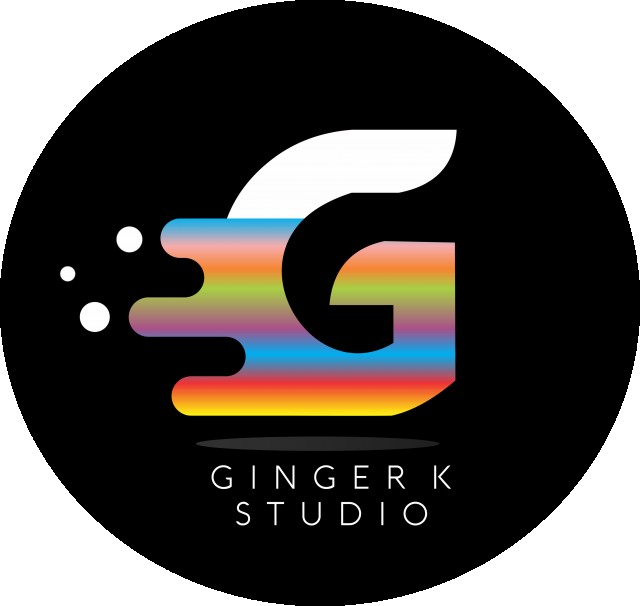 Khats
Student Chef
Qualified Graphic Designer
Qualified Photographer
Proud Clubfoot 👣 Mom!
Love Baking 🍪🍩🍰
---

South Africa
Joined 8 years ago
---
@gingerk_studio
COMMENTS
You May Also Like
Suggest Recipes