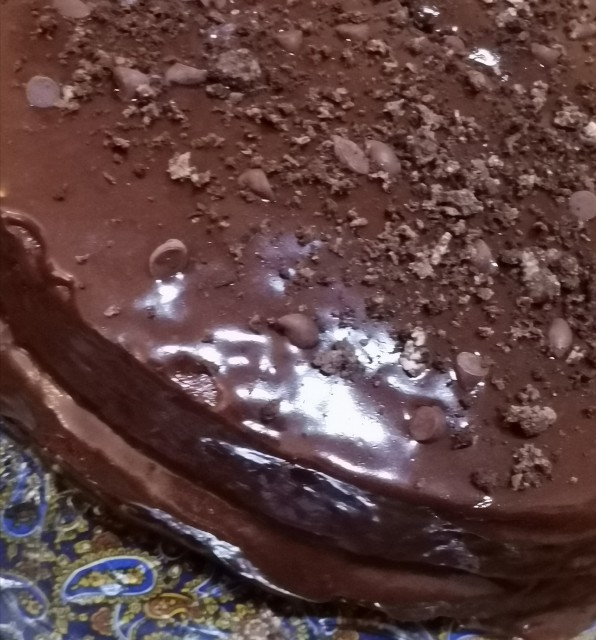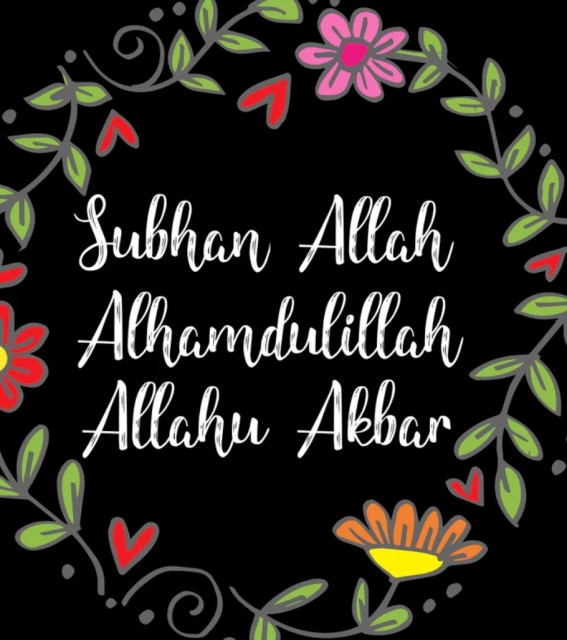 Shaheema Khan
Master Chef
Always loved baking at young age, sweet tooth was my middlename☺️
---

South Africa
Joined 4 years ago
CREDITS
Bismillaah#Shaheema Khan#
Credit##Your family will love you forever


INGREDIENTS
2 Eggs, beaten( free range),¾ Cup Sugar ½ Cup Canola Oil1x teaspoon Vanilla essencePinch of Salt1x Cup & 5xTsp Cake Wheat flour or 1 Cup Gluten flour.. 2 & ¼ teaspoon Baking powder1 Cup Boiling Water¼ teaspoon Coffee 7x teaspoon Dark Cocoa100g Low Fat Plain Yogurt¼ Cup Dark Chocolate Chips4x Dark Oreo Biscuits, crumbled..
Topping:1x Cup Icing½ Cup Yogurt or 1 Cup Low Fat Fresh Cream, whipped... 2x teaspoon Dark Cocoa2 teaspoon Cake Wheat flour, optional....2x teaspoon Canola Soft Butter
METHOD
Step 1:In a large bowl mix all dry ingredients, sift once.
Step 2:Beat the eggs, sugar until light & fluffy. Then add in your vanilla essence, the oil & then mix it for 5 minutes on high speed with & electric mixer or you can also mix it by hand if you prefer...Add this to the flour.
Step 3:Lastly add in your wet ingredients.Beat everything well. Line 2 Round Baking trays with wax paper & drizzle oil on top. Pour the batter into the 2 baking tins @ bake 30 minutes on 180 degrees..
My Tip: Give the tins a slight bang on the counter. Makes the airbubbles escape, by giving it a lighter cake!!!
Step 4:Mix the icing & rest of the Ingredients in a bowl & mix well... Decorate your two round cake & top with dark chocolate chips & dark oreo biscuits.*Also use this mixture for Cupcake Muffins & bake at 160 degrees for 15-20 minutes...Freeze the cake in the freezer by not adding the icing!
INFO & TIPS
If you not a sweet tooth you can njoy with custard on the side🌹
POSTED ON
05 Nov 2021
WOULD YOU LIKE TO ?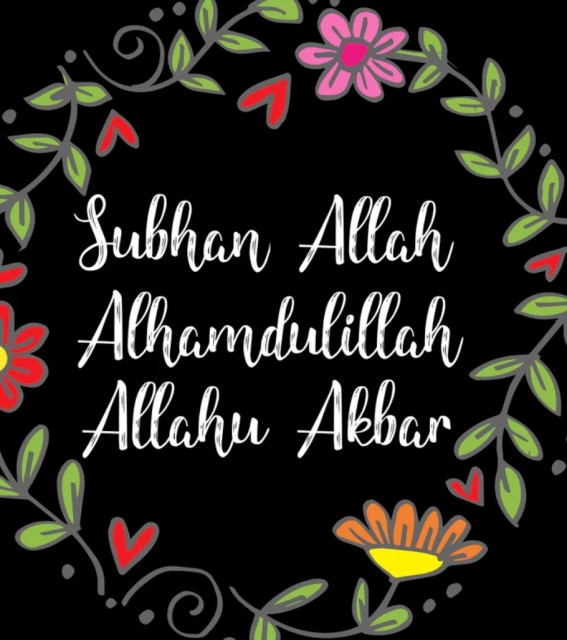 Shaheema Khan
Master Chef
Always loved baking at young age, sweet tooth was my middlename☺️
---

South Africa
Joined 4 years ago
COMMENTS
You May Also Like
Suggest Recipes