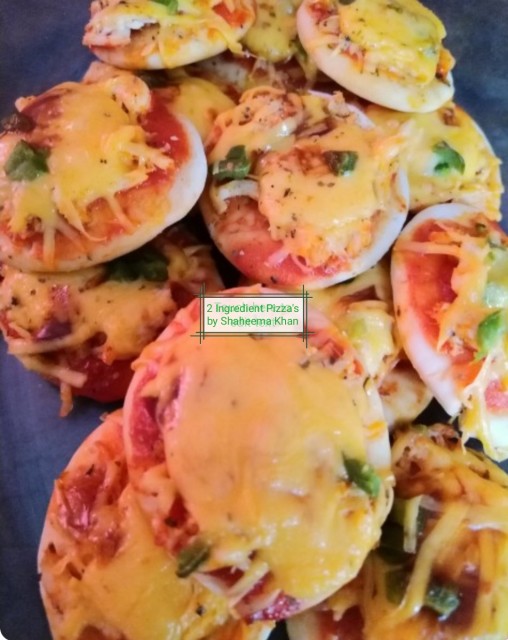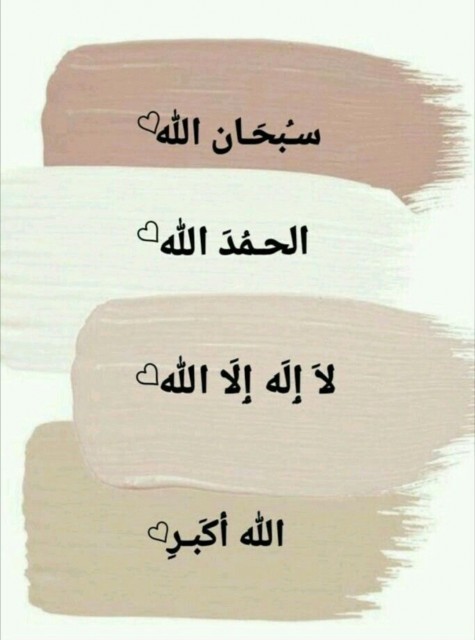 Shaheema Khan
Master Chef
Always loved baking at young age, sweet tooth was my middlename☺️
---

South Africa
Joined 5 years ago
CREDITS
Bismillaah #Shaheema Khan #


INGREDIENTS
3 Cups Self Raising Flour, sifted... 1 & ½ Cup Plain YogurtPinch of Salt, optional..
(IF YOUR DOUGH IS TO WET ADD IN MORE SELF RAISING FLOUR) ADD 1 CUP OF YOGURT FIRST & MIX WELL..
Toppings of Choice:CHICKEN VIENNAS POLONYSteak...
Sweet Pepper DewsGreen peppers, choppedTomoto, choppedMushrooms, slices.. Onion, slices(optional) 1 & ½ Cups Grated Cheddar Cheese.. Mixed HerbsAlso use this recipe to make large pizza's🍕🍕🍕make this & bake at the same time with your delicious toppings...
METHOD
Sift the dry ingredients in a bowl & add in your yogurt. Mix well & rest for 15 minutes on your counter.. Roll out on a floured surface & cut into round shapes with a glass or round cookie cutter. Place on baking tray and lightly brushed with oil.... & bake & 200 degrees for 3-5 minutes in your oven. Cool down completely.Brush lightly with some Tomoto Sauce or BBQ Sauce on each pizza base... & top your mini pizza's with your favourite Chicken or Polony or Viennas or Steak & grated Cheddar Cheese, Sweet Pepper Dews, Mushrooms slices or Tomato chopped.* Sprinkle of Mixed Herbs & Green Pepper chopped!!! Bake for 4 minutes @ 170 degrees, until the cheese melts.
INFO & TIPS
Dough can also be frozen👍😊
Can be used to make:
Bagels
Pretzels
POSTED ON
20 Apr 2022
WOULD YOU LIKE TO ?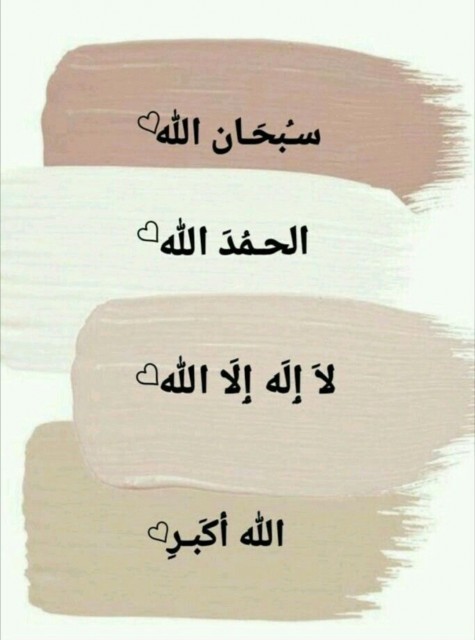 Shaheema Khan
Master Chef
Always loved baking at young age, sweet tooth was my middlename☺️
---

South Africa
Joined 5 years ago
COMMENTS
You May Also Like
Suggest Recipes