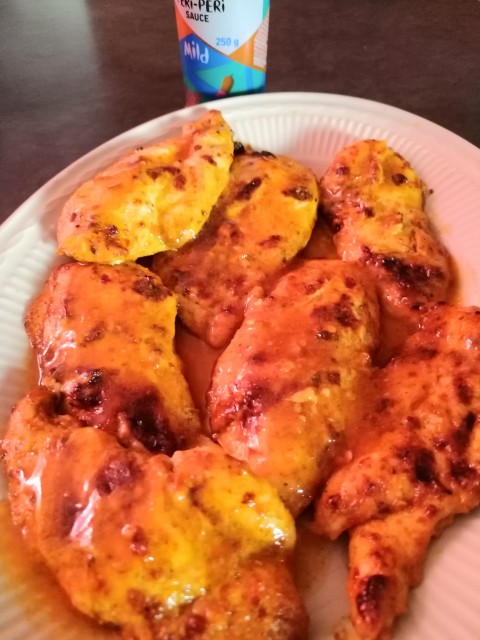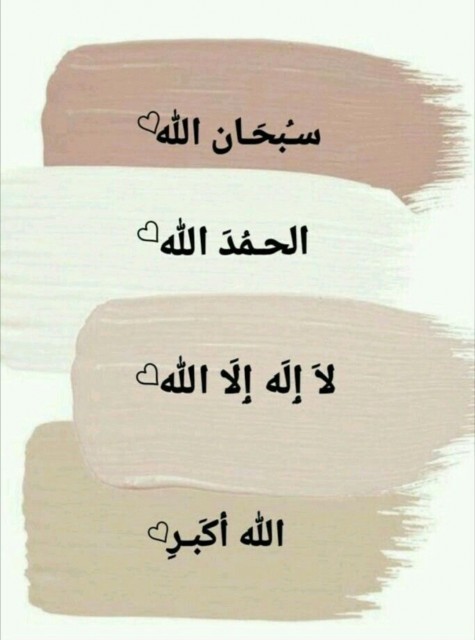 Shaheema Khan
Master Chef
Always loved baking at young age, sweet tooth was my middlename☺️
---

South Africa
Joined 4 years ago
CREDITS
Bismillaah #Shaheema Khan #
#Eid Treats#


INGREDIENTS
1kg Chicken Fillets, cut into halves1/ 4 Cup Mayoinaise6x teaspoon Nando's Peri-Peri Sauce(Mild), add more it's optional.... ¼ teaspoon Lemon Pepper Spice½ teaspoon Tandoori Spice½ teaspoon Portuguese Spice2 teaspoon HoneySalt to taste1x Garlic Clove....5x teaspoon Oil...*Lightly oil your baking tray before adding your Fillets...
METHOD
Cut the chicken fillets in halve then set aside in a seperate bowl. Wash & clean the fillets....dry it with toweling paper. In a seperate bowl add the mayoinaise, garlic & all your spices. Add this mixture too your chicken & marinade for 5 - 10 minutes. Line on your baking dish & drizzle with some oil. Bake for 20 - 25 minutes @ 190/200 degrees... Depending on your oven, don't leave it to long, otherwise the fillets will be dry...Served with a Salad & Fries & Garlic Bread or Naan & Roasted potatoes on the side.
(Also add this mixture too the Roasted Potatoes & then bake it in your oven. Just preboil your potatoes firstly for about 10 minutes... in boiling water with a pinch of salt... on your stove top & then bake it!!!
INFO & TIPS
Also do this with fish, use the same marinade.

*Served with Sweet Yellow Rice, Garlic Pita's or Naan & Pototo Wedges & Roasted Vegetables & Pumpkin Salad & your yummy Flavourful Peri-Peri Chicken fillets #Eid treats#
POSTED ON
21 Apr 2022
WOULD YOU LIKE TO ?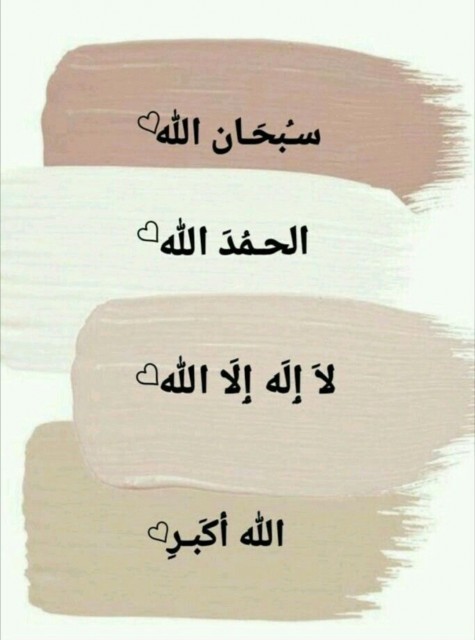 Shaheema Khan
Master Chef
Always loved baking at young age, sweet tooth was my middlename☺️
---

South Africa
Joined 4 years ago
COMMENTS
You May Also Like
Suggest Recipes