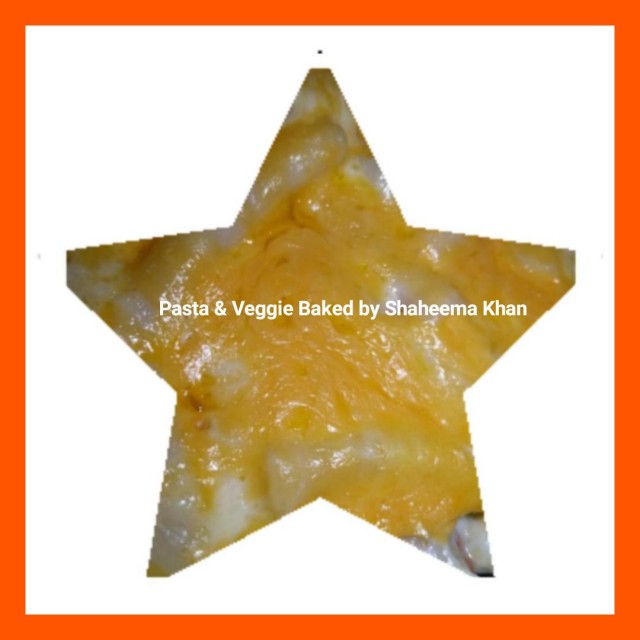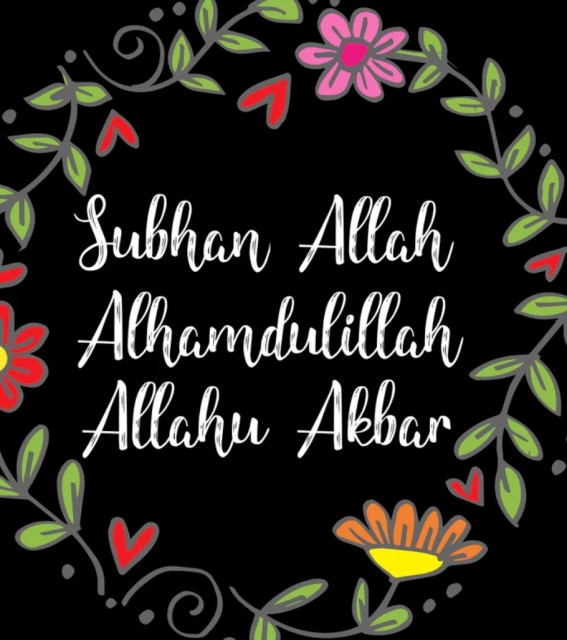 Shaheema Khan
Master Chef
Always loved baking at young age, sweet tooth was my middlename☺️
---

South Africa
Joined 4 years ago
CREDITS
Bismillaah #Shaheema Khan#
QUICK & EASY 😊


INGREDIENTS
300g Country Crop Mixed Vegetables, Also add 1 Cup Cooked potatoes... 200g Macaroni, cooked... 1 /4 teaspoon Lemon Pepper Spice or any Spice... ¼ Cup Cheddar Cheese grated... 3x teaspoon ButterMIXED HERBS for sprinkling, OPTIONAL...

White Sauce:5x teaspoon Butter melted¼ Cup Flour200ml MilkPinch SaltPepper to taste...*Add more Cheddar Cheese (¼ Cup)...
METHOD
Cook the vegetables for 6-8 minutes...& then set it aside! Then melt the butter in a pot & then add in your flour... cook on low heat, & stir for about 30 secs.Pour the milk in & mix well, stirring continuously...Sauce must be nice & creamy & add in your grated cheese.. Rub your pyrex with the butter, layer with the vegetables & SPRINKLE some of lemon pepper spice. Top it with the white sauce & grated cheese. Warm the pasta & veg baked in your microwave for 4-5 minutes on high speed,depending on your microwave oven..Served with deicious roast, steak or any thing dish on the side.*Can also baked it your oven @180 degrees for 15 - 20 minutes, until golden brown!
INFO & TIPS
#Add Frozen Pumpkin or Cauliflower florets, on top of your grated cheese, optional..
It freezers very well for 2 weeks in freezer 👍
POSTED ON
25 Jul 2022
WOULD YOU LIKE TO ?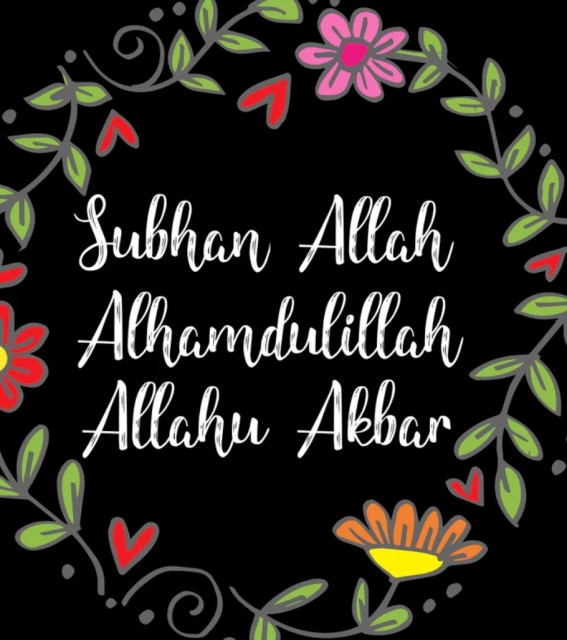 Shaheema Khan
Master Chef
Always loved baking at young age, sweet tooth was my middlename☺️
---

South Africa
Joined 4 years ago
COMMENTS
You May Also Like
Suggest Recipes