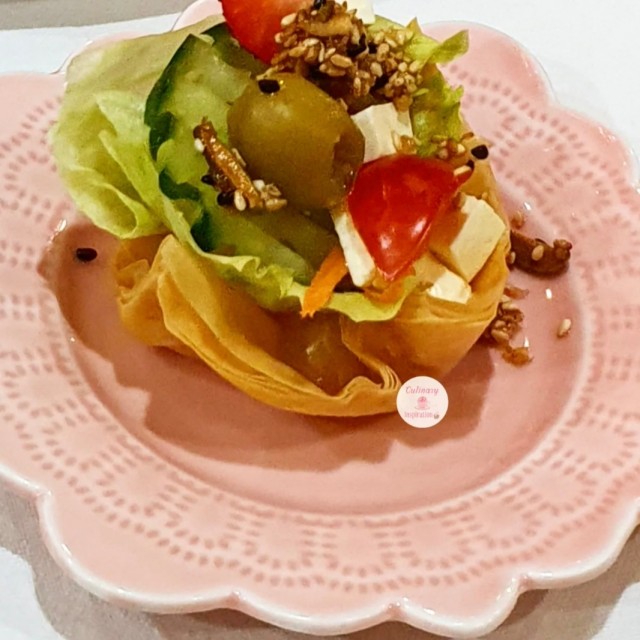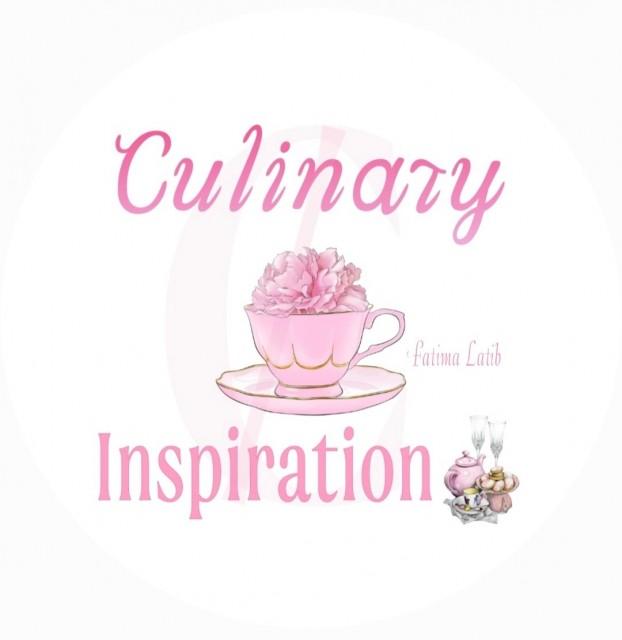 Fatima Latib
Grand Master
So grateful to be sharing my world with you 💛
www.culinaryskillsbyfatima.wordpress.com
---

South Africa
Joined 11 years ago
---
@_culinaryinspiration_
CREDITS
Recipe and Picture credit:
Fatima A Latif
@_culinaryinspiration_

Bismillah hir Rahman nir Raheem


RECIPE
5 sheets of phyllo brush each cheet with butter and top with another sheet. Continue till all 5 sheets are stacked one on top of another. Cut into equal squares to fit your cupcake pan. Bake in a preheated oven at 180 till golden brown.
These can be made before hand and stay very well.
For the saladI used LettuceCucumber slices ½ cherry tomato per cup1 olive per cupFew small cubes of feta cheese
Top with a nut & seed sprinkle and dressing.
For the nut and seed sprinkle. Drizzle oil in a fry pan. Add nuts and seeds. Add approximately 2 tablespoons sugar depending on quantity of nuts and seeds. Allow to simmer over low heat till nuts amd seeds turn golden. Allow to cool.
Drizzle dressing over.
For the dressing
3 tablespoons creamy mayonnaise2 tablespoons mustard sauce1 tablespoon lemon juice1 tablespoon olive oil1 teaspoon honey 1 teaspoon sugarSalt to tasteChopped spring onion.
Drizzle over just before serving.
Enjoy.
POSTED ON
22 Nov 2022
WOULD YOU LIKE TO ?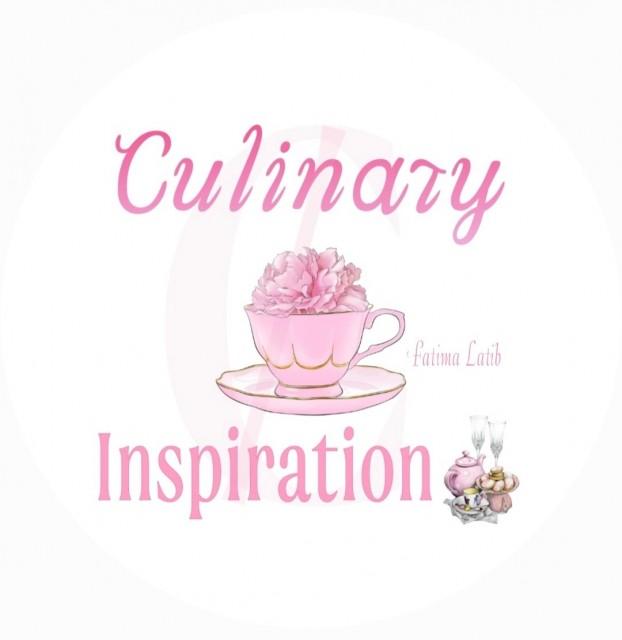 Fatima Latib
Grand Master
So grateful to be sharing my world with you 💛
www.culinaryskillsbyfatima.wordpress.com
---

South Africa
Joined 11 years ago
---
@_culinaryinspiration_
COMMENTS
You May Also Like
Suggest Recipes