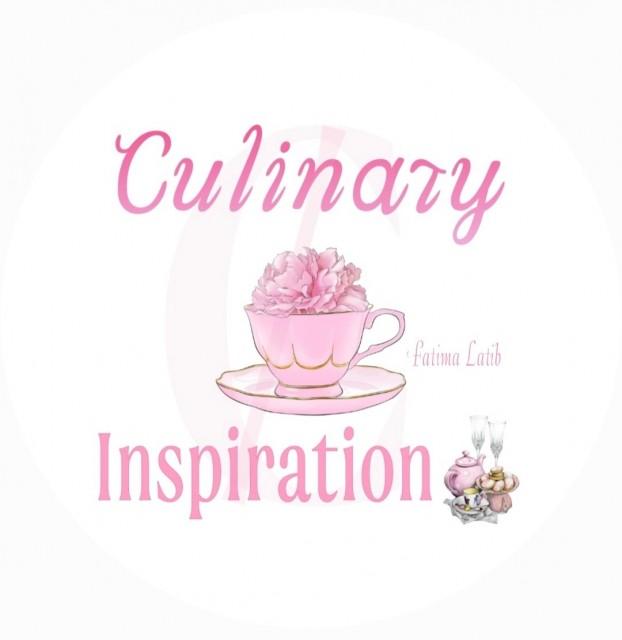 Fatima Latib
Grand Master
So grateful to be sharing my world with you 💛
www.culinaryskillsbyfatima.wordpress.com
---

South Africa
Joined 11 years ago
---
@_culinaryinspiration_
CREDITS
Recipe credit & picture credit:
𝔉𝔞𝔱𝔦𝔪𝔞 𝔄 𝔏𝔞𝔱𝔦𝔣
@_culinaryinspiration_

Bismillah hir Rahman nir Raheem


INGREDIENTS
1 can chickpeas drained (reserve few first garnishing)3 tablespoons tahini paste (I omitted)2 tablespoons sesame seedsSalt to tastePinch crushed black pepper¼ teaspoon crushed garlic2 tablespoons double cream yoghurtJuice of 1 lemon½ teaspoon ground cumin
METHOD
Blitz all ingredients till smoothEmpty into serving dishTop with Pomegranate rubies, finely chopped parsley and a Drizzle of olive oil
For loaded hummus
Spread hummus on your choice of board or platterI used a wooden board
Once spread drizzle olive oil over then sprinkle overCrumbled feta cheeseThin sliver of onionSpring onion finely choppedFew cherry tomatoesCubed cucumber Chilli flakes
I ended off with some pretty edible flowersServed with pitas fried in garlic butter.
Also lovely served with vegetable sticks or with kebabs, pitas etc.
POSTED ON
03 Dec 2022
WOULD YOU LIKE TO ?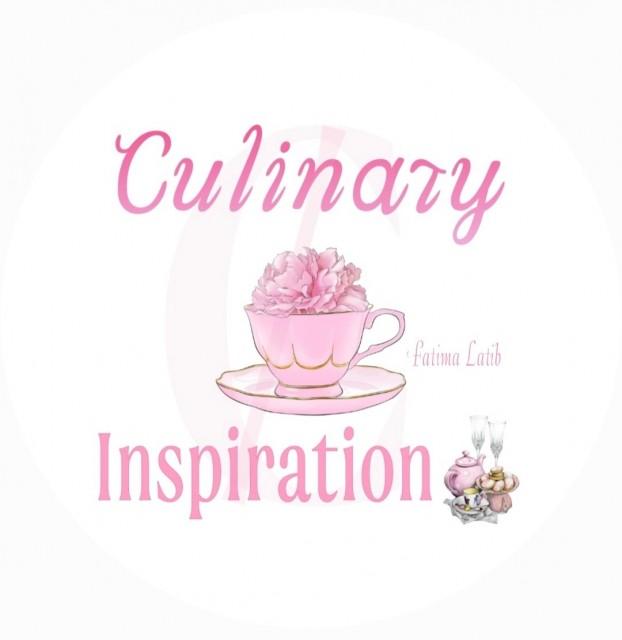 Fatima Latib
Grand Master
So grateful to be sharing my world with you 💛
www.culinaryskillsbyfatima.wordpress.com
---

South Africa
Joined 11 years ago
---
@_culinaryinspiration_
COMMENTS
You May Also Like
Suggest Recipes