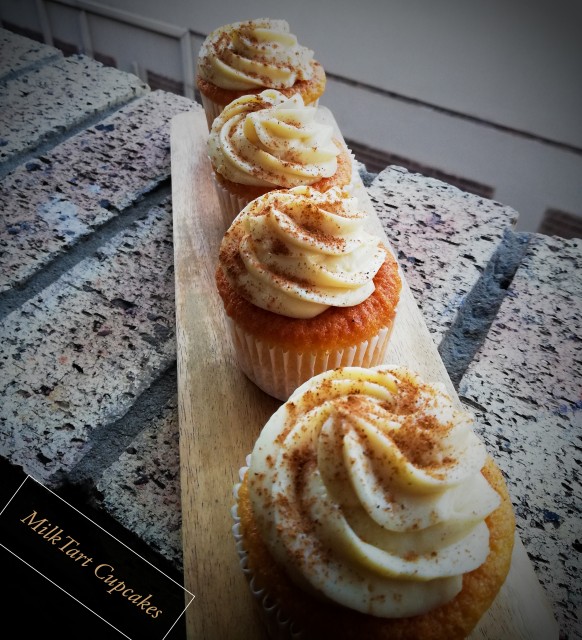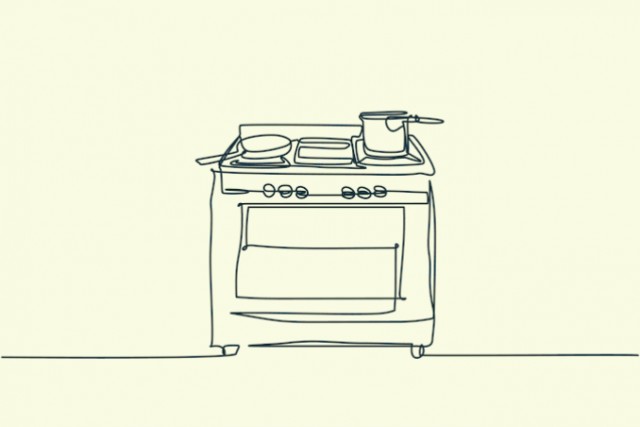 Mrs Ally
Sous Chef
"When you learn, teach.
When you get, give."
---

South Africa
Joined 4 weeks ago
INGREDIENTS
1 tin Condensed milk1 litre milk1 teaspoon vanilla
3 heaped tablespoons maizena (corn flour) (cornstarch) ¼ cup cold water1 eggPinch salt
2 tablespoons COLD butter
METHOD
Bring the milk, condensed milk and vanilla to a boil in a thick based pot.
Whisk together the maizena (corn flour), water, egg and salt in a small bowl.Add to milk and lower heat down to medium-low.Cook until large bubbles appear and mixture is very thick.Be careful of splatter.
Remove from heat then whisk in the cold butter.
Cool completely and then refrigerate for a few hours before piping on cupcakes. If it gets too lumpy, simply beat it with an electric mixer.
Pipe, sprinkle abundant cinnamon and enjoy!
INFO & TIPS
*for the cupcakes, use our Ultimate Vanilla Sponge Cake recipe and add the following to the dry ingredients:

2 tablespoons Dessicated coconut
1/4 teaspoon nutmeg
POSTED ON
11 May 2023
WOULD YOU LIKE TO ?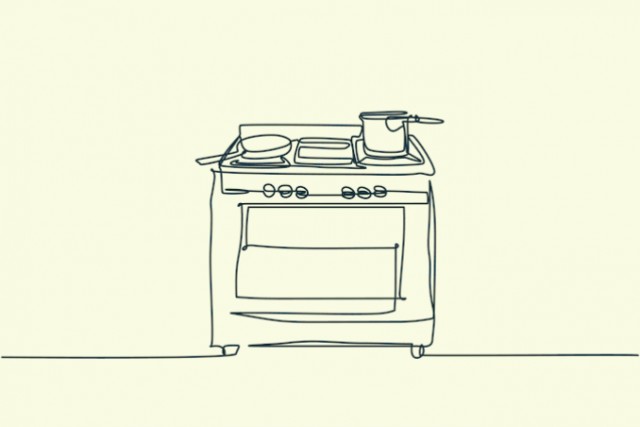 Mrs Ally
Sous Chef
"When you learn, teach.
When you get, give."
---

South Africa
Joined 4 weeks ago
COMMENTS
You May Also Like
Suggest Recipes