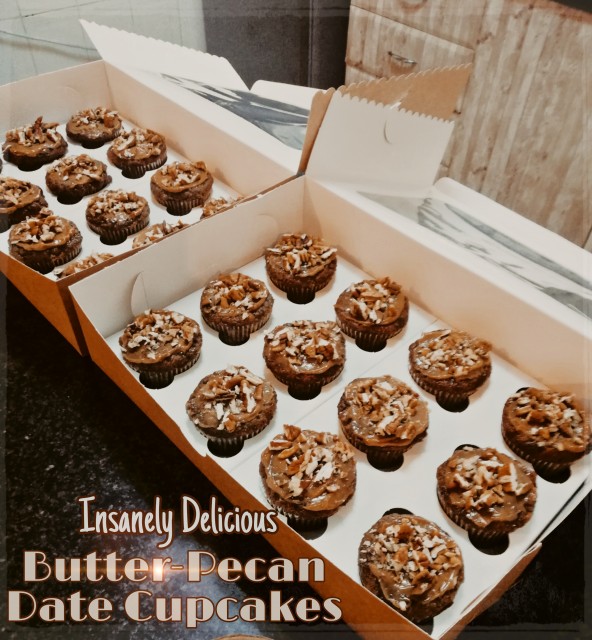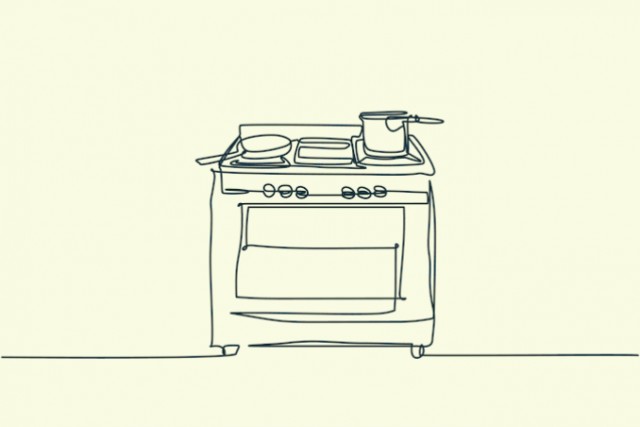 Mrs Ally
Sous Chef
"When you learn, teach.
When you get, give."
---

South Africa
Joined 4 weeks ago
INGREDIENTS
250g dates, seeded and chopped fine 1 cup boiling water1 teaspoon Bicarbonate of soda
125g butter1 cup brown sugar
1 egg
1 teaspoon cinnamon powder1 teaspoon baking powder1 and ½ cups flour½ cup toasted chopped pecans
Topping1 tin Caramel treat (Nestle)½ cup chopped, toasted pecans
METHOD
Mix the chopped dates, water and bicarb. Set aside.Cream sugar and butter very well then add the egg and beat well.
Whisk together all the dry ingredients and pecans and add to batter. Finally add in your date mixture. Mix together lightly and divide evenly into cupcake tray. This recipe yields about 19 cupcakes.
Bake in a well preheated oven on 180°c for about 18 minutes.
ToppingEmpty the Caramel into a bowl and whisk it well. Spoon about a tablespoon onto each cake, spread it neatly and garnish with chopped pecans. Leftover caramel may be frozen or refrigerated in an airtight container for a few days.
INFO & TIPS
This could double as dessert: Warm a cupcake and serve with vanilla ice cream. A favourite around here!
POSTED ON
12 May 2023
WOULD YOU LIKE TO ?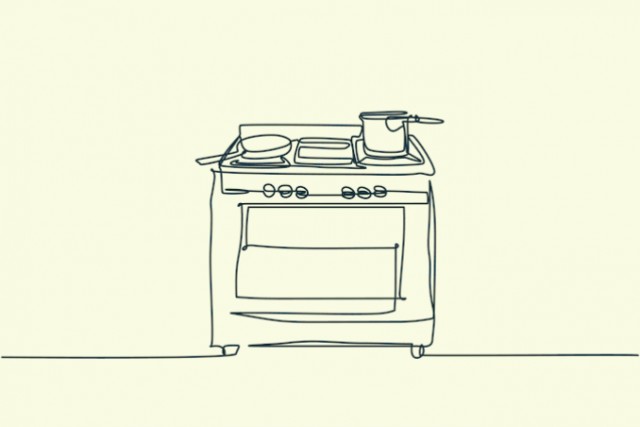 Mrs Ally
Sous Chef
"When you learn, teach.
When you get, give."
---

South Africa
Joined 4 weeks ago
COMMENTS
You May Also Like
Suggest Recipes