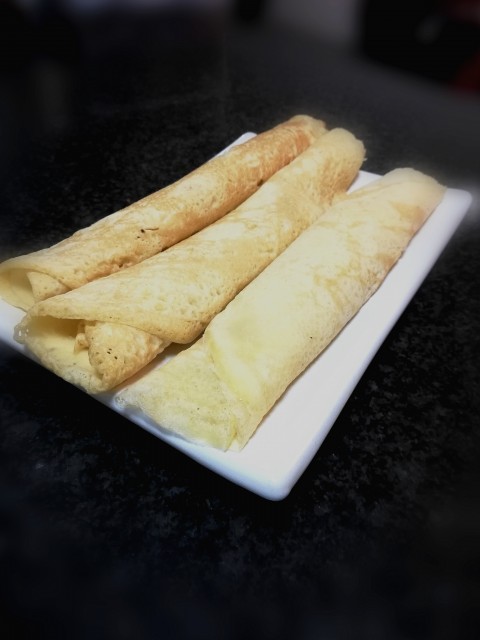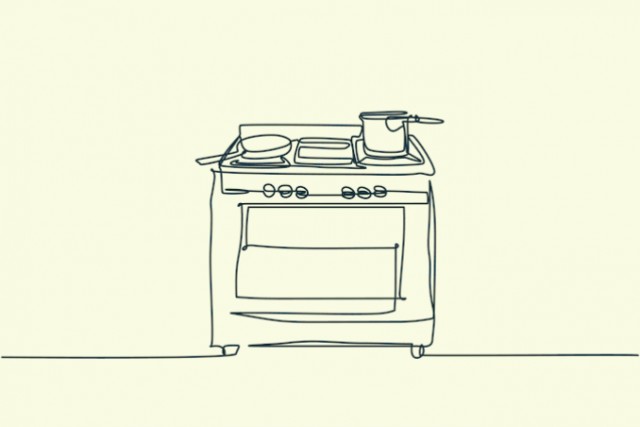 Mrs Ally
Kitchen Fundi
"When you learn, teach.
When you get, give."

Building our digital recipe book.
---

South Africa
Joined 4 months ago
INGREDIENTS
75g butter, melted 1 and ½ cups water1 cup milk4 eggs2 cups flour 2 Tablespoons sugar½ teaspoon salt
Melted butter, for frying.
METHOD
Liquidise all the ingredients until well blended. I use the stick/immersion blender.Allow to rest for half an hour, if you have the time.
Heat up crepe pan/frying pan on medium-high heat. Brush with melted butter, pour in one ladle-full of batter and swirl. Keep the crepes as thin as possible. When the edges are golden and the crepe looks set, use a silicone spatula to lift it from the edges first. Then flip and cook the other side. Do not brown them like rotis, a lovely golden colour is perfect.
This is a large batch so feel free to halve it. Alternately, make half the batter into savoury pancakes.Recipe yields 18 thin (large 8 inch) crepes.

Sweet Filling IdeasClassic: cinnamon sugar, fresh lemon juice and a drizzle of golden syrup.Gourmet: Ice cream or fresh cream, fresh chopped banana, strawberry, kiwi. Homemade Salted caramel sauce or chocolate ganache to drizzle. Maple syrup and honey too!
Savoury Filling IdeasAdd a little freshly ground black pepper, mixed herbs, crushed garlic and crushed green chillies to the batter. Fry with garlic butter. Fill with creamed spinach, saucy chicken or sautéed veggies (we love mushrooms!). You could make a white sauce as well. Top with abundant cheese, sprinkle herbs and enjoy!
INFO & TIPS
Use two frying pans and you'll be done in 15 minutes! This is the ultimate weekend spoil.
POSTED ON
01 Jun 2023
WOULD YOU LIKE TO ?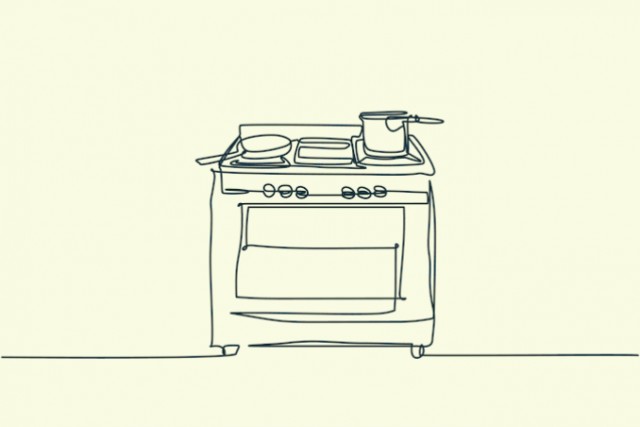 Mrs Ally
Kitchen Fundi
"When you learn, teach.
When you get, give."

Building our digital recipe book.
---

South Africa
Joined 4 months ago
COMMENTS
You May Also Like
Suggest Recipes