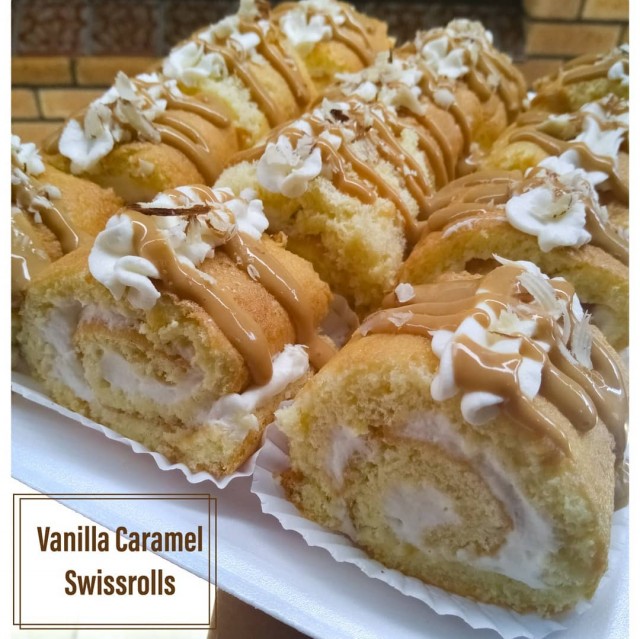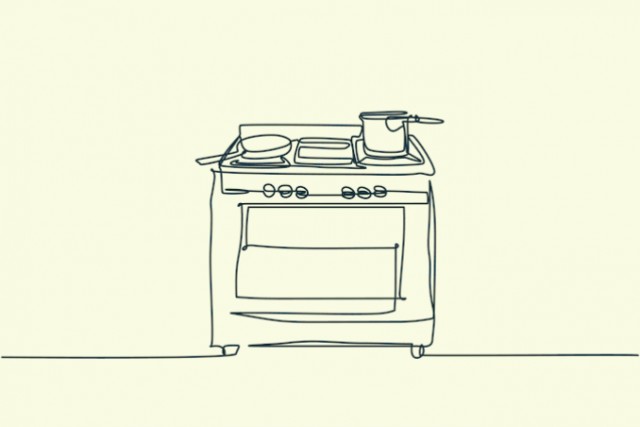 Mrs Ally
Kitchen Fundi
"When you learn, teach.
When you get, give."

Building our digital recipe book.
---

South Africa
Joined 4 months ago
INGREDIENTS
6 extra-large eggs¾ cup castor sugar¼ teaspoon salt1 tablespoon oil
Vanilla essence or any flavouring of choice.
½ cup flour3 level tablespoons maizena (corn flour)1 heaped teaspoon baking powder
METHOD
First, preheat the oven to 190°c. Prepare two small swissroll trays by lining them with non-stick baking paper. Set aside.
Beat eggs (yes, full eggs- yolks and whites) with the salt, oil and sugar. Beat until white, fluffy and tripled in volume on medium speed. This takes at least 15 minutes so don't be hasty.
Add in your flavouring and beat. Then add in the dry ingredients which have been sifted together. Use a light hand and fold until combined. Be careful not to deflate the mixture.
Divide batter evenly into the two trays and smooth the tops with spatula. Bake in the well-preheated oven for 18-22 minutes. Check at 15 minutes as all ovens are different. Immediately tip out onto clean net voiles/kitchen cloths and roll along the length. Leave to cool completely.
Prepare one batch of our Homemade Salted caramel sauce and one batch of our Stabilised Fresh Cream (recipes in profile.) Unroll swissrolls, spread a generous layer of fresh cream and drizzle with caramel. Carefully reroll. Cut off the very ends at the edges to neaten, then cut each swissroll into 6 even-sized pieces. This should then yield a total of 12 mini swissrolls. Place into cupcake liners and drizzle generously with caramel. Garnish with shaved almonds.
Store in the refrigerator and enjoy!Variations can be found in comments below 👇
INFO & TIPS
*although most of our recipes have vanilla essence in the ingredient list, we do not use it.
Vanilla essence is an imitation flavouring which, believe it or not, actually accentuates that eggy flavour that we're trying to mask!
If you can afford it, buy plain vanilla beans (NOT extract, that's full of alcohol!) or try other flavourings. Citrus zests are amazing, as well as spices. We particularly love saffron, elachi, cinnamon, nutmeg, ginger and anise. I've heard bay leaves can be used as well!

*In our experience, there is no saving a swissroll that has been underbaked. So rather err on the side of overbaking slightly as the cream and caramel will soften it.
POSTED ON
03 Jun 2023
WOULD YOU LIKE TO ?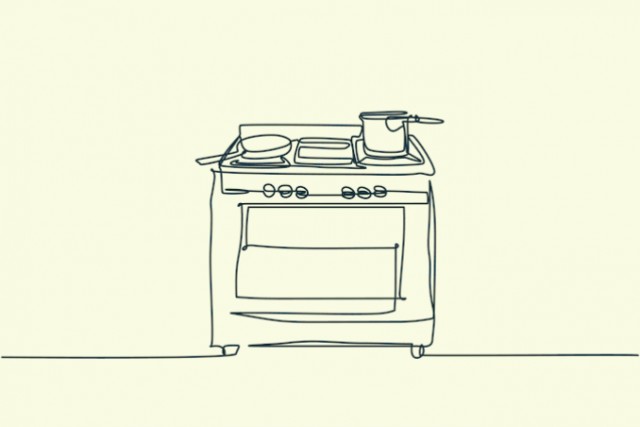 Mrs Ally
Kitchen Fundi
"When you learn, teach.
When you get, give."

Building our digital recipe book.
---

South Africa
Joined 4 months ago
COMMENTS
You May Also Like
Suggest Recipes