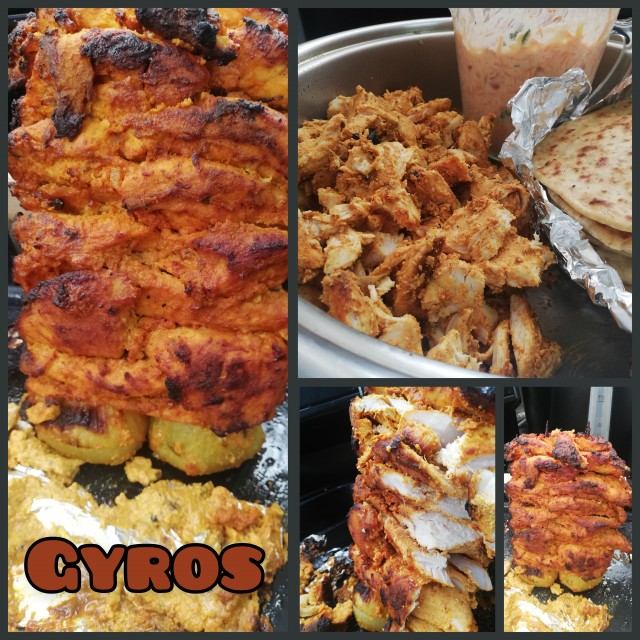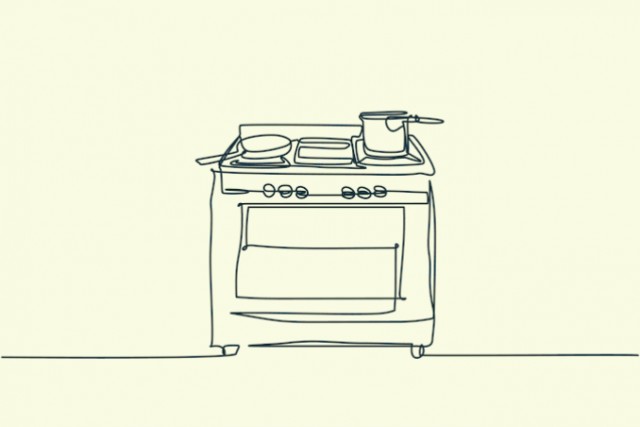 Mrs Ally
Kitchen Fundi
"When you learn, teach.
When you get, give."

Building our digital recipe book.
---

South Africa
Joined 4 months ago
CREDITS
Adapted from Spicy Fusion Kitchen.


INGREDIENTS
1kg chicken fillet, butterflied
2 heaped teaspoons salt 5 cloves garlic, minced1 thumbnail size piece of ginger, minced1-2 green chillies, minced1 tablespoon ground jeera1 tablespoon ground dhana2 tablespoons kashmiri chilli powder 1 tablespoon any red marinade (tandoori/tikka/peri-peri) ½ teaspoon cinnamon powder1 teaspoon arad (Turmeric)1 tablespoon freshly ground black pepper¼ cup oil 1 large lemon, freshly squeezed 1 and ½ cups full fat yoghurt 

1 heavy duty skewerFoil1 onion, cut in half
METHOD
(By the way, its pronounced yee-rows!)
Marinate chicken overnight or for at least an hour.
Lay a large piece of foil in an ovensafe pot. Place a cut onion flat-side down in the middle.Push skewer through vertically, then thread the chicken over, basting well with marinade in between each layer. If there is some marinade left over, keep it for basting while grilling.
Bake in a very hot oven (220°C) for 90-120 minutes until cooked through. The outside should get deliciously charred but if you feel that it is burning too much, tent the whole thing with foil or lower the heat slightly- (we didn't need to do this, though.) You should also check in on the chicken every 20 minutes and baste it with the marinade.
For extra flame grilled flavour, try cold smoking! Instructions can be found on our Smokey Porta Strips recipe.
Allow to cool down enough to handle then carve straight down to get those signature street food slices. Serve filled into hot, fresh pitas/naans. It is on the spicier side so pair it with a lovely mild yoghurt tzatziki and fried chips.
Dont discard the onion... It is super flavourful! We chopped it finely and left it on the side for whoever wanted to add it to their gyro. A fresh greek salad would be great also!
INFO & TIPS
This makes a wonderful, unusual family lunch idea, you could even carve it at the table! Serving it buffet style would really make for a relaxed meal.

We've made it twice already but both times the skewer collapsed during baking. Thats why we recommend baking it in a pot (India rice pot, stainless steel) , so that it can lean on the side until it completes baking (and no one will be the wiser.)
I'm sure if you have a metal skewer, that'll hold up much better!
POSTED ON
25 Jun 2023
WOULD YOU LIKE TO ?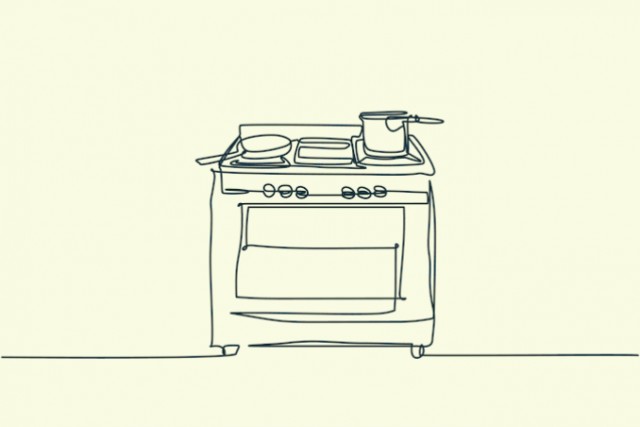 Mrs Ally
Kitchen Fundi
"When you learn, teach.
When you get, give."

Building our digital recipe book.
---

South Africa
Joined 4 months ago
COMMENTS
You May Also Like
Suggest Recipes