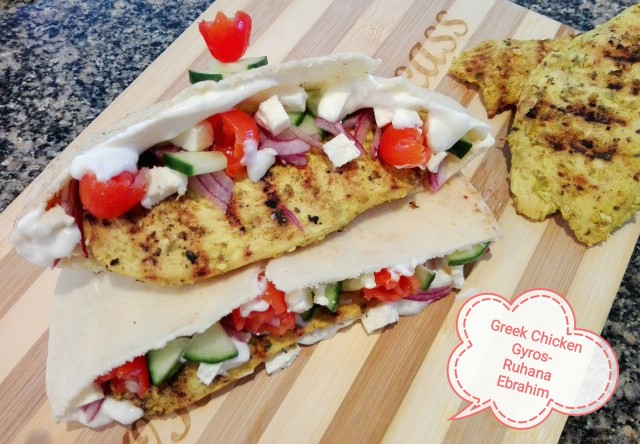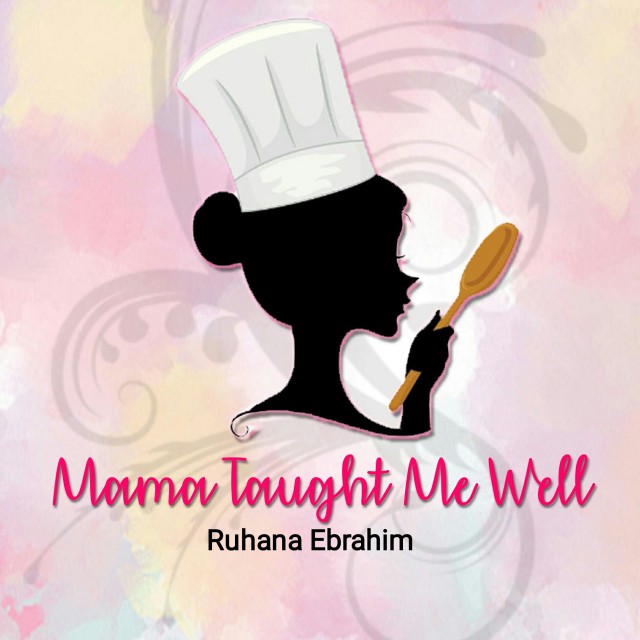 Ruhana Ebrahim
GRAND MASTER
Interior Decorator.
Foodie!
Food styling.
Fusion Cooking.
Recreational baker.
Food Author of "Oh My Cupcakes!"
Mum and wife.
(Another 2 books on the way Insha Allah!)
---

South Africa
Joined 5 years ago
---
@mama_taught_me_well
RECIPE
Greek Chicken Gyros with Tzatziki sauce

Rec cred: Melissa Stadler, Modern Honey
Serves: 6

INGREDIENTS
Chicken Marinade-
1kg Chicken Breasts, cut into pieces
¼ cup Greek Yogurt
3 Tablespoons Fresh Lemon Juice
2 Tablespoons Extra Virgin Olive Oil
1 Tablespoon Vinegar
1½ teaspoon Salt
1 teaspoon Pepper
2 teaspoons Oregano

Tzatziki Sauce:
1½ cups Greek Yogurt
2 Tablespoons Extra Virgin Olive Oil
1 Tablespoon Lemon Juice
1 Tablespoons Vinegar
1-2 teaspoons Salt
1 Tablespoons Fresh Dill, diced
3 Garlic Cloves, finely diced
1 cucumber, grated and squeezed to drain

Greek Salad:
3 Tomatoes, diced
2 Cucumber, peeled and diced
¼ Red Onion, diced
2 Tablespoons Fresh Italian Parsley, diced
1 Tablespoon Extra Virgin Olive Oil
Salt and Pepper, to taste
Feta Cheese

4-6 Greek Pita Breads, Naan bread, or Flatbread


INSTRUCTIONS
1. Place chicken, yogurt, lemon juice, olive oil, vinegar, salt, pepper, and oregano in bag and let marinate at least 30 minutes, preferably 2-4 hours. The ideal time is 24 hours.
2. To make tzatziki sauce, stir together yogurt, olive oil, lemon juice, vinegar, salt, dill, and garlic. Stir in grated cucumber and taste for seasonings. Squeeze the cucumber to remove excess water before adding to rest of ingredients.
3. To make greek salad, place tomatoes, cucumber, red onion, parsley, olive oil, salt and pepper in bowl. Stir to coat. Season to taste.
4. Chicken can be cooked on grill or in skillet. To cook on grill - place chicken on kebobs and heat grill to medium heat. Cook for 5-7 minutes per side or until chicken is full cooked.
5. To cook chicken on skillet. Heat skillet to medium high heat. Sprinkle with oil. Add chicken and cook for 8-10 minutes, or until chicken is fully cooked and golden brown.
6. Place chicken in pita bread. You can warm the pita bread to make it pliable.
7. Top with tzatziki sauce and greek salad. Add additional feta, if desired.

Note: the greek salad is katchumar and tzatziki is raitah.
POSTED ON
02 Dec 2017
WOULD YOU LIKE TO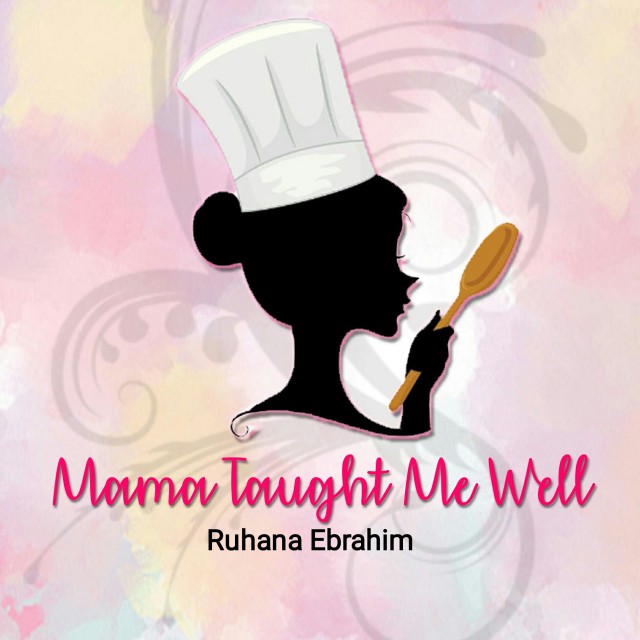 Ruhana Ebrahim
GRAND MASTER
Interior Decorator.
Foodie!
Food styling.
Fusion Cooking.
Recreational baker.
Food Author of "Oh My Cupcakes!"
Mum and wife.
(Another 2 books on the way Insha Allah!)
---

South Africa
Joined 5 years ago
---
@mama_taught_me_well
COMMENTS
You May Also Like
Suggest Recipes