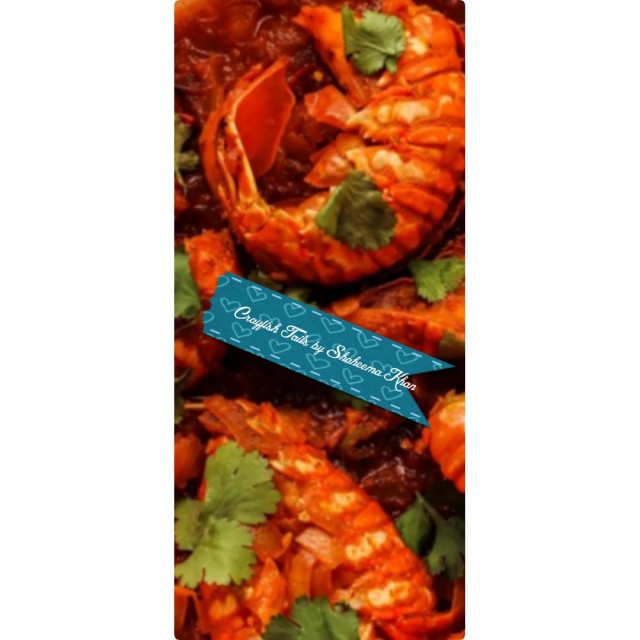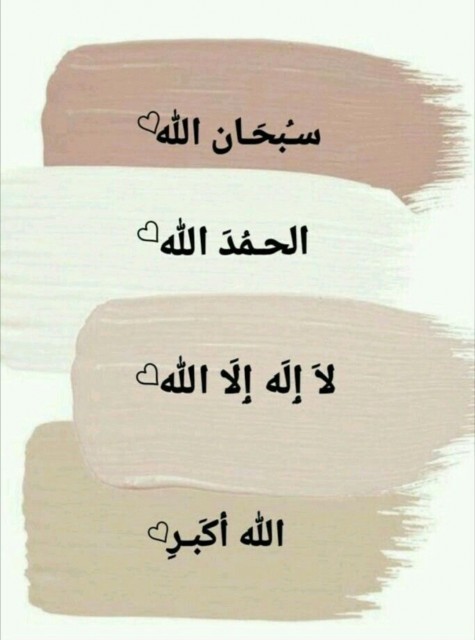 Shaheema Khan
Master Chef
Always loved baking at young age, sweet tooth was my middlename☺️
---

South Africa
Joined 4 years ago
CREDITS
Bismillaah #Shaheema Khan#


INGREDIENTS
30 x Crayfish Tails -Deveined & cut into halves... Only used the tails, *(Optional -400g Hake fillets & 1kg Prawns.. 2x Large Onions4x WholeTomatoes, (liquidised)4x Green Chillies1 Heap teaspoon Chilli Powder1 teaspoon Tumeric Powder1 teaspoon Jiera1 teaspoon Seafood Masala1 teaspoon Masala1 teaspoon PaprikaSalt to taste2 Level teaspoon Garlic paste1 Green Pepper, grated2x Stick Cinnamon3x Cardamon PodsOil4 teaspoon lemon juice¼ Cup Fresh Danya, chopped½ Cup Water
METHOD
In a large pot fry the onions with the oil, until golden in color with your stick cinnamon, cardamon pods & garlic paste.Liquidise the tomatoes, add it into the pot, green peppers, chillies & fry for about 3 minutes.Then add all the spices and the rest of the ingredients. Cook until the Crayfish tails turn pink in color.... Turn off the heat & garnish with the lemon juice & freshly chopped Danya.More decadent taste added Almond Flakes or Cashews✨✨✨
Delicious with Naan/Roti or Basmati Rice or Garlic Bread🥖🥖🥖& Green Salad or Mango Artchaar.
INFO & TIPS
Mussels can also be added to give much thicker sauce!!!
Great for Fish Curry as well!!!
POSTED ON
01 Jul 2023
WOULD YOU LIKE TO ?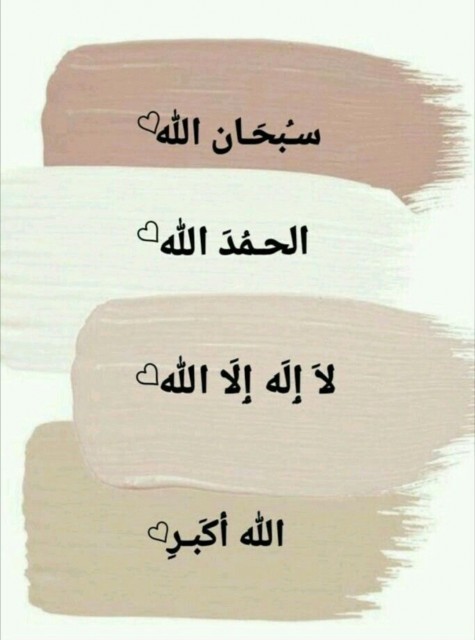 Shaheema Khan
Master Chef
Always loved baking at young age, sweet tooth was my middlename☺️
---

South Africa
Joined 4 years ago
COMMENTS
You May Also Like
Suggest Recipes