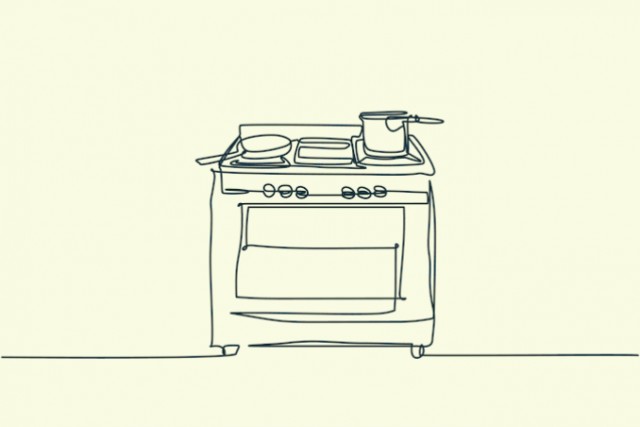 Mrs Ally
Kitchen Fundi
"When you learn, teach.
When you get, give."

Building our digital recipe book.
---

South Africa
Joined 4 months ago
INGREDIENTS
Chicken & Vegetables400g vegetables, chopped into bite size pieces (anything of your preference - I used broccoli, cauliflower, patty pans, green beans, carrots, baby marrow, coloured peppers)300g chicken fillet, cubed tiny4 cloves garlic, minced fine¼ cup oil
1 heaped teaspoon salt1 heaped teaspoon freshly ground pepper1 heaped Tablespoon Italian herbsPinch of sugar Chilli flakes, to taste
3 tablespoons durky sauce2 tablespoons mayonnaise 3 tablespoons Nandos peri peri sauce2 tablespoons double cream yoghurt
White sauce2 tablespoons butter2 tablespoons flour3 cups milk
Also Required
Cheese
1 packet spaghetti (500g)Rough salt, for boiling
METHOD
Chicken and VegetablesHeat oil on high, add in chicken cubes and garlic. Stir around well. Add in vegetables then season. Add in a splash of water and lower heat. Close pot halfway and allow vegetables to steam for 5 minutes. (Skip this step if you like crunchy vegetables). Now add in your sauces and yoghurt and simmer for just a few minutes. Remove from heat and set aside.

PastaBring a very large pot, filled ¾ with water, to a boil. Now add a few tablespoons of rough salt- much more so than you'd add for rice. If the pasta water is not salty enough, you'll never be able to correct it later. Allow it to come to a rolling boil again. Now add your pasta, broken in half. Set a timer for 8 minutes. Stir periodically with a large butter knife.If the water temperature stays high and you stir every so often, your pasta should cook perfectly without clumping. Check at 8 minutes and add a few more minutes of cooking if necessary. (We usually cook for around 11 minutes.) Drain well then add the filling and mix lightly. Taste thoughtfully, is it just right? Does it need more salt or seasoning? Or is it a bit over-seasoned... In which case, leave the white sauce bland. Now add the pasta mixture into 2 medium sized oven pyrex casseroles. Set aside.
Make white sauce:Melt butter and flour and cook over medium heat until toasty. If you felt that your pasta needed more flavour, now is your last chance: add in a clove of garlic, finely minced and chilli flakes. Add salt and pepper. Now add in the milk, whisking to remove lumps. I'm usually lazy so I use the immersion blender. Simmer for a few minutes but do not allow the sauce to thicken!Pour over the pasta evenly then top generously with cheese.Sprinkle Italian herbs and bake in a well preheated oven for 15 minutes. Serve immediately. Enjoy🍝
INFO & TIPS
Quick meal if you use the ready sliced vegetables available at most supermarkets.

Kid-approved 👌
Recipe yields a large quantity.
>You could add a cup of fresh cream to the sauce if you want it extra luxurious.
POSTED ON
08 Aug 2023
WOULD YOU LIKE TO ?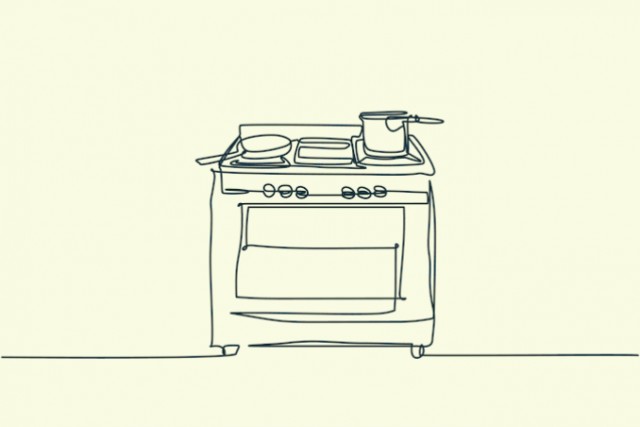 Mrs Ally
Kitchen Fundi
"When you learn, teach.
When you get, give."

Building our digital recipe book.
---

South Africa
Joined 4 months ago
COMMENTS
You May Also Like
Suggest Recipes