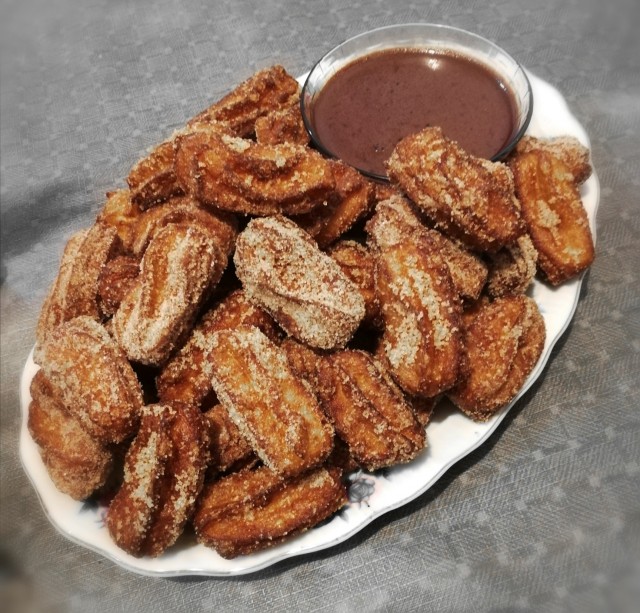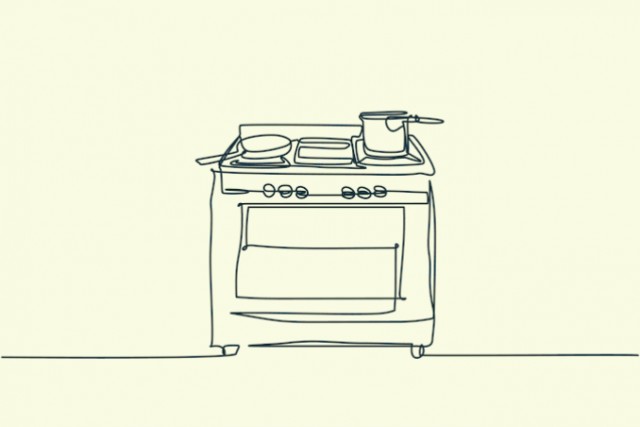 Mrs Ally
Kitchen Fundi
Building our digital recipe book.
---

South Africa
Joined 6 months ago
INGREDIENTS
Dough1 cup boiling water2 tablespoons butter2 tablespoons sugarPinch salt
1 cup flour
3 extra large eggs
Oil, for frying
Dredge¾ cup castor sugar1-2 tablespoons cinnamon powder
Sauce¼ cup good quality cocoa½ cup icing sugarPinch of salt¼ cup cold milk
METHOD
DoughCombine water, sugar, salt and butter in a small pot on the stove, on high heat.When the butter has melted in, add the flour all at once and immediately mix with a wooden spoon until it forms a ball. Cook for a further minute, stirring continuously, then remove from heat.Place dough into the bowl of a stand mixer. Allow to cool for a few minutes.
Whisk eggs together in a bowl. With the mixer running on low, add the egg in, a little at a time. Continue beating until all the egg is added in and the mixture is smooth and velvety. It will look slightly more soft than the usual choux pastry.Cover and leave to rest for about 20 minutes.
Heat a generous amount of oil on medium-high heat.Fill dough into a piping bag with a closed star nozzle. When the oil is ready, pipe straight into the pot and use a pair of kitchen shears to cut it to the size desired (not too big-it really puffs up!)Fry till dark golden brown.
Immediately dredge in cinnamon sugar and leave to cool in single file until all are done (in other words, don't pile them up on each other, they will get soggy). Taste one to check if the oil temperature is correct - they should be crisp on the outside and soft, fluffy and quite hollow on the inside if fried correctly.

SauceBring all ingredients to a boil on the stove in a small saucepan. Pour into a bowl to serve with the churros.
POSTED ON
27 Oct 2023
WOULD YOU LIKE TO ?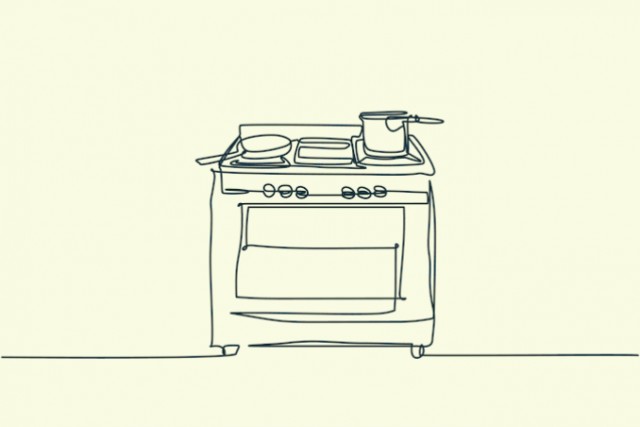 Mrs Ally
Kitchen Fundi
Building our digital recipe book.
---

South Africa
Joined 6 months ago
COMMENTS
You May Also Like
Suggest Recipes