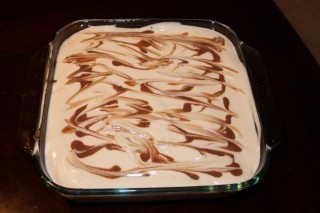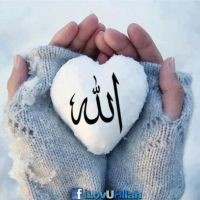 Bint
Kitchen Fundi
passionate about cooking.............
---

South Africa
Joined 9 years ago
INGREDIENTS
1 caramel treat
1 250ml fresh cream
22 ferrero rochers (comes in a tin of 22)
2 Ferrero Duplo chocolate bars
2 teaspoon cocoa
Nutella
METHOD
1. Beat fresh cream till smooth and almost stiff.2. Beat caramel treat with cocoa.3. Mix the two mixtures together till smooth.4. Add three tablespoons of nutella to the mixture and fold in with a fork. Do not beat.5. Crush 18 ferreros in to pieces and mix with the mousse you made and set aside.6. Melt 3 tablespoons of nutella in microwave for about 20 seconds. Drizzle some on the bottom of your dessert bowl.7. Put one layer of mousse and drizzle nutella over. Continue layering with mouse on top.8. Break duplo in to 3 pieces that it comes in. Decorate with duplo and remaining ferreros.
WOULD YOU LIKE TO ?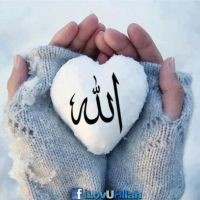 Bint
Kitchen Fundi
passionate about cooking.............
---

South Africa
Joined 9 years ago
COMMENTS
You May Also Like
Suggest Recipes