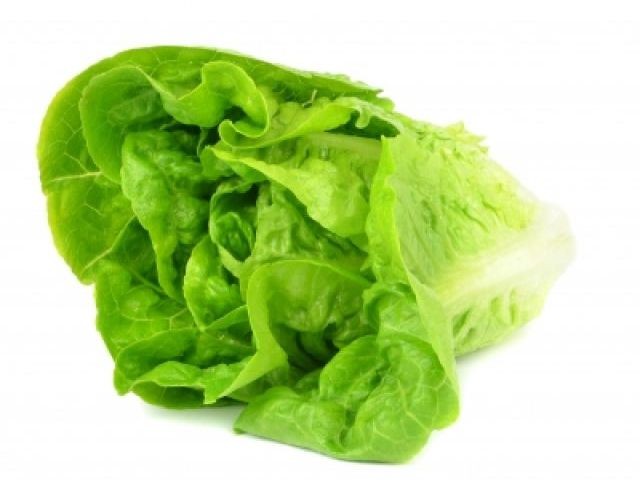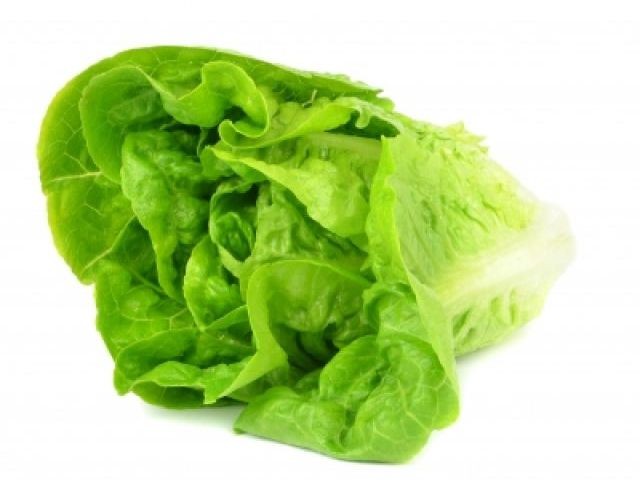 INGREDIENTS
Ingredients for the salad:
2 small cucumbers (finely diced)
2 tomatoes (finely diced)
1- 2 tablespoon. onion (very finely chopped)
2 tablespoon. parsley (minced)
1 tablespoon. mint (minced)

Ingredients for the dressing:
Extra virgin olive oil
Fresh lemon
Sea salt
Crushed black pepper

METHOD
Combine all salad ingredients in a bowl & mix well.
Whisk together all dressing ingredients.
Toss dressing lightly over salad.
Serve immediately.

INFO & TIPS
-Add in / toss over the dressing only just before serving (so that the salad does not become too soggy.)
-This salad can be served with rice dishes / grilled meat dishes.
Comments ordered by Newest
---