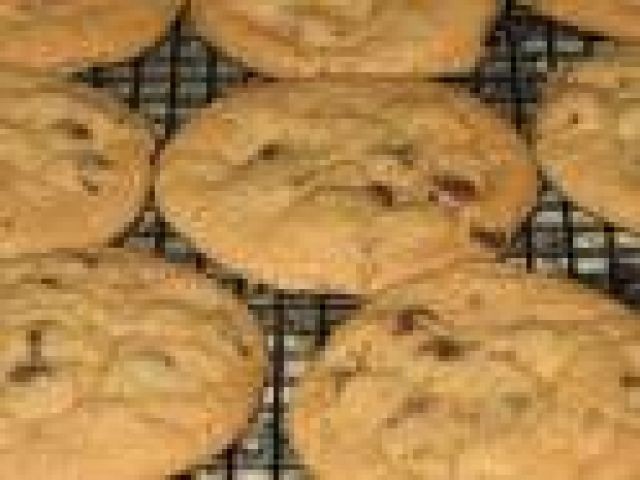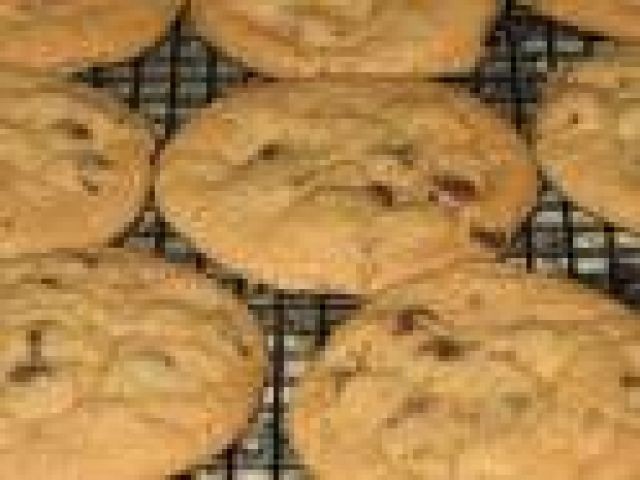 INGREDIENTS
½ cup butter
1 cup granulated sugar
1 cup brown sugar
1 teaspoon vanilla
2 large eggs

3 cups quick rolled oats
1 ¼ cups all-purpose flour
1 teaspoon baking powder
½ teaspoon baking soda
½ teaspoon salt
METHOD
Preheat the oven to 180 degrees. Grease two
baking sheets.

1. In a large bowl, melt the butter in the
microwave. Add the sugar and stir. Add the
eggs and stir until smooth.
2. Add the oats, flour, baking powder,
baking soda, and salt. With a large, sturdy
spoon stir in the ingredients, adding the
chocolate chips, part way through stirring.
3. Form golf ball sized mounds on the baking
sheet. Bake for 8 to 10 minutes or until the
edges of the cookies just start to brown.
Remove from the oven, let sit for two
minutes, and then remove the cookies to wire
racks to cool.
Comments ordered by Newest
---