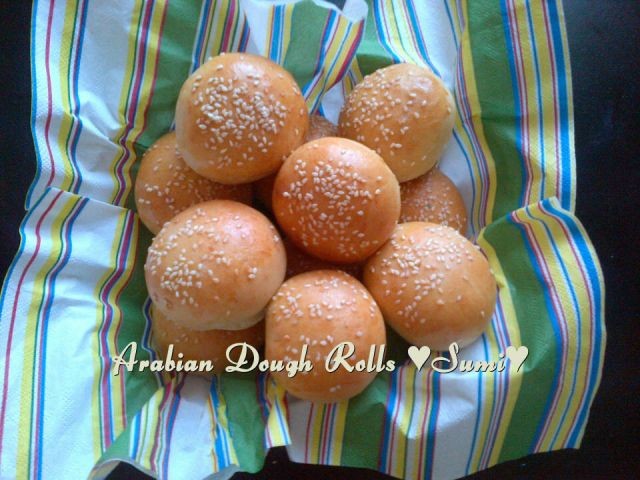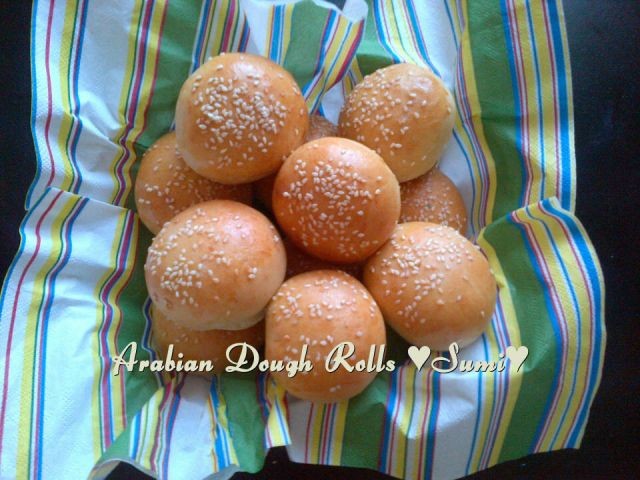 RECIPE
*You don't have to do it in two stages. You can make it as you normally make a yeast dough & it turns out great. Rises in half hour


10 minute Arabic dough

2 cups warm water
4 tablespoon sugar
2 tablespoon yeast
2 cups flour
1⁄4 teaspoon salt
2 tablespoon milk powder- secret ingredient that makes 'em so soft

Mix together and set aside for 10-15 minutes.

Then add:
1⁄2 cup oil
3 cups flour+ 1 teaspoon baking powder (optional)

Mix well and knead until combined then use as desired.

I let it sit for another 30 minutes.

Use for subs, pizzas, bagels etc.
Can use any filling for subs
I use recipe from Ramadan delights.


INFO / TIPS / CREDITS
Courtesy of Fatima Asif Latif. Jazakallah.
Made these rolls with dough will also be perfect accompaniment for soups nd haleem during the cold days in Ramadaan.
Comments ordered by Newest
---