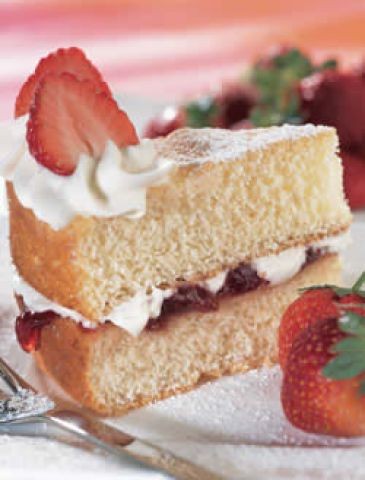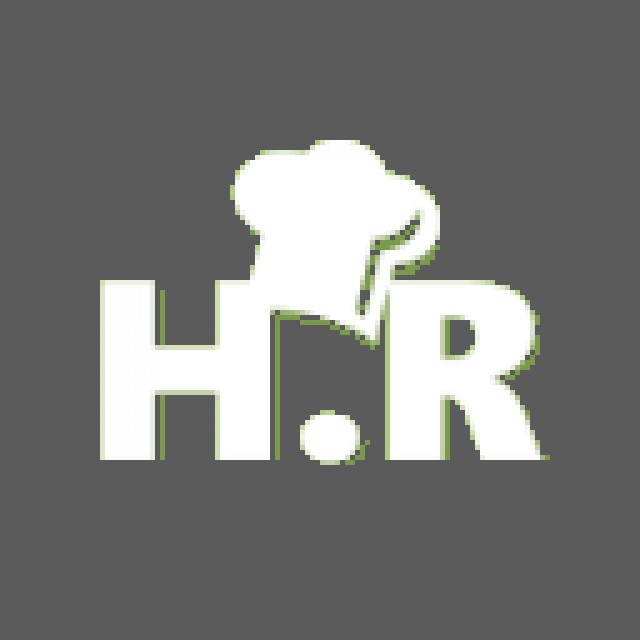 Admin (zaid)
Master Chef
For the love of chocolate 🍫
---

South Africa
Joined 11 years ago
---
@halaalrecipes
INGREDIENTS
3 eggs, separated
15ml (1 Tablespoon) lemon juice
140g (±175ml) White Sugar
25ml hot water
140g (±250ml) cake flour
5ml (1 teaspoon) baking powder
Pinch of salt

METHOD
1.Beat the egg whites till stiff but not
dry. Beat in the lemon juice and half the
sugar. Beat till the sugar dissolves.
2.Using the same beater, without rinsing it,
beat the egg yolks till light and thick. Add
the hot water and beat continuously.
3.Add the rest of the sugar little by
little, beating well after each addition.
4.Fold the egg yolk mixture into the whites.
Sift together the flour, baking powder and
salt, then sift in layers over the egg
mixture and fold in lightly using a spatula.
Repeat until all the dry ingredients have
been folded in.
5.Divide the batter between 2 greased 23cm
diameter sandwich cake tins.
6.Bake at 180ºCup for approximately 35
minutes, till golden brown. Loosen the cake
and turn out on a cooling rack.

INFO & TIPS
Hullets Recipe
WOULD YOU LIKE TO ?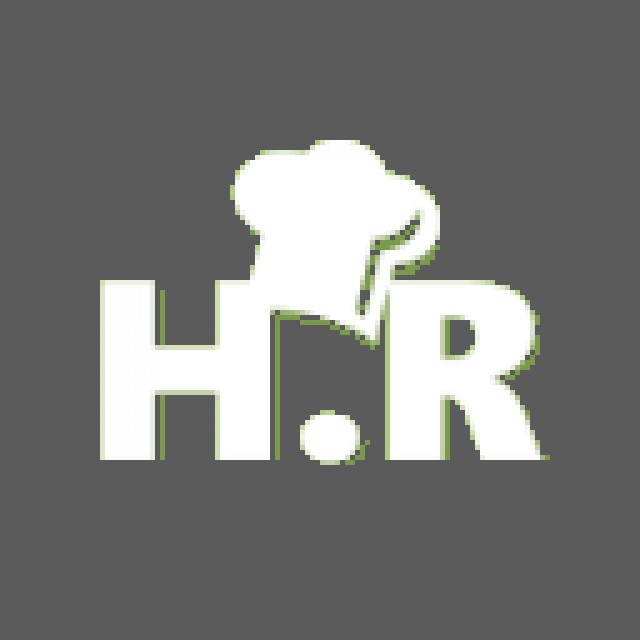 Admin (zaid)
Master Chef
For the love of chocolate 🍫
---

South Africa
Joined 11 years ago
---
@halaalrecipes
COMMENTS
You May Also Like
Suggest Recipes