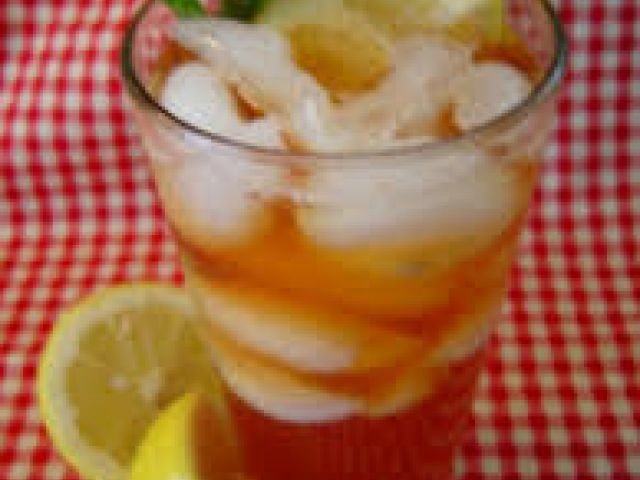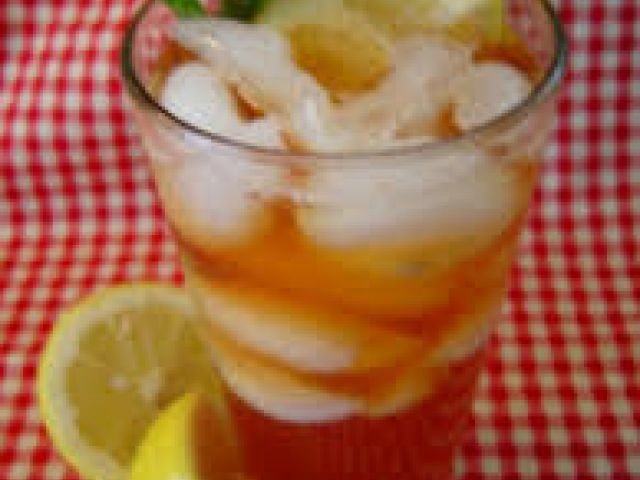 Lemon And Lime Teaser
By Zee
- STUDENT CHEF
INGREDIENTS
2 red roses tea bags 2 cups water ¾ cup sugar ½ cup lime cordial 1 litre krest lemon slices seeded . sprigs of mint ice - optional
METHOD
*boil the teabags in water and leave aside until cooled.
*add the three quarter cup sugar and half cup lime cordial-mix and transfer to freezer until slushy between 2-3 hours.
*when slushy add 1l krest and stir in lemon slices.
*garnish with sprigs of mint.
*ENJOY perfect for those hot summer days !!!
Comments ordered by Newest
---