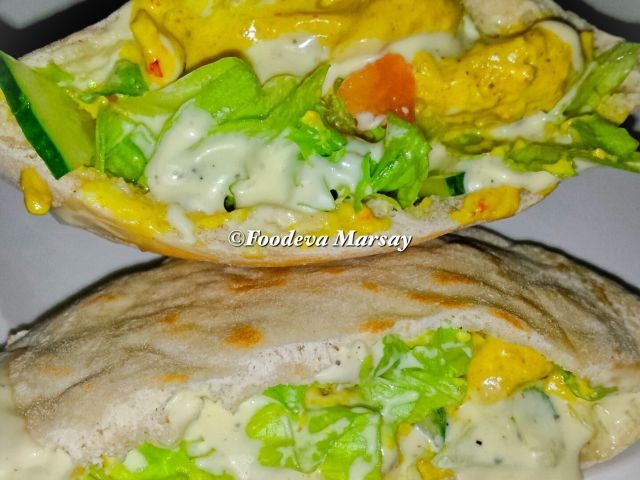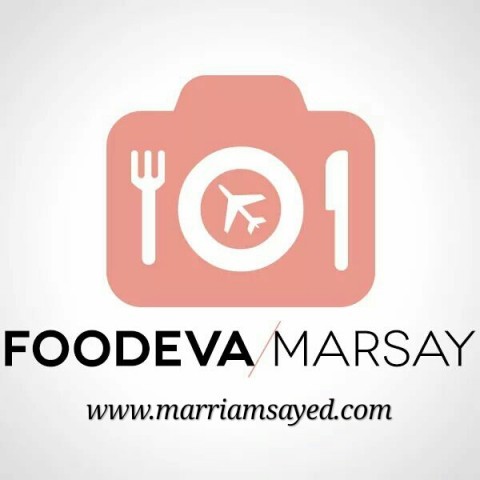 Foodeva Marsay (marriam S)
Kitchen Fundi
Aspiring to Inspire for the pleasure of my Creator above. Have a peek,(and follow), at my Foodeva Marsay Blog on link :-)

www.marriamsayed.com

Facebook Page
www.facebook.com/FoodevaMarsay/
---

South Africa
Joined 11 years ago
---
@foodeva_marsay
RECIPE
Tasty Nando's Chicken Strips

Servings: 4
Difficulty: easy
Author : Foodeva Marsay

Ingredients

4 large Chicken Fillets, cut into strips
2 teaspoon crushed garlic OR garlic paste
2 Tablespoon plain yogurt
Tinge of turmeric powder
¼ teaspoon Chillie powder
1 teaspoon Cumin powder (jeera powder)
2 teaspoon Robertsons Portuguese Chicken spice(or any brand variety)
½ teaspoon Robertson Lemon Pepper spice
1 teaspoon salt or to taste
Dash of lemon juice
Dash of Worcestershire sauce
2 Tablespoon Nando's Lemon and Herb sauce
3 Tablespoon Nando's Prego Sauce

Method
~prepare chicken fillets as stated above, wash and drain
~ marinate chicken strips for ±30 minutes, with all the above ingredients
~heat olive oil in large pan and add the marinated chicken
~cook on medium heat , cook until chicken is tender and little moisture left
~now add ½ cup Mayonnaise followed by 5 Tablespoon of Nando's Mild sauce (or more according to taste)
~allow to simmer on low but don't let it dry out, must be saucy
~use for filling pitas/prego rolls/wraps (I used chopped cucumbers, tomatoes and lettuce to fill pitas here as well) or enjoy topped onto Simple Savoury Rice
~ENJOY!!!

💕Foodeva Marsay💕

NOTES:

~Try above recipe for grilling a whole chicken, and brush regularly with the mayonnaise and Nando sauce mix.

~Flatten Chicken Breast, follow as in recipe and use for Burgers.

~use different varieties of Nando's sauce, according to taste preference.
WOULD YOU LIKE TO ?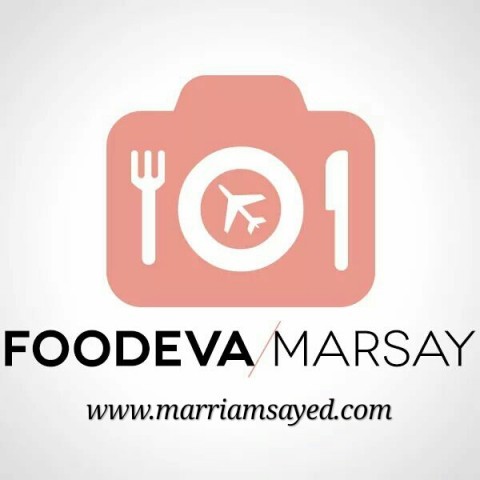 Foodeva Marsay (marriam S)
Kitchen Fundi
Aspiring to Inspire for the pleasure of my Creator above. Have a peek,(and follow), at my Foodeva Marsay Blog on link :-)

www.marriamsayed.com

Facebook Page
www.facebook.com/FoodevaMarsay/
---

South Africa
Joined 11 years ago
---
@foodeva_marsay
COMMENTS
You May Also Like
Suggest Recipes