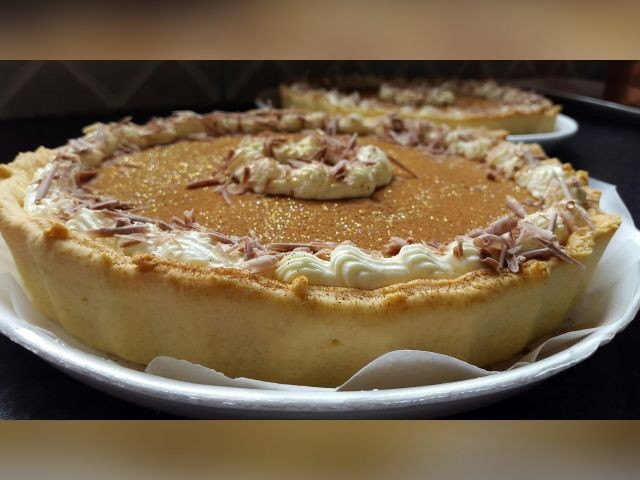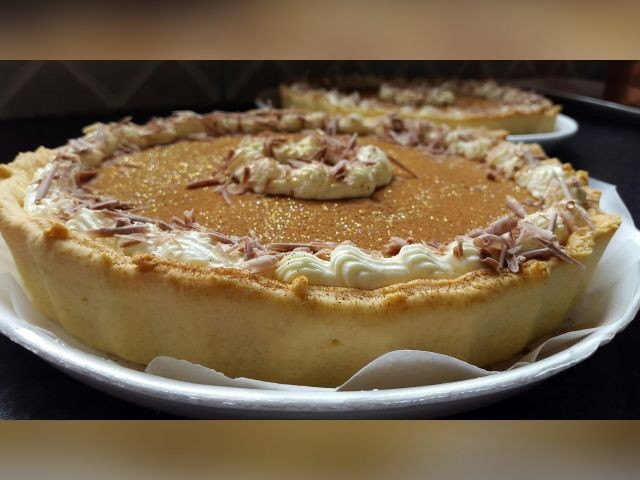 RECIPE
65g butter or margarine
2 tablespoon castor sugar
1 teaspoon Vanilla essence
2eggs
2 teaspoon baking powder
Flour to make a soft dough

Whisk together butter,  sugar and essence.  Add eggs and whisk well. Lastly sift in baking powder and enough flour to make a soft dough.  Divide dough into 2,  rolls out and like 2 Pyrex's. Poke with a fork and bake at 180deg till done.

Custard:
1 tin condensed milk
2tins milk
Bring to almost boiling point and add:

Whisk together:
1 tin milk
1egg
1 teaspoon vanilla essence
1 heaped tablespoon mazeina
1 heaped tablespoon custard powder
Boil until thick,  starring continuously.  Pour into cooled crusts.  Dust with cinnamon powder.
Comments ordered by Newest
---