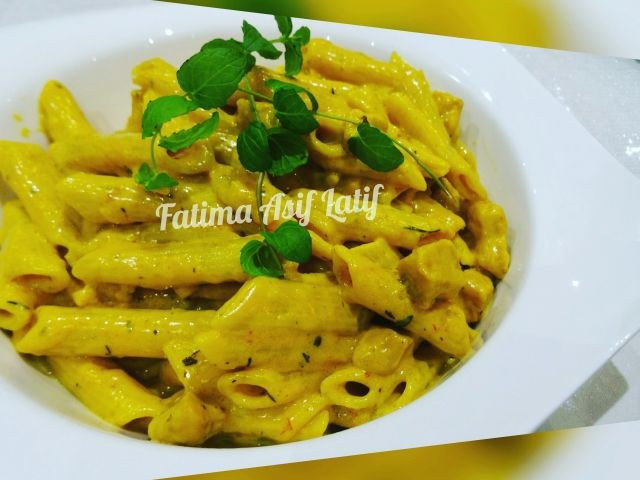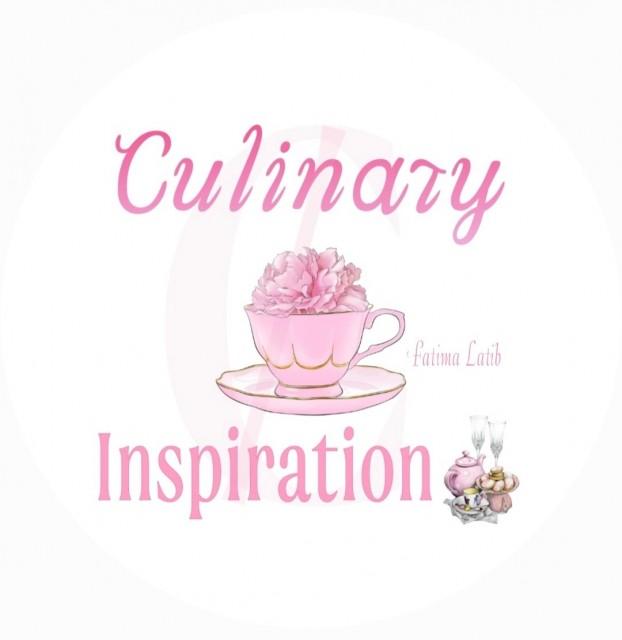 Fatima Latib
Grand Master
So grateful to be sharing my world with you 💛
www.culinaryskillsbyfatima.wordpress.com
---

South Africa
Joined 10 years ago
---
@_culinaryinspiration_
RECIPE
2GO PASTA

Recipe credit: unknown
Picture credit: @latif_fati

Bismillah hir Rahman nir Raheem

3 cups penne pasta (boil)
2 Tablespoons butter
1 teaspoon red chili paste
½ teaspoon Jeeru (Cumin)
1 teaspoon salt
1 teaspoon arad (Turmeric) (tumeric)
1 teaspoon Aromat (a South African Spice)
2 breast fillet chicken (cubed)
1 teaspoon garlic

→ melt butter on stove, remove from heat.. Add spices.. Add chicken cubes, braise till done.

Then add :

2 Tablespoons tomato paste
3 Tablespoons mustard sauce
3 Tablespoons tomato sauce
3 Tablespoons chili garlic sauce
2 teaspoons mixed herbs

Mix well and braise for a few minutes. Stir at regular intervals. Now add 1 cup grated cheese and 1 cup of fresh cream & ¾ cup of milk .

Mix well add boiled pasta, simmer on low heat and serve hot.

*This pasta is best served straight from the pot. If u want to prepare in advance, boil pasta till al dente, keep aside, prepare the chicken part with sauce, cream, milk and cheese complete and keep aside. When u ready to serve, put pasta in a pot, with saucy chicken and heat together, pour in casserole dish and serve. This is what I do.
WOULD YOU LIKE TO ?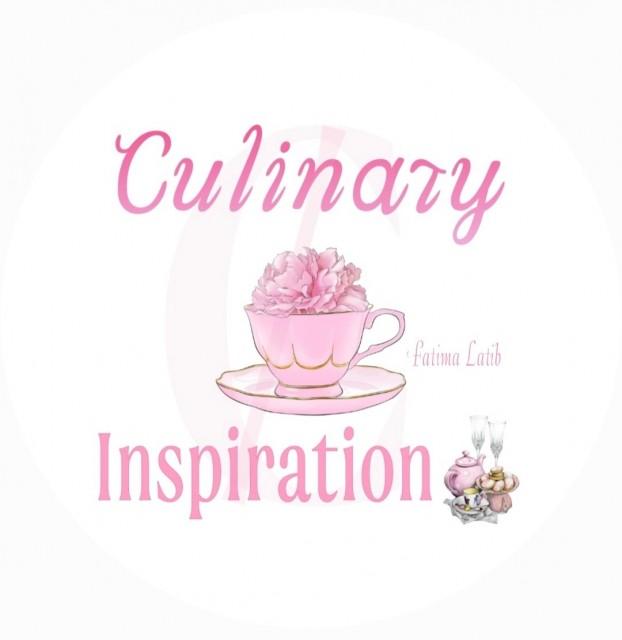 Fatima Latib
Grand Master
So grateful to be sharing my world with you 💛
www.culinaryskillsbyfatima.wordpress.com
---

South Africa
Joined 10 years ago
---
@_culinaryinspiration_
COMMENTS
You May Also Like
Suggest Recipes