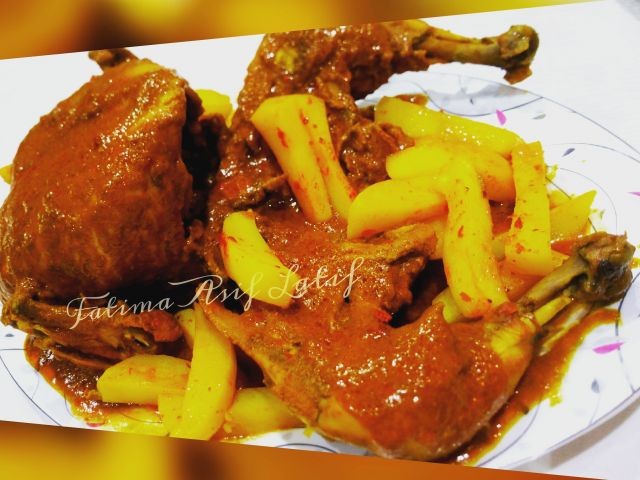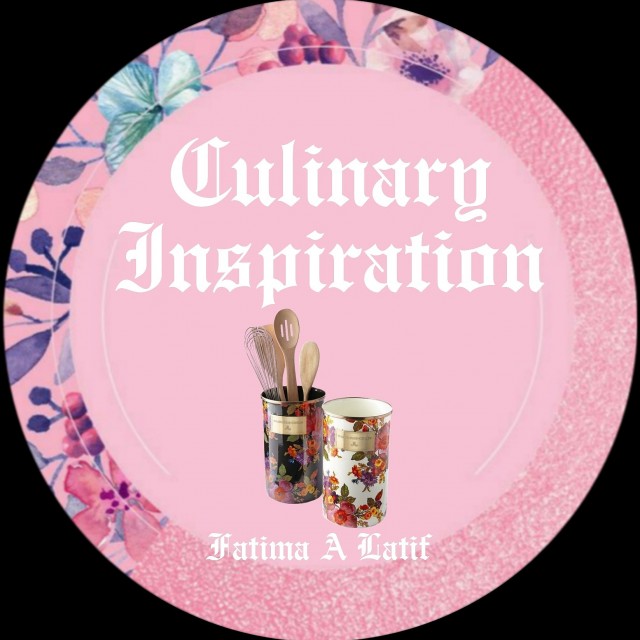 Fatima A Latif
Master Chef
So grateful to be sharing my world with you 💛
www.culinaryskillsbyfatima.wordpress.com
---

South Africa
Joined 10 years ago
---
@_culinaryinspiration_
RECIPE
Whole roast chicken

Recipe credit: My late Nani
Picture credit: @latif_fati

Recipe adapted by Fatima Asif Latif

Bismillah hir Rahman nir Raheem

1 whole chicken cleaned, washed & drained
Mix together in a seperate dish
1 cup sour milk
2 teaspoon ginger garlic
1 teaspoon chilli garlic paste
1 teaspoon fine red chilli powder
1 teaspoon salt
1 teaspoon fine cumin powder (dana)
1 teaspoon coriander powder(jiro)
½ teaspoon tumeric
¼ teaspoon saffron
2 tablespoon lemon juice
1 sachet tomato paste
Mix then rub all over chicken. Leave to marinate for an hour.
Heat ghee (Clarified butter) in pot and cook till done. Serve with roast potatoes & roti.
WOULD YOU LIKE TO ?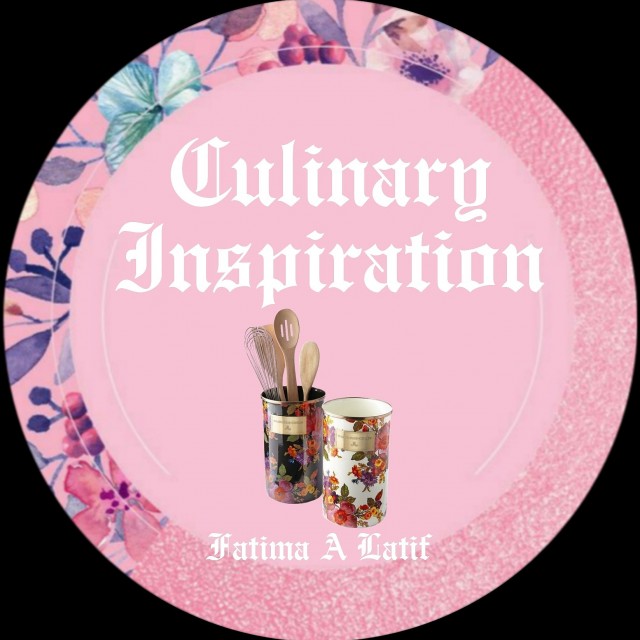 Fatima A Latif
Master Chef
So grateful to be sharing my world with you 💛
www.culinaryskillsbyfatima.wordpress.com
---

South Africa
Joined 10 years ago
---
@_culinaryinspiration_
COMMENTS
You May Also Like
Suggest Recipes