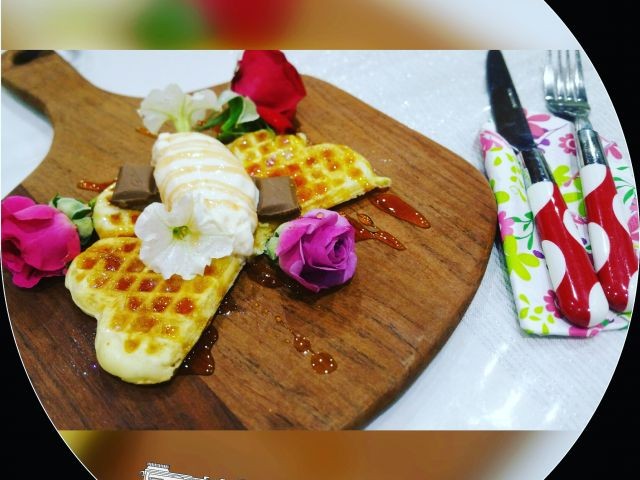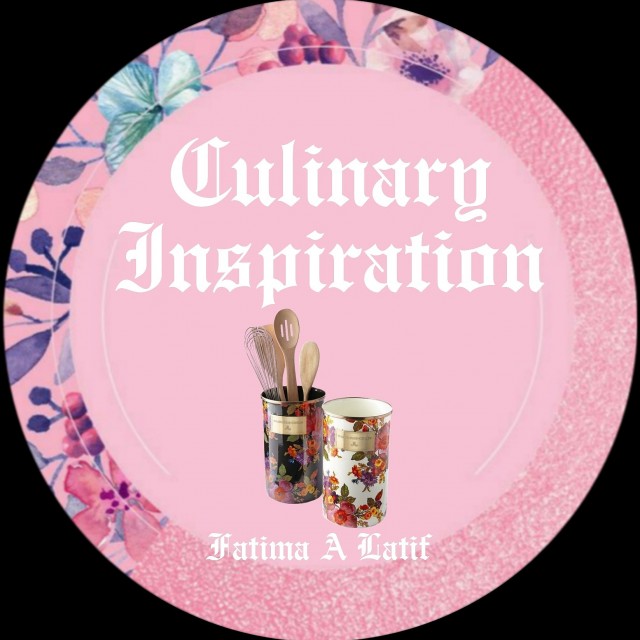 Fatima A Latif
Master Chef
So grateful to be sharing my world with you 💛
www.culinaryskillsbyfatima.wordpress.com
---

South Africa
Joined 10 years ago
---
@_culinaryinspiration_
RECIPE
Waffles

Recipe credit: Fatima Asif Latif
Picture credit: Fatima Asif Latif
Instagram: @latif_fati

Bismillah hir Rahman nir Raheem

2 eggs
2 cups snowflake cake flour
2 cups milk
¼ cup oil
2 tablespoon white sugar
2 teaspoon baking powder
¼ teaspoon salt
½ teaspoon vanilla essence

Preheat waffle iron.
Beat eggs in large bowl with hand beater until fluffy. Beat in flour, milk, vegetable oil, sugar, baking powder, salt and vanilla, just until smooth.
Spray preheated waffle iron with non-stick cooking spray.
Pour mixture onto hot waffle iron.
Cook until golden brown. Serve hot....
Allow to cool on a wire rack.
WOULD YOU LIKE TO ?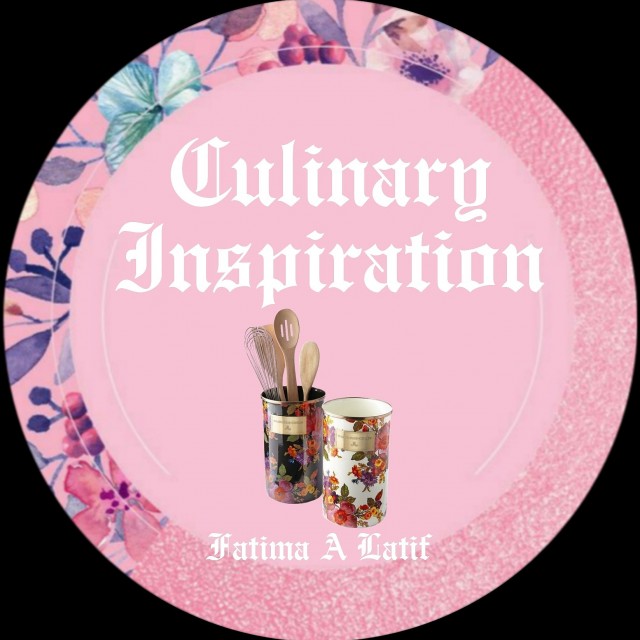 Fatima A Latif
Master Chef
So grateful to be sharing my world with you 💛
www.culinaryskillsbyfatima.wordpress.com
---

South Africa
Joined 10 years ago
---
@_culinaryinspiration_
COMMENTS
You May Also Like
Suggest Recipes