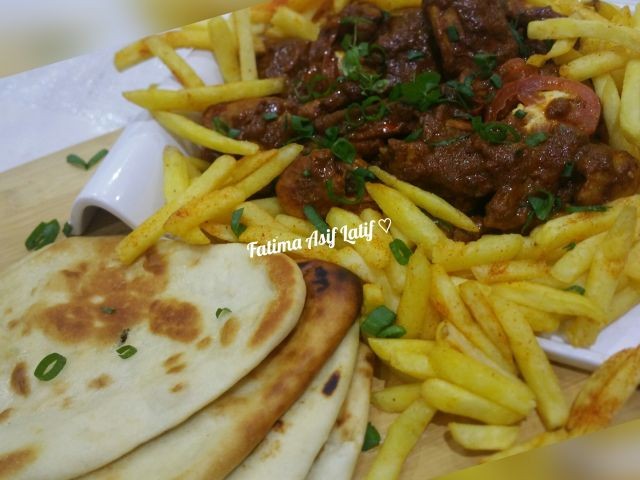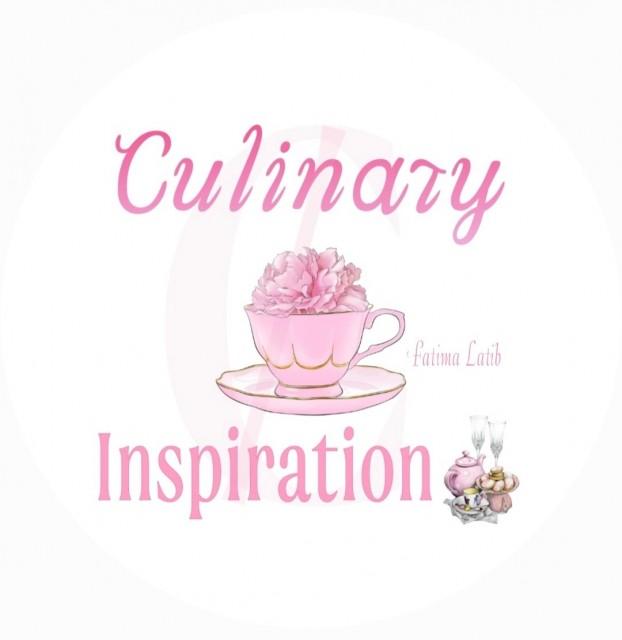 Fatima Latib
Grand Master
So grateful to be sharing my world with you 💛
www.culinaryskillsbyfatima.wordpress.com
---

South Africa
Joined 11 years ago
---
@_culinaryinspiration_
CREDITS
Recipe credit: Unknown
Recipe adapted by Fatima Asif Latif
Picture credit: Fatima Asif Latif
@latif_fati

Bismillah hir Rahman nir Raheem


RECIPE
1 chicken cut & washed½  tin tomato puree1 tablespoon chilli garlic paste2 teaspoons salt1 & ½ teaspoon chilli powder¼ teaspoon tumeric1 teaspoon dhana1 teaspoon jeeru (cumin)2 tablespoons lemon juice Marinate the above for an hour.Cook chicken in ghee (Clarified butter). Once chicken is cooked lay in oven tray or pyrex..
Sauce: 3 tablespoons olive oil Little knob of butter1 tablespoon crushed garlic 1 tablespoon red chilli powder1 tablespoon crushed red chillie1 tablespoon lemon juice.
Braise this just so that the garlic cooks abit. Then pour over chicken.Add tomato 🍅 slices on top of chicken. Grill chicken for 10 minutes untill it seals an browns. Time varies according to your oven!!! Garnish with spring onions and serve with chips 🍟 Serve with rogni naan or paratas...I had ready made parathas*perfect rcp to mk with baby chickens.
WOULD YOU LIKE TO ?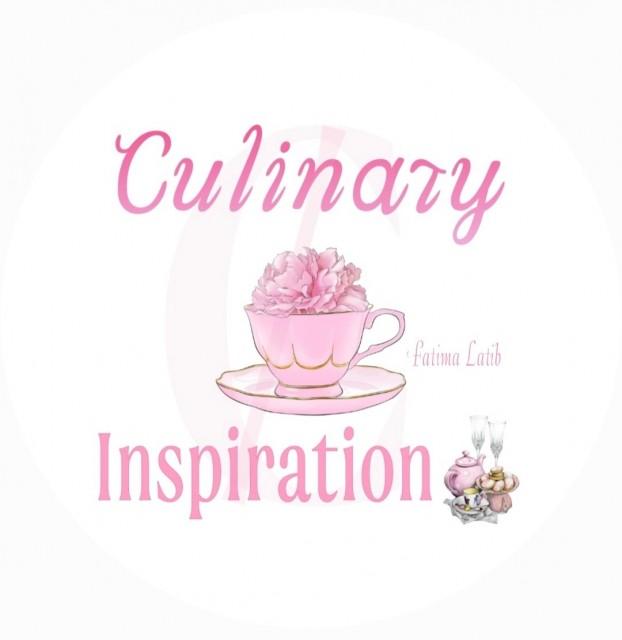 Fatima Latib
Grand Master
So grateful to be sharing my world with you 💛
www.culinaryskillsbyfatima.wordpress.com
---

South Africa
Joined 11 years ago
---
@_culinaryinspiration_
COMMENTS
You May Also Like
Suggest Recipes