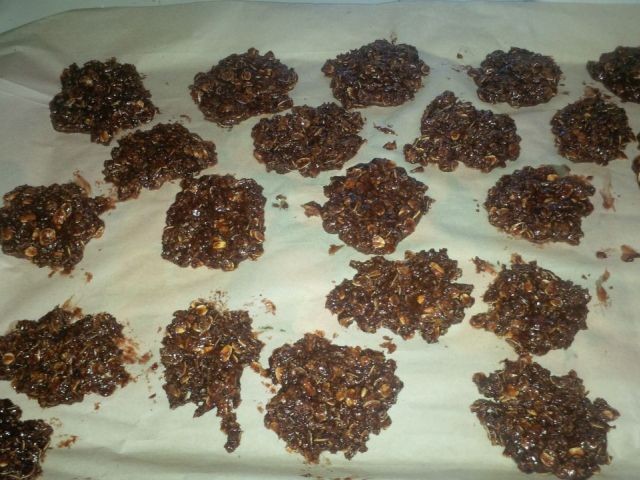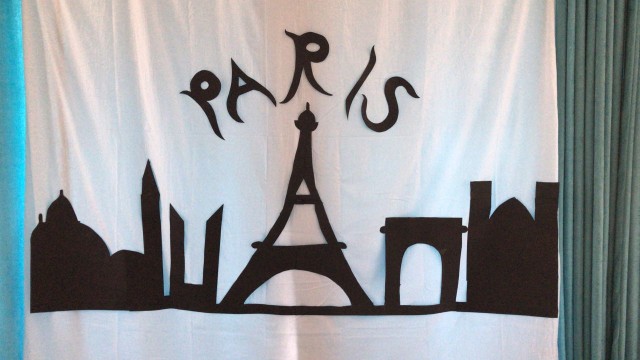 Smart Artist❤
Kitchen Hand
COOKALICIOUS! I love cooking and Art!!!!😃😋😍😜😊
---

South Africa
Joined 7 years ago
INGREDIENTS
2 cups sugar.
½ cup butter.
½ cup cocoa powder.
½ cup milk.
3 cups oat.
¾ cups desiccated coconut.
½ cup peanut butter.
a bit of vanilla essence.
METHOD
In a pan put the sugar, butter, cocoa and milk. Cook till melted then boil for 2 minutes. Remove then add the oats, desiccated coconut, peanut butter, vanilla essence then mix well. On Greece proof paper, make cookie shape and top with melted chocolate. Keep in the deep freeze for 2-3 minutes for them to become solid. Enjoy.
INFO & TIPS
You can use dark chocolate or sprinkles for topping if you want.
WOULD YOU LIKE TO ?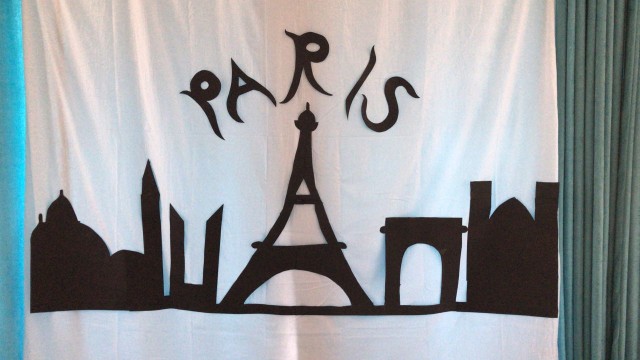 Smart Artist❤
Kitchen Hand
COOKALICIOUS! I love cooking and Art!!!!😃😋😍😜😊
---

South Africa
Joined 7 years ago
COMMENTS
You May Also Like
Suggest Recipes