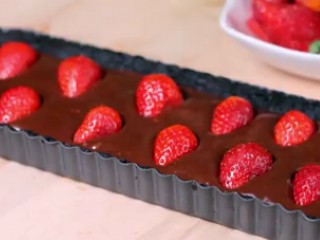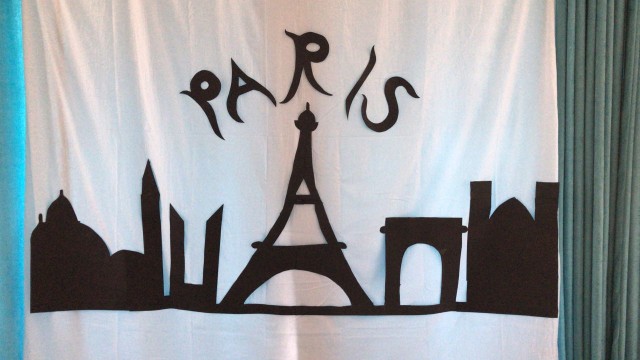 Smart Artist❤
Kitchen Hand
COOKALICIOUS! I love cooking and Art!!!!😃😋😍😜😊
---

South Africa
Joined 6 years ago
INGREDIENTS
32 pcs oreo biscuit.
½ cup melted butter.
300 gm chocolate.
strawberries for decoration.
200 ml cream.
METHOD
Crush oreo and add butter in a blender. Blend well.
Pour mixture in a tart tin. Freeze this mixture until the topping/filling is prepared.
TOPPING:
Place cream over medium heat. Heat the cream for 1-2 minutes but don't boil!
On this hot cream put the chocolate and let it sit for 1 minute before stirring.
Now mix the cream with the chocolate, but first check if the chocolate is properly melted. So pour this topping over the tart. Decorate with strawberries or almonds or anything. Refridgerate for 5 minutes.
Cut in slice like pizza and enjoy!!
INFO & TIPS
for the chocolate you can use either dark or light, but its a must to use cooking chocolate to make it more tasty...
WOULD YOU LIKE TO ?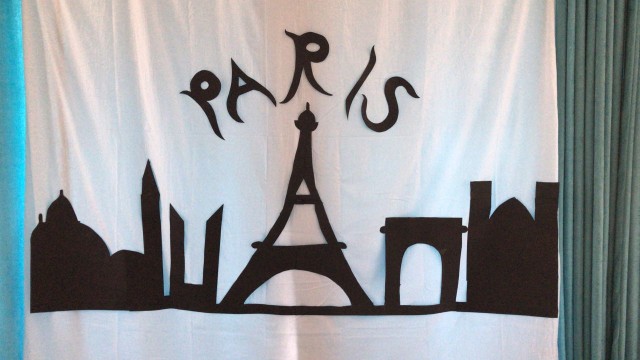 Smart Artist❤
Kitchen Hand
COOKALICIOUS! I love cooking and Art!!!!😃😋😍😜😊
---

South Africa
Joined 6 years ago
COMMENTS
You May Also Like
Suggest Recipes