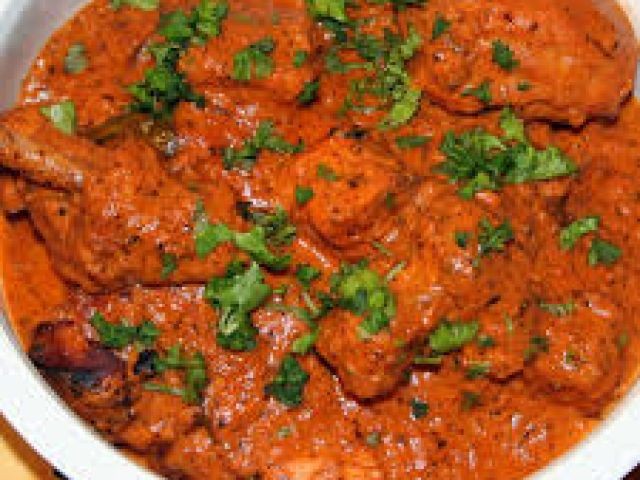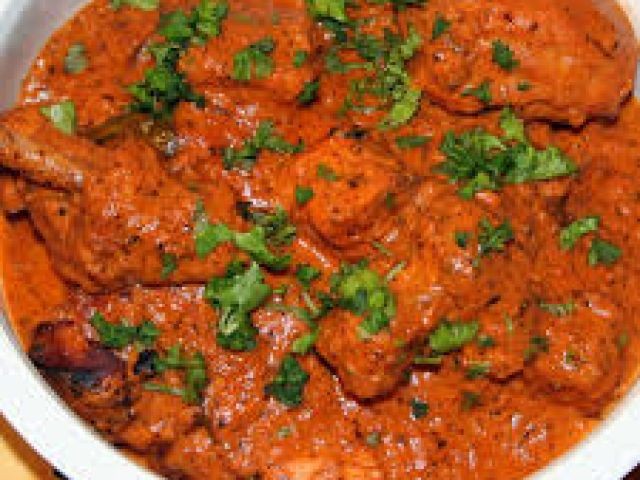 RECIPE
RECIP CREDIT:ASMA
400g chicken fillet (cubed) 2 teaspoon butter/ghee (Clarified butter)
¾ teaspoon arad (Turmeric) (or more) Pinch of fine red chillies
Dash of lemon juice 2 tablespoon cornflour
1 cup milk 1 tin nestle cream
Salt and pounded green chillies to taste Sugar (optional)

METHOD:Mix half of the milk with cornflour and keep aside. Heat butter in a pot till bubbly. Add chicken pieces stirring to coat well In the butter. Add arad (Turmeric),red chillies,lemon juice and pounded green chillies.
Once the chicken is cooked add remaining of milk and the nestle cream. Lower heat and add maziena and milk mixture. Add salt to taste and sugar if desired. Give a last boil* and remove of heat. Garnish with chopped dhania (coriander) and serve with roghni naan..

Comments ordered by Newest
---