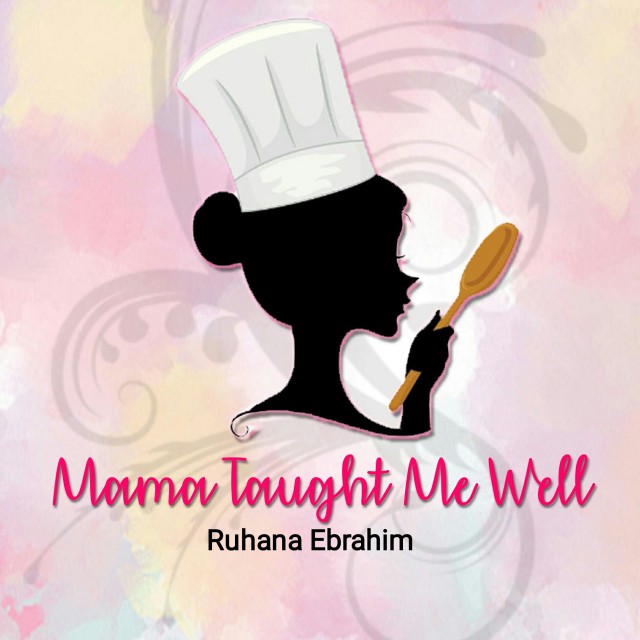 Ruhana Ebrahim
Grand Master
Interior Decorator.
Foodie!
Food styling.
Fusion Cooking.
Recreational baker.
Food Author of "Oh My Cupcakes!"
Mum and wife.
(Another 2 books on the way Insha Allah!)
---

South Africa
Joined 6 years ago
---
@mama_taught_me_well
INGREDIENTS
Chicken & Veg Samoosas
Pic credit: Ruhana EbrahimRec credit: @mama_taught_me_well
Ingredients:•1kg chicken fillet (cubed)•ghee (Clarified butter)/oil•1-2 tablespoon ground green chillies•1 tablespoon ground garlic•1 ½ teaspoon salt•1 teaspoon white pepper •1 teaspoon dhana jeeroo powder•2 tablespoon lemon juice•1 tablespoon Trim/mayonnaise•1 tablespoon mustard sauce•2 cups frozen mixed veggies •Fatima's samoosa pur•water & flour- glue
METHOD
1. Cook chicken with oil, chillies, lemon juice and spices.
2. When chicken is halfway done add veggies.
3. When water is almost burnt out, add sauces.
4. Heat through and cook away any liquid and remove from stove.
5. Allow filling to cool and then fill samoosas, sealing with lai.
6. Deep freeze in airtight container and fry in medium oil on medium heat, when needed.

How to fold the pur:
1. Face the pur longwards.
2. Put a dessert spoon on filling at the end closest to you.
3. Tuck the corner of pur over the filling, making a triangle.
4. Hold the point of that fold and roll over to the next side creating a cone shape and a pocket to fill more filling.
5. Snuggly fold over to the other side forming a triangle again. Continue until the end of pur.
6. Seal by brushing on some lai (paste) and seal the samoosa.
WOULD YOU LIKE TO ?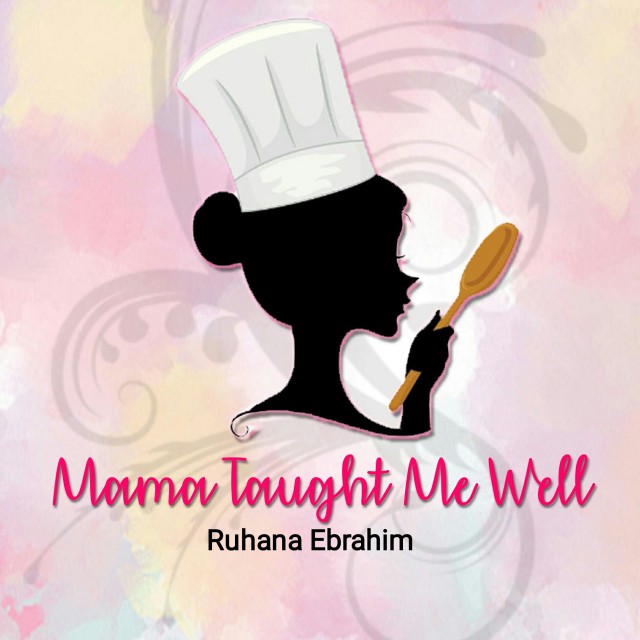 Ruhana Ebrahim
Grand Master
Interior Decorator.
Foodie!
Food styling.
Fusion Cooking.
Recreational baker.
Food Author of "Oh My Cupcakes!"
Mum and wife.
(Another 2 books on the way Insha Allah!)
---

South Africa
Joined 6 years ago
---
@mama_taught_me_well
COMMENTS
You May Also Like
Suggest Recipes