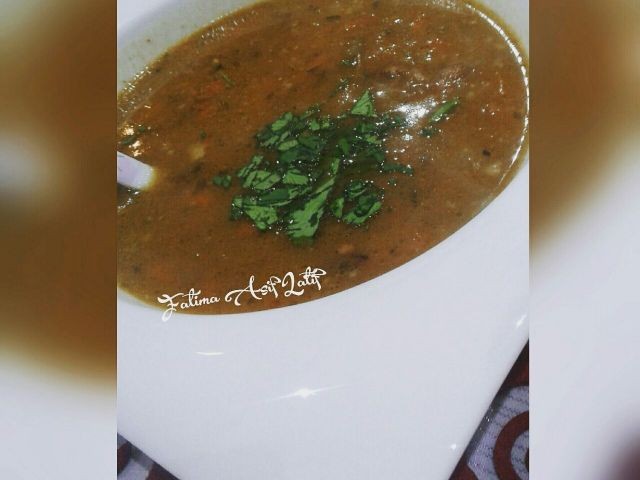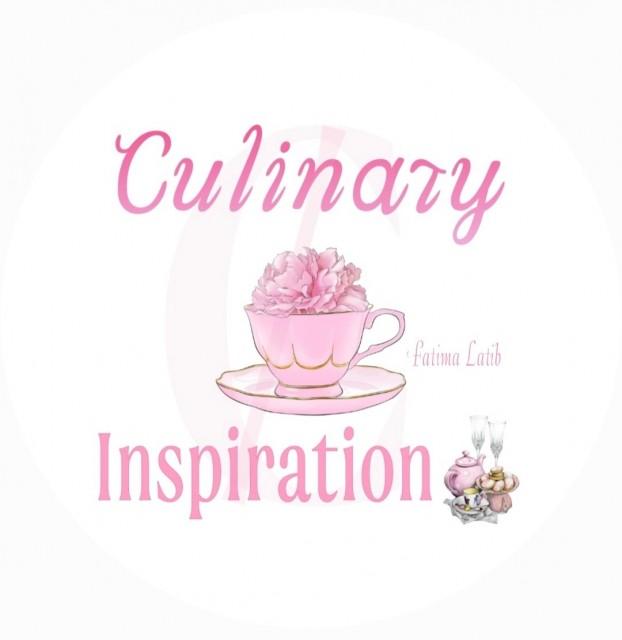 Fatima Latib
Grand Master
So grateful to be sharing my world with you 💛
www.culinaryskillsbyfatima.wordpress.com
---

South Africa
Joined 11 years ago
---
@_culinaryinspiration_
RECIPE
Mutton Soup
Recipe credit: Asma Dada
Picture credit: Fatima Asif Latif
Recipe slightly adapted by: Fatima Asif Latif
@latif_fati
Bismillah hir Rahman nir Raheem
1kilo boneless Mutton (any meat of your choice can be used)
Cut up into cubes
1 packet soup veggies
1 teaspoon ginger/ garlic paste
Some freshly ground black pepper
A sprinkling of zesty lemon pepper, garlic salt and Ina Parman chilli and garlic seasoning.
In pressure cooker add meat with salt to taste and crushed black pepper and finely chopped soup veggies (I used soup veg from pick and pay). Put to cook in pressure. When its done place pot on stove then add about 2-3tblsp jungle oats to soup.
Braise one onion with whole jeeru (cumin) add soup to this once brown add some green chillies and more salt if not salty.
Keep stirring for a few minutes.
Add more water if too thick. Cook a little more and serve with garlic butter toast or crostinis.
Enjoy.
WOULD YOU LIKE TO ?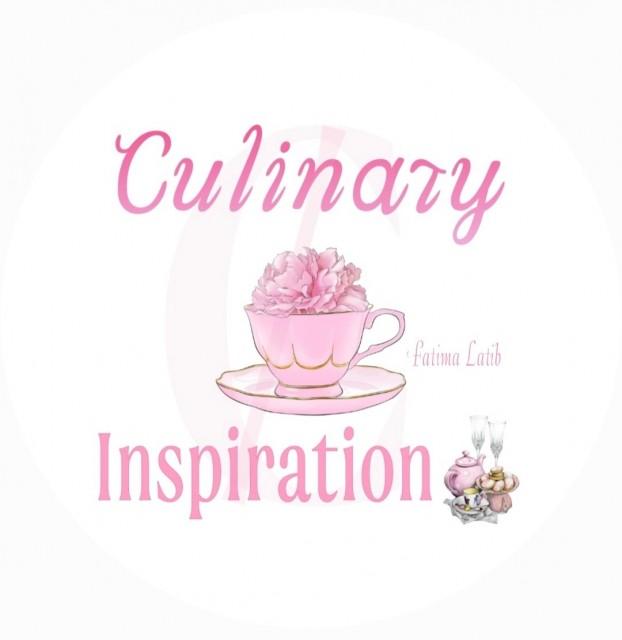 Fatima Latib
Grand Master
So grateful to be sharing my world with you 💛
www.culinaryskillsbyfatima.wordpress.com
---

South Africa
Joined 11 years ago
---
@_culinaryinspiration_
COMMENTS
You May Also Like
Suggest Recipes