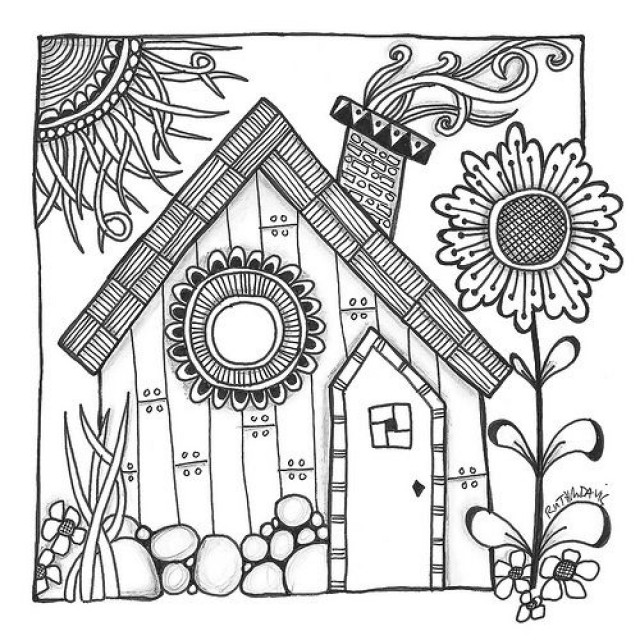 Umm Sulibobs
Kitchen Hand
Muslimah, Wife, Mom, Daughter, Sister.... thats it!
---

South Africa
Joined 6 years ago
INGREDIENTS
100gr butter
¼ punnet mushrooms
½ cup of chopped up salami/polony
1 tomato
½ cup tomato sauce
½ cup mayyonaise
Green chilli (optional)
Garlic (optional)
teaspoon mustard sauce
350 grams spaghetti
Cup of grated gouda cheese
½ cup of tussers cheese (optional)
Salt to taste
¼ teaspoon black pepper
¼ teaspoon white pepper
METHOD
Have boiled and drained spaghetti nearby

1. Heat up butter and add green chilli amd garlic, salami and mushroom
2. Add salt and pepper
3. Add grated tomato, allow to simmer on medium heat
4. Add tomato sauce, mayyonaise and mustard sauces once tomato has cooked
5. Remove from heat once entire sauce mixture has boiled just once
6. Add mix to boiled spaghetti
7. Cover with grated cheese ( no need to bake)
8. Serve immediately

INFO & TIPS
Prep Time: 5 min's
Cooking time: 10 min's

You may add green and red peppers to the mushrooms are added for a nice alternative flavour.

Lovely after school meal for the kids when yiu didnt have time to cook.
WOULD YOU LIKE TO ?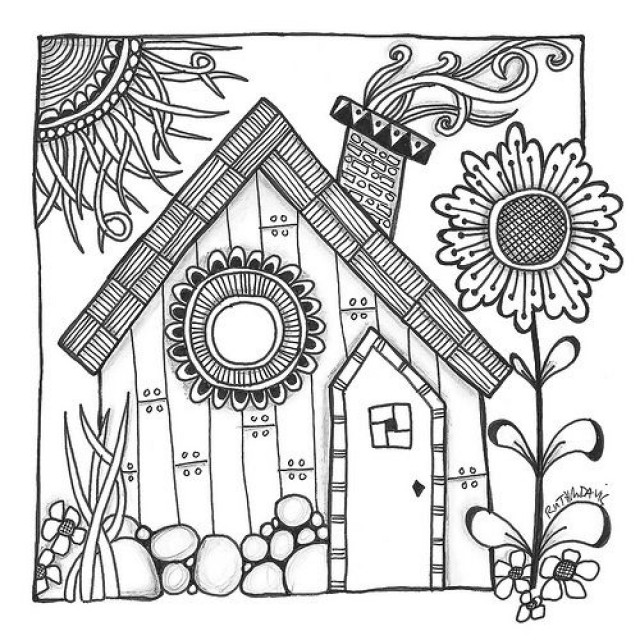 Umm Sulibobs
Kitchen Hand
Muslimah, Wife, Mom, Daughter, Sister.... thats it!
---

South Africa
Joined 6 years ago
COMMENTS
You May Also Like
Suggest Recipes