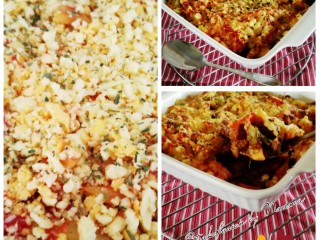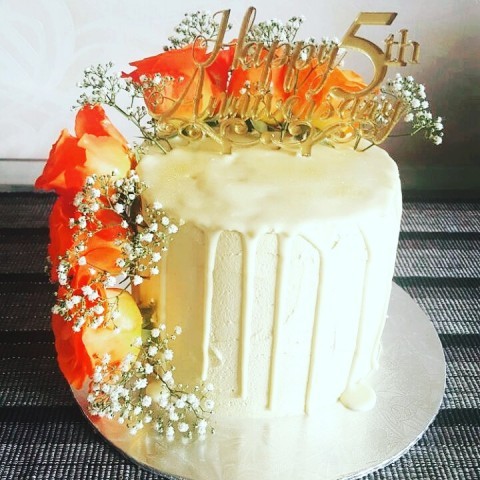 Naeema Mia
Master Chef
---

South Africa
Joined 6 years ago
---
@thedazzlingdishes
CREDITS
Recipe & Pic : @naeema_mia


RECIPE
500g tenderized steak, cut in big cubes 1 teaspoon ginger garlic 1 teaspoon lemon pepper 1 teaspoon salt2 teaspoon BBQ 6 gun grill 1 teaspoon chilli powder 3 tablespoon lemon juice 3 tablespoon vinegar 3 tablespoon tomato pureeMarinade steak with above, cook in butter.
Fry chips Season with salt, vinegar and masala
½ roll polony cut in quarters 3 Viennas cut round Fry and season with salt vinegar and masala
In a pyrex. Place a layer of chips drizzle with tomato and mustard sauce. Then add the cooked steak, cut slices of Gherkins, jalapeño or peppers. Then add the polony more chips drizzle sauce again shredded lettuce. Sprinkle with grated cheese on top. Bake in the oven until cheese melted ± 10 - 15 minutes on 180 deg.
WOULD YOU LIKE TO ?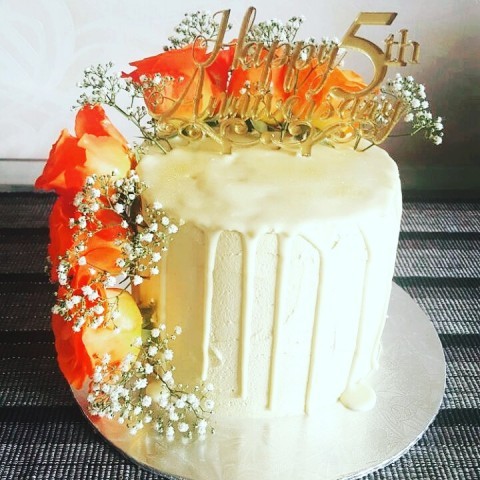 Naeema Mia
Master Chef
---

South Africa
Joined 6 years ago
---
@thedazzlingdishes
COMMENTS
You May Also Like
Suggest Recipes