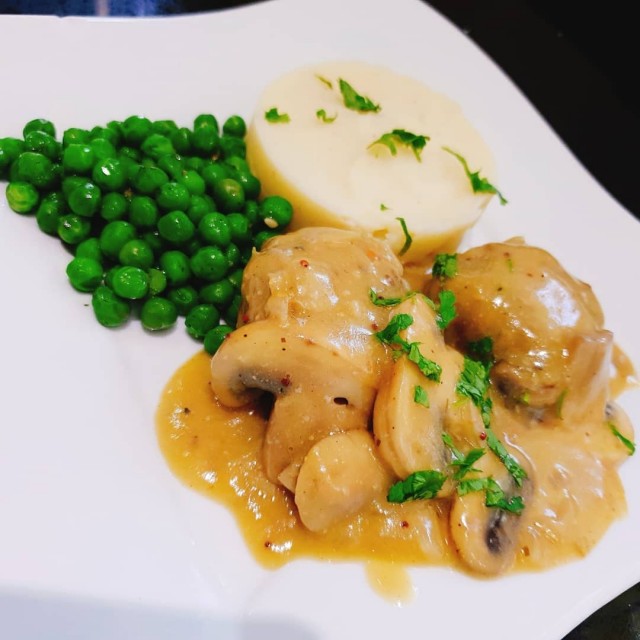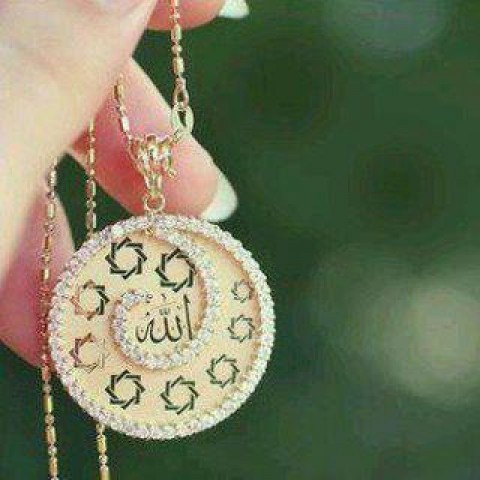 Fatima Noor Chand
Kitchen Hand
Mum of 3 amazing Children❤💙 my bff's for life.
---

South Africa
Joined 12 years ago
---
@Fatima Noor Chand
INGREDIENTS
2 onion grated1 cup breadcrumbs 1kg Steak mince1 tablespoon garlic paste1 teaspoon ground green chillies Chopped coriander 2 egg beaten2 tablespoon tomato sauce1 beef cube or Saffron cube (Morocco) 2 teaspoon Worcestershire sauce3 teaspoon dry mustard powder
GRAVY
100ml olive oil2 teaspoon garlic paste2 onion, finely chopped2 x 250g trays mushrooms , sliced100g butter½ cup Cake flour2 Veg stock pots (knorr)2 cups water1tbsp whole grain mustard4 teaspoon Worcestershire sauceSalt and fresh milled pepper
METHOD
SALISBURY STEAKS - (Patties)Method:
Place breadcrumbs, finely chopped or grated onions, mince & the rest of the ingredients into the large bowl. Mix until well combined - don't over mix.
Divide & pat into oval patties. Place on a baking tray.Bake Patties in the oven for 10mins @ 180*, keep aside.
GRAVY Method
In a skillet, add oil, chopped onion and garlic and cook for 2 minute until onions are a translucent.
Add the mushrooms into the skillet and cook for 2 - 3 minutes until golden.
Turn heat down to medium. Add butter. Once melted, add flour and cook for 30 secs, stirring constantly.
Gradually add in stock pots & water stirring as you go. Once mostly lump free, whisk in remaining Gravy ingredients. 
Add Patties along with the juices. Cook for 5 - 7 minutes, or until gravy is thickened, stirring occasionally around the patties. If the gravy thickens too quickly, add more water.
Taste gravy and adjust salt and pepper.
Serve salisbury steaks/Patties topped with the mushroom gravy - over mashed potato. Peas & CornSprinkle with a bit of parsley.
POSTED ON
26 Feb 2019
WOULD YOU LIKE TO ?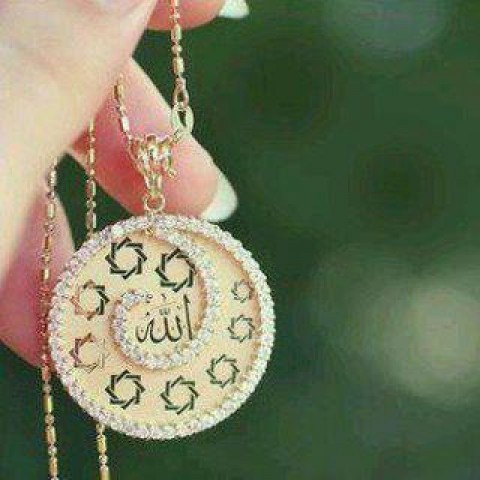 Fatima Noor Chand
Kitchen Hand
Mum of 3 amazing Children❤💙 my bff's for life.
---

South Africa
Joined 12 years ago
---
@Fatima Noor Chand
COMMENTS
You May Also Like
Suggest Recipes