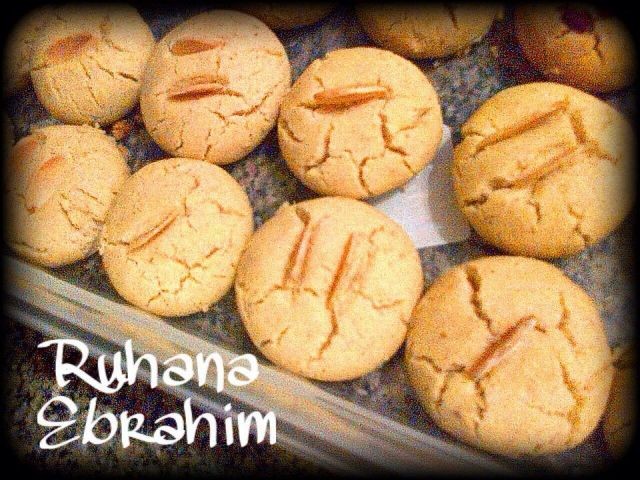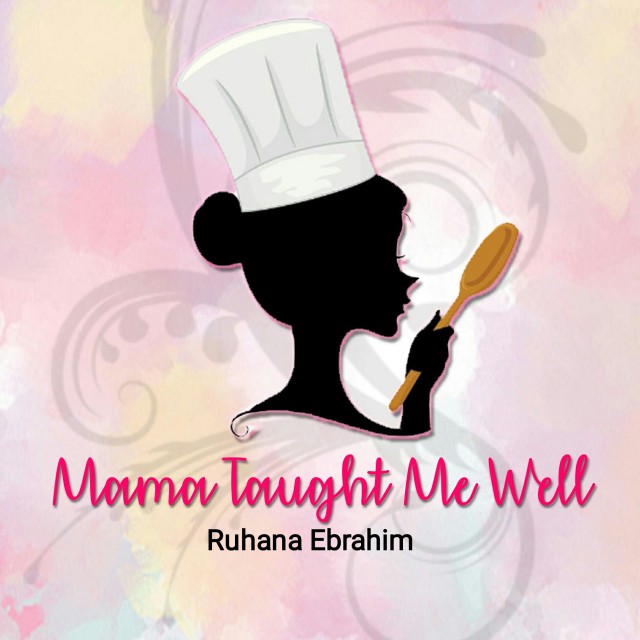 Ruhana Ebrahim
Grand Master
Interior Decorator.
Foodie!
Food styling.
Fusion Cooking.
Recreational baker.
Food Author of "Oh My Cupcakes!"
Mum and wife.
(Another 2 books on the way Insha Allah!)
---

South Africa
Joined 6 years ago
---
@mama_taught_me_well
INGREDIENTS
Naan Khatai
Pic cred: Ruhana EbrahimRec cred: @mama_taught_me_well
Ingredients:1 cup solid ghee (Clarified butter),¾ cup castor sugar,2 tablespoon oil,½ teaspoon elachie (cardamom) powder,½ teaspoon nutmeg powder,½ teaspoon bicarbonate of soda,½ cup chana flour,+/- 2 ¼ cups flour.
METHOD
1. Let ghee (Clarified butter) reach room temperature.2. Beat ghee (Clarified butter) and sugar till creamed. Then mix in oil.3. Add bicarb, spices and chana flour. 4. Mix flour in by hand.5. Form a soft dough. 6. Grease baking sheets.7. Roll into small rounds and flatten the top slightly.8. Press a whole badaam into center or make 2 slits on the top and place almond slivers.9. Bake in preheated oven of 160 degrees for +/-15 minutes.10. When golden and cracked, remove and cool. 11. Be gentle when removing from baking sheet as it is soft.12. When bitten the naan kathai should easily crumble aswell as melt in your mouth.
WOULD YOU LIKE TO ?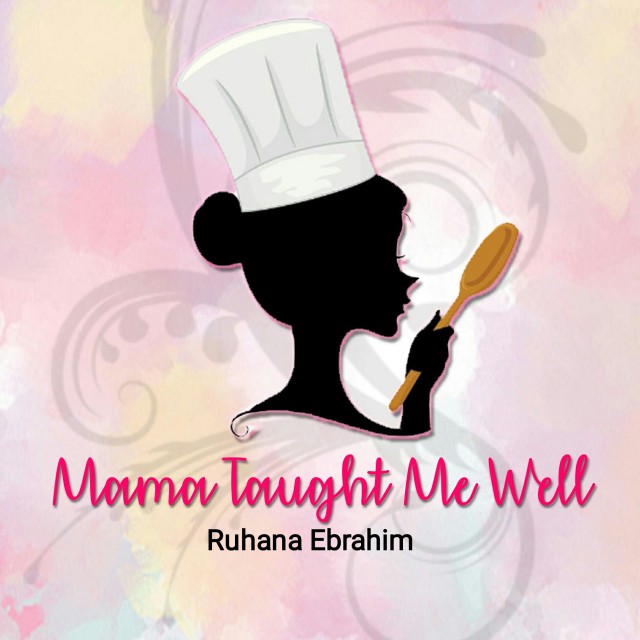 Ruhana Ebrahim
Grand Master
Interior Decorator.
Foodie!
Food styling.
Fusion Cooking.
Recreational baker.
Food Author of "Oh My Cupcakes!"
Mum and wife.
(Another 2 books on the way Insha Allah!)
---

South Africa
Joined 6 years ago
---
@mama_taught_me_well
COMMENTS
You May Also Like
Suggest Recipes