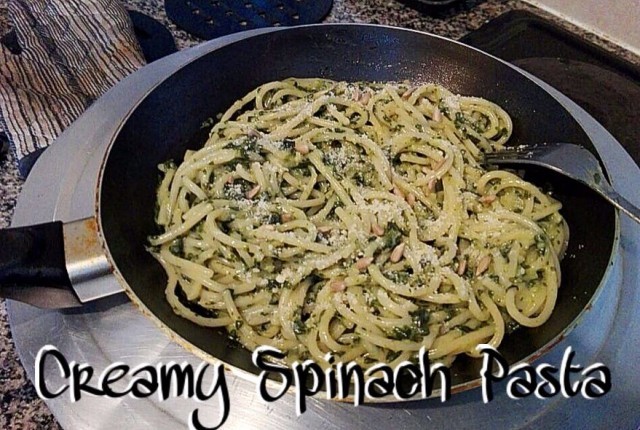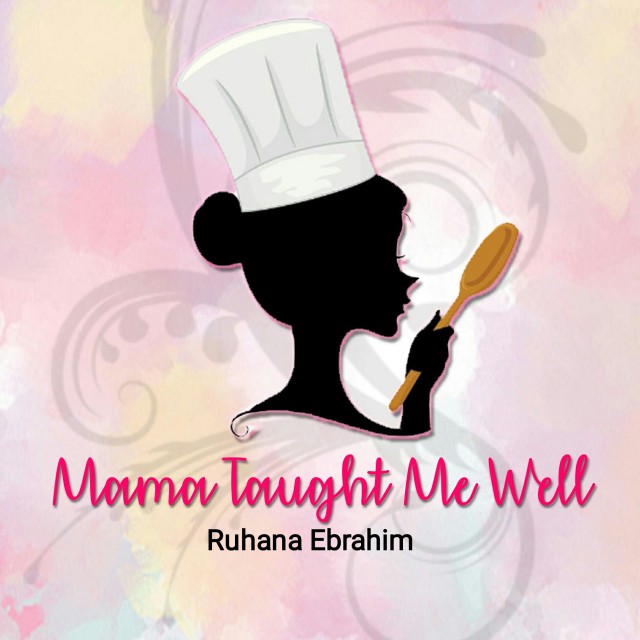 Ruhana Ebrahim
Grand Master
Interior Decorator.
Foodie!
Food styling.
Fusion Cooking.
Recreational baker.
Food Author of "Oh My Cupcakes!"
Mum and wife.
(Another 2 books on the way Insha Allah!)
---

South Africa
Joined 6 years ago
---
@mama_taught_me_well
INGREDIENTS
Creamy Spinach Pasta

Rec cred: ruhana ebrahim
Pic cred: @mama_taught_me_well

250ml fresh cream
½ cup grated Parmesan cheese
2 tablespoon. butter
1 packet baby spinach (freeze)
250g Spaghetti (can use any pasta)
1 teaspoon. Lemon zest
1 tablespoon. lemon juice
¼ cup fresh basil, chopped
Toasted pine nuts


METHOD
1. Cook pasta in salted water till al dente and drain.  
2. While pasta cooks, crush spinach in packet, thaw and squeeze out excess water and set aside.  
3. Melt butter in pan over medium heat; pour in cream and stir. 
4. When cream is lightly bubbling, whisk in parmesan, breaking up any lumps. 
5. Stir on medium heat, until the cream thickens. Remove from heat. 
6. Add spinach, lemon zest, juice and basil to cream. 
7. Add hot cooked pasta and toss to combine. 
8. Top with pine nuts and sprinkling of parmesan cheese.

Note: may add sliced mushrooms and chicken to dish.
POSTED ON
13 Mar 2017
WOULD YOU LIKE TO ?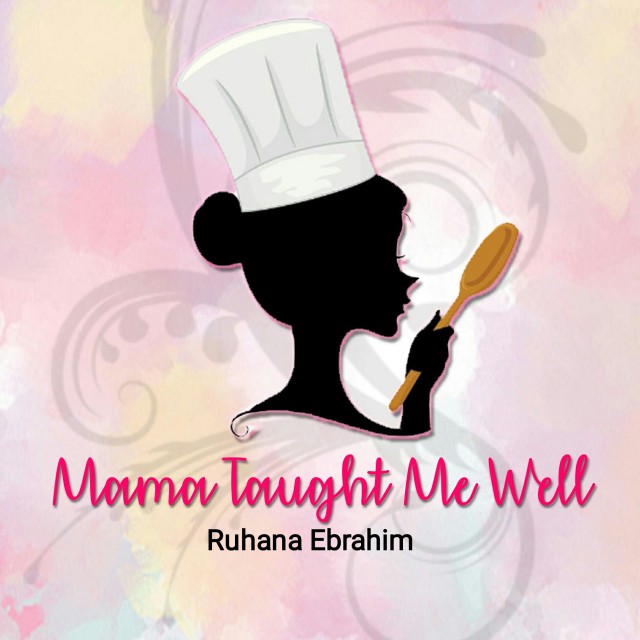 Ruhana Ebrahim
Grand Master
Interior Decorator.
Foodie!
Food styling.
Fusion Cooking.
Recreational baker.
Food Author of "Oh My Cupcakes!"
Mum and wife.
(Another 2 books on the way Insha Allah!)
---

South Africa
Joined 6 years ago
---
@mama_taught_me_well
COMMENTS
You May Also Like
Suggest Recipes