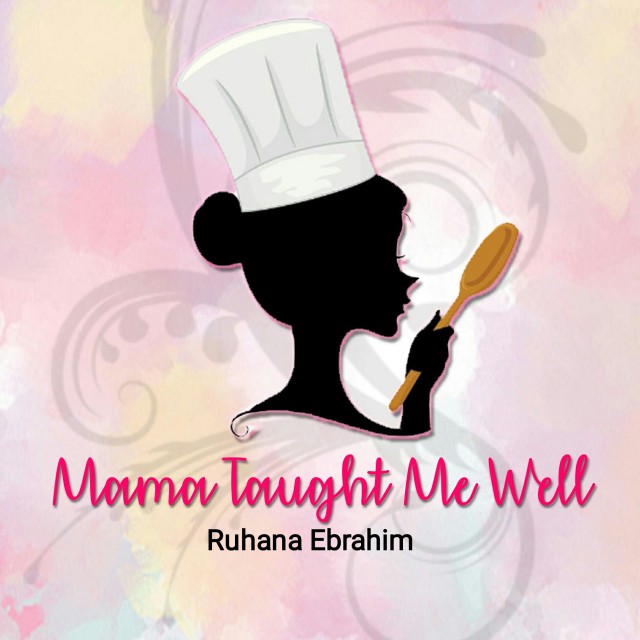 Ruhana Ebrahim
Grand Master
Interior Decorator.
Foodie!
Food styling.
Fusion Cooking.
Recreational baker.
Food Author of "Oh My Cupcakes!"
Mum and wife.
(Another 2 books on the way Insha Allah!)
---

South Africa
Joined 6 years ago
---
@mama_taught_me_well
INGREDIENTS
Fully Loaded Mini Hotdogs

Rec cred: ruhana ebrahim
Pic cred: @mama_taught_me_well

Ingredients:
1kg wors,
Baby plum tomatoes,
Parmesan cheese (optional)
Dairybelle Sliced gouda cheese,
1 packet Woolworths caramelized onion & mature cheddar stick chips (optional)
Tomato sauce,
Mini hotdog rolls

Caramelized Onions-
2 red/ yellow onions (sliced)
3 tablespoon oil
2 tablespoon balsamic vinegar
1 teaspoon honey
¼ teaspoon salt
Pinch white pepper



METHOD
1. Remove onion peel. Rinse. Cut onion in half lengthwise. Then slice.
2. In a pan, heat oil, add the onions, fry on medium heat for 10-15 minutes, or until translucent and softened.
3. Add the balsamic vinegar, honey, and salt. Cook for 2 to 3 minutes or until the mixture is syrupy. Season with pepper.
4. Cook wors till done the way you prefer. I prefer it just done, still juicy.
5. Slit the roll on the top, place a slice of cheese in. Then place a cut piece of wors.
6. Squirt on tomato sauce, caramelized onions and sliced baby plum tomatoes.
7. Sprinkle parmesan cheese if using.
8. Bake in preheated oven at 180 degC till the outside of rolls crisp up.
9. When done, if using, place on stick chips and serve warm.
POSTED ON
13 Mar 2017
WOULD YOU LIKE TO ?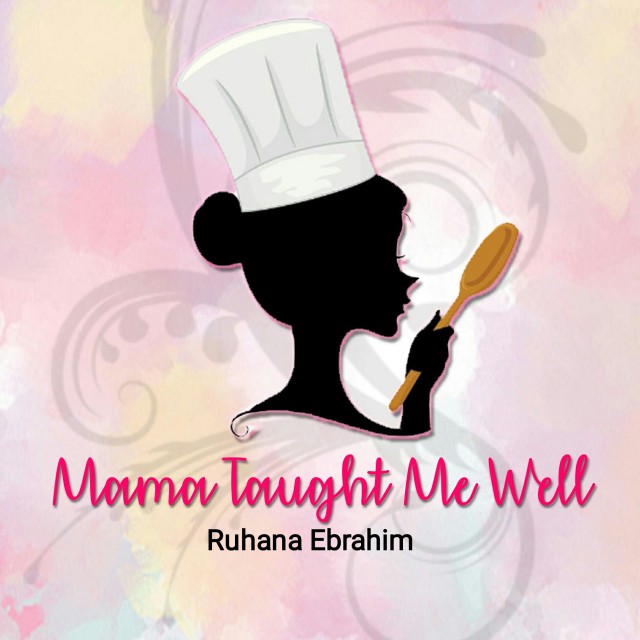 Ruhana Ebrahim
Grand Master
Interior Decorator.
Foodie!
Food styling.
Fusion Cooking.
Recreational baker.
Food Author of "Oh My Cupcakes!"
Mum and wife.
(Another 2 books on the way Insha Allah!)
---

South Africa
Joined 6 years ago
---
@mama_taught_me_well
COMMENTS
You May Also Like
Suggest Recipes