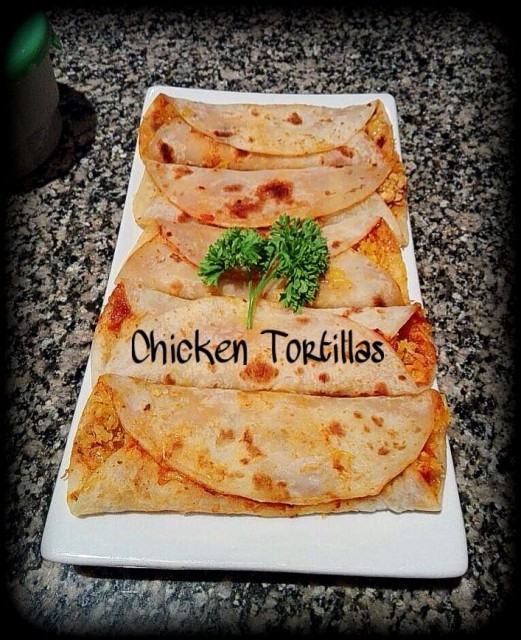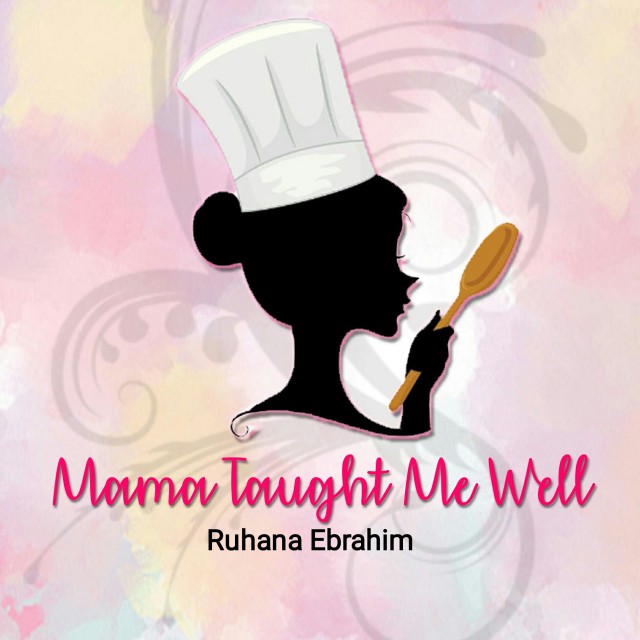 Ruhana Ebrahim
Grand Master
Interior Decorator.
Foodie!
Food styling.
Fusion Cooking.
Recreational baker.
Food Author of "Oh My Cupcakes!"
Mum and wife.
(Another 2 books on the way Insha Allah!)
---

South Africa
Joined 6 years ago
---
@mama_taught_me_well
INGREDIENTS
Chicken Tortillas

Rec cred: Ruhana Ebrahim
Pic cred: @mama_taught_me_well

Ingredients:
Tortillas-
2 cups flour
1 teaspoon baking powder
1 tablespoon butter
1 teaspoon salt
+/- 1 cup warm water

Chicken-
1kg fillet cubed
1 tablespoon oil
1 teaspoon red chilli paste
2 teaspoon garlic
1 teaspoon salt
1 teaspoon chilli powder
1 teaspoon dhana Jeeru (Cumin)
¼ teaspoon turmeric
1 tablespoon tomato sauce
1 tablespoon mustard sauce
1 tablespoon mayonnaise

Sauce-
1 onion sliced
3 large tomatoes (liquidized)
¾ teaspoon salt
1 teaspoon dhana Jeeru (Cumin)
1 teaspoon chilli powder
¼ teaspoon turmeric

Also needed-
Grated gouda cheese



METHOD
1. Cook chicken till done.
2. Braise onion in oil till golden. Add spices and tomato and cook till reduced and thickened.
3. Mix tortilla ingredients together, add water as needer to make a soft dough. Knead it well.
4. Let it rest covered for atleast 20 minutes, then divide the dough into 16 equal balls. Roll out as thin as possible.
5. Heat a tawa on medium high heat, place tortilla and cook for a few seconds, turn it to cook other side for few seconds.
6. Covered fried tortillas to keep soft.
7. Place cooked chicken in center of tortilla. Then spoon on some sauce and sprinkle cheese.
8. Fold sides close and secure with a toothpick.
9. Freezer suitable now.
10. Reheat in microwave when needed.
POSTED ON
03 Apr 2017
WOULD YOU LIKE TO ?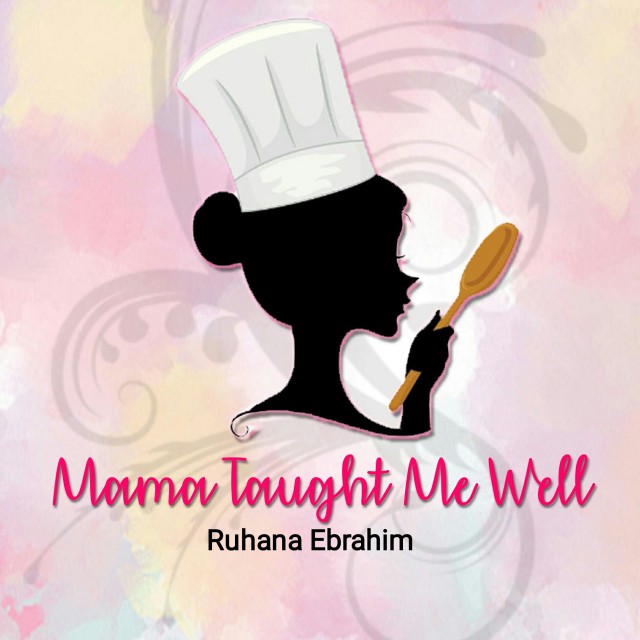 Ruhana Ebrahim
Grand Master
Interior Decorator.
Foodie!
Food styling.
Fusion Cooking.
Recreational baker.
Food Author of "Oh My Cupcakes!"
Mum and wife.
(Another 2 books on the way Insha Allah!)
---

South Africa
Joined 6 years ago
---
@mama_taught_me_well
COMMENTS
You May Also Like
Suggest Recipes