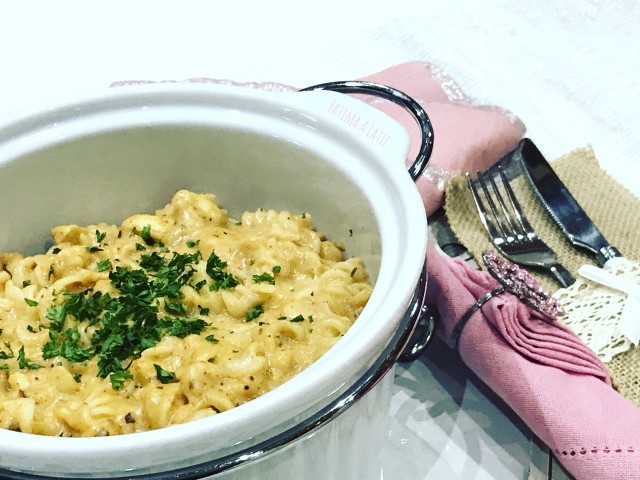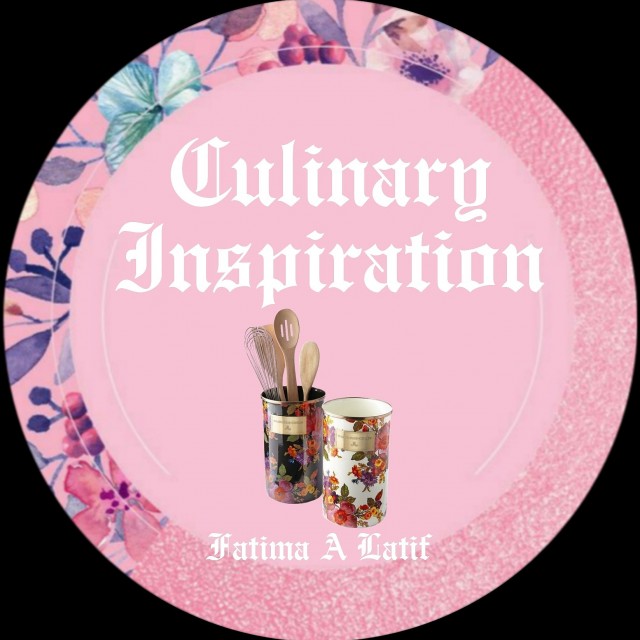 Fatima A Latif
Master Chef
So grateful to be sharing my world with you 💛
www.culinaryskillsbyfatima.wordpress.com
---

South Africa
Joined 10 years ago
---
@_culinaryinspiration_
RECIPE
Calistos pasta

Recipe and picture credit: Fatima A Latif
@_fatimalatif_

Bismillah hir Rahman nir Raheem

2 chicken fillets cubed.
Cook with 2 tablespoons butter, 2 teaspoons calistos Portuguese spice, 4 tablespoons calistos lemon and herb sauce, 1 tablespoon lemon juice, 1 tablespoon mayonnaise, 1 tablespoon green masala. Cook till almost done adding water as necessary. Don't dry out. Before almost done add in finely chopped colored peppers.

Boil any pasta of your choice, drain and set aside.

Make a white sauce with 2 tablespoons corn flour, 1 & ½ - 2 cups milk, Portuguese spice (sprinkling). Some salt and pepper, 1 teaspoon marg/butter. Keep whisking till thick. Mix chicken, pasta and white sauce. Garnish with fresh parsley. Serve immediately.
POSTED ON
27 Apr 2017
WOULD YOU LIKE TO ?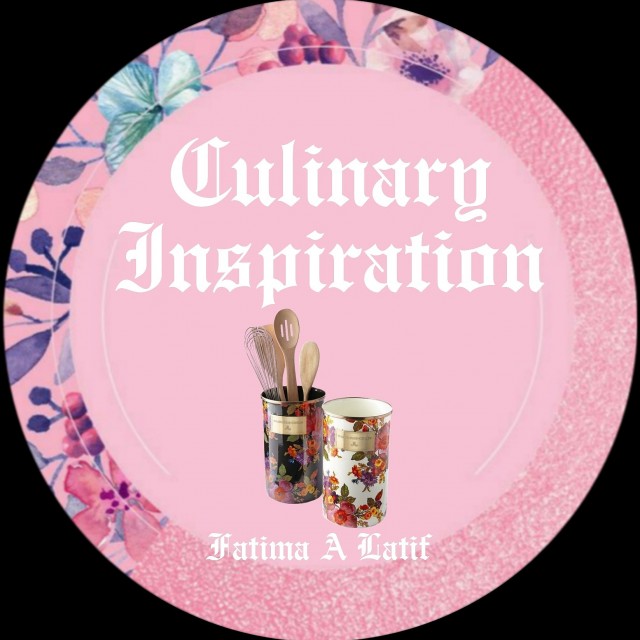 Fatima A Latif
Master Chef
So grateful to be sharing my world with you 💛
www.culinaryskillsbyfatima.wordpress.com
---

South Africa
Joined 10 years ago
---
@_culinaryinspiration_
COMMENTS
You May Also Like
Suggest Recipes