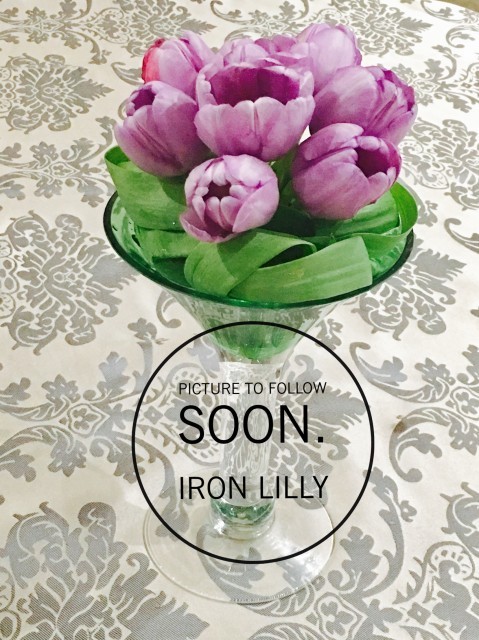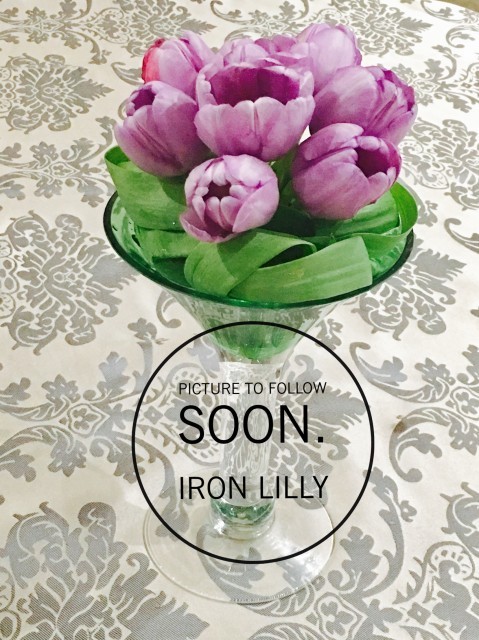 20
favs
1
coms
5.8K
views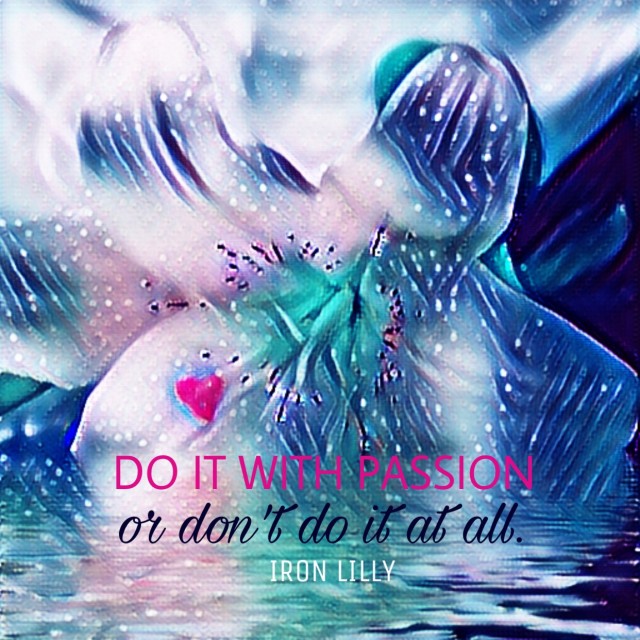 Iron Lilly
SOUS CHEF
29
247K
107

Nothing brings people together like good food. I enjoy cooking, baking & eating good wholesome food. Most of all, I love talking about it too! I hope ...
Healthy Vegetable Soup For Winter (to Help With Sinus, Colds, Flu & Chest Infections)
By Iron Lilly
- SOUS CHEF
INGREDIENTS
Braise:
½ kg chicken breasts, cubed
1 large red onion, finely chopped
¼ teaspoon whole cumin seeds
2 tablespoon olive oil
¼ teaspoon turmeric powder
1 teaspoon fresh ground chilli
2 teaspoon ginger garlic paste
¼ teaspoon nutmeg
Using a coffee grinder, grind the following:
½ teaspoon clove
½ teaspoon black peppercorns
1 star anise pod
4 cardamom pods (or ¼ teaspoon powder)
3 cm cinnamon stick (or1/4 teaspoon powder)
4 All spice pods (Pimento) (Woolies)
1 teaspoon rough salt

To boil:
1 cup boiling water
1 large potato, chopped fine
1 cup frozen veggies(carrot, grean beans, peas & sweetcorn) OR 1 cup freshly chopped up soup mix vegetables (turnip, parsley, carrots, celery) do add peas, green beans or broccolli.
1 can creamstyle corn

To garnish:
A handful of fresh & finely chopped dhania (coriander)
A handful of fresh & finely chopped mint
A handful of fresh & finely chopped basil
3 sprigs of fresh & finely chopped spring onions

Wholewheat garlic croutons:
3 slices whole wheat bread
A glug of olive oil
Garlic butter

Whole wheat garlic rolls:
Whole wheat garlic rolls
Garlic butter
Foil to wrap the rolls

Variation:
To add a tomato flavour, add a can of KOO butter beans in tomato sauce.
METHOD
Braise:
1. Heat olive oil in a deep 22 cm pot on medium to high heat & lightly saute onions until translucent.
2. Add chicken together with ginger garlic & spices.
3. Close the pot & allow chicken to cook through about 10 minutes.

To boil:
1. Once chicken is cooked & braised in spices, add veggies together with water & gently boil for 15-20 minutes until veggies are soft & tender.
2. Taste the soup for salt, if less, gradually adjust. Add another ½ cup of boiling water & boil for 5 minutes.
3. Add the creamstyle corn to thicken the soup.
NB: I do not recommend adding artificial thickeners because it contains preservatives which kills off some of the spices that aid in healing. Adding cornflour or flour increases the risk of gluten intolerance & kills off the anti-inflammatory effects of tumeric, clove & pepercorn. Ideally you want a soup that is rich in wholesome spicy goodness the minute you taste it, at the same time, packed with essential vitamins & minerals to make you feel better.
4. Garnish just before serving.
5. Serve together with whole wheat garlic rolls or croutons.


Whole wheat garlic croutons:
1. Butter the whole wheat bread slices with garlic butter.
2. Slice across & down to make cubes.
3. Spread some olive oil on a baking tray.
4. Place bread cubes on tray & grill in the oven on both sides till golden.
5. Switch off oven & leave the tray in to cool.
6. Use croutons for soups or as a snack.


Whole wheat garlic rolls:
1. Make slits at an angle across the top of the rolls.
2. Insert generous slivers of garlic butter into the slits.
3. Lightly drizzle olive oil over the rolls.
4. Cover each roll in foil.
5. Place in a warm oven heated to 100'C for 10 minutes.
6. Remove from the oven. Peel off the foil & enjoy together with soup.
INFO & TIPS
This soup is my absolute solution to colds, flu, sinusitus, stubborn coughs, chest infections & a great perk me up when you're feeling drained or down. The infusion of these particular spices together with the vegetables help to accelerate the detoxification process & it's the perfect combo to make you feel whole again. Try this wonder soup, it will not let you down. (I will post a pic as soon as I make this again!)
Advertise Here
Want to see your advert here ? find out how to advertise with us.
Learn more.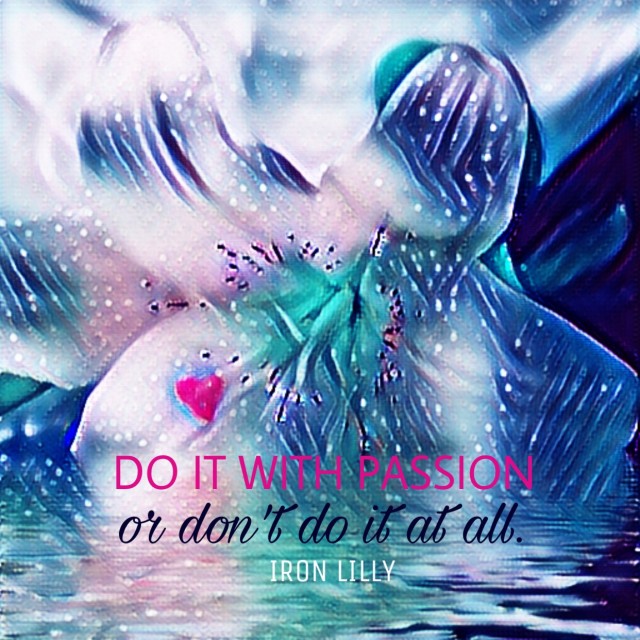 Iron Lilly
SOUS CHEF
29
247K
107

Nothing brings people together like good food. I enjoy cooking, baking & eating good wholesome food. Most of all, I love talking about it too! I hope ...
Comments
Ordered By Newest
---
---
Suggest Recipes
You May Like
Healthy Vegetable Soup For Winter (to Help With Sinus, Colds, Flu & Chest Infections) is part of the
Soups
recipes category