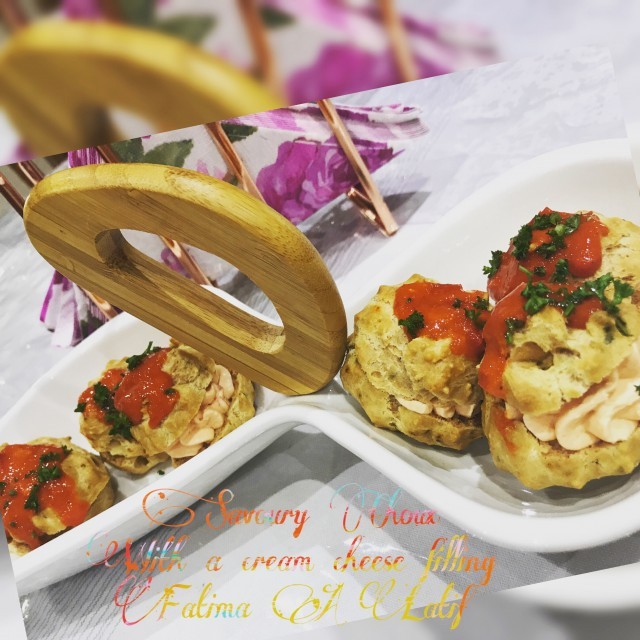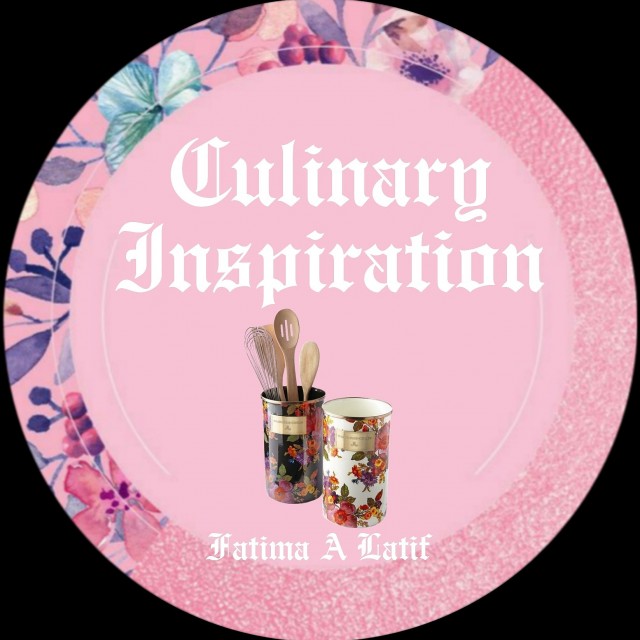 Fatima A Latif
Grand Master
So grateful to be sharing my world with you 💛
www.culinaryskillsbyfatima.wordpress.com
---

South Africa
Joined 10 years ago
---
@_culinaryinspiration_
CREDITS
Eclair Recipe credit: Indian Delight
Savoury eclair fillings by Fatima A Latif
Picture credit: Fatima A Latif @_fatimalatif_


RECIPE
Bismillah hir Rahman nir Raheem
Eclairs
1cup water1 cup flour (sifted)½ cup butter4 eggsFreshly chopped parsley & spring onion.Sprinkling of red chilli flakes
Bring water and butter to boil Stir in flour all at once and stir vigorously till it leaves sides and forms into a lump.Remove from stove and leave to cool for a bit.Transfer dough to mixing bowl. Beat in eggs 1 at a time till well incorporated. When adding the last egg add parsley, spring onion and chilli.
Pipe choux pastry onto baking sheet on a baking tray. Bake at 200 Cup for 30 minutesLower heat to 150 Cup and bake for 20 minutes. Switch off oven and let it get crispy. Remove after few minutes.Cool.Slit.
For savoury cream cheese filling: Mix about 4 tablespoons of cream cheese till smooth. Add in red pepper chutney. Pipe into pastry. Top with chutney and freshly chopped parsley. Any chutney can be added into cream cheese.
Choux with savory chicken and cream cheese filling
Cut 2 chicken fillets into very small cubes. In a pot heat oil, add ½ teaspoon crushed garlic & ½ teaspoon chilli garlic paste. Then add: 2 tablespoons lemon juice, 1 tablespoon steers prego sauce, ½ teaspoon fine red chilli powder, ¼ teaspoon chicken spice, sprinkling of lemon pepper and salt to taste. Cook till done add water as necessary. When cooked switch off and add about 2-3 tablespoons of cream cheese. Mix well and fill choux pastry. Top with chutney. Enjoy.
Red pepper chutney recipe from Ramadan delights.
POSTED ON
07 Jun 2017
WOULD YOU LIKE TO ?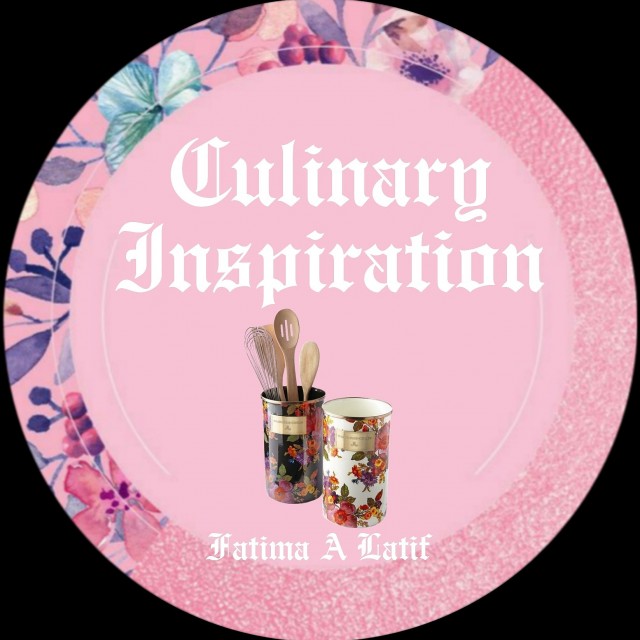 Fatima A Latif
Grand Master
So grateful to be sharing my world with you 💛
www.culinaryskillsbyfatima.wordpress.com
---

South Africa
Joined 10 years ago
---
@_culinaryinspiration_
COMMENTS
You May Also Like
Suggest Recipes